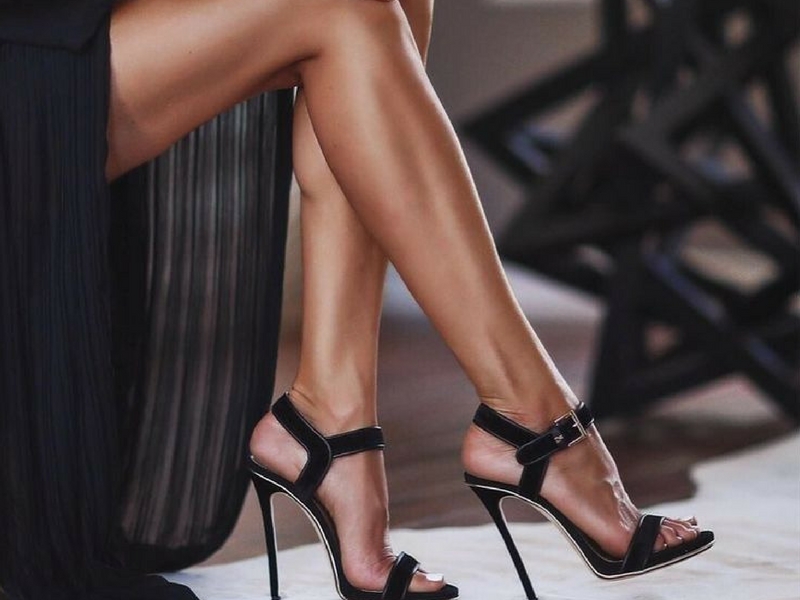 Friday, June 30th, 2017
On a beautiful summer day who doesn't like to show off healthy and flawless legs? Unfortunately not all of us have the confidence to show some legs in a flattering summer dress or shorts. There are certain conditions that appear on the skin but are an indication of a serious underlying condition that needs treatment. Varicose veins are one of those issues. These diseased veins appear as unappealing and swollen veins most commonly on the legs and may cause many painful symptoms such as leg pain or cramps, leg heaviness or swelling, itching, burning or discoloration on the legs. If left untreated these symptoms can lead to even more serious complications.
A majority of our female patients share how much they enjoyed wearing dresses and showing off their legs before they had varicose veins. These patients always want to know if they will be able to enjoy the same things again. We feel great when our patient tells us their treatment success stories and how they are falling in love with their legs all over again.
Our vein and vascular specialists at USA Vein Clinics utilize a minimally invasive and non-surgical vein treatment during which the diseased vein is sealed shut and healthy veins take over blood flow immediately. This treatment is performed as an outpatient procedure and patients can resume normal activities immediately after the treatment. EVLT is a procedure that doesn't cause any skin scarring or require recovery time. After the procedure most patients can start experiencing an improvement in their symptoms and the appearance of swollen varicose veins gradually disappear.
If you are suffering from the symptoms of vein disease don't wait! You deserve to enjoy the amazing summer months and feel beautiful. Call (888) 628 9389 to schedule a consultation with our leading vein and vascular specialists. Treatments at USA Vein Clinics are covered by Medicare and most insurance plans.