With over 100 locations nationwide, USA Vein Clinics is dedicated to improving the lives of our patients impacted by vein disease. Our vein specialists use minimally invasive treatment options, covered by most insurance plans, to alleviate your symptoms.
Schedule your appointment today using our form below
---
Personal Information
Location and Time
Insurance
Thank you
INSTANT APPOINTMENT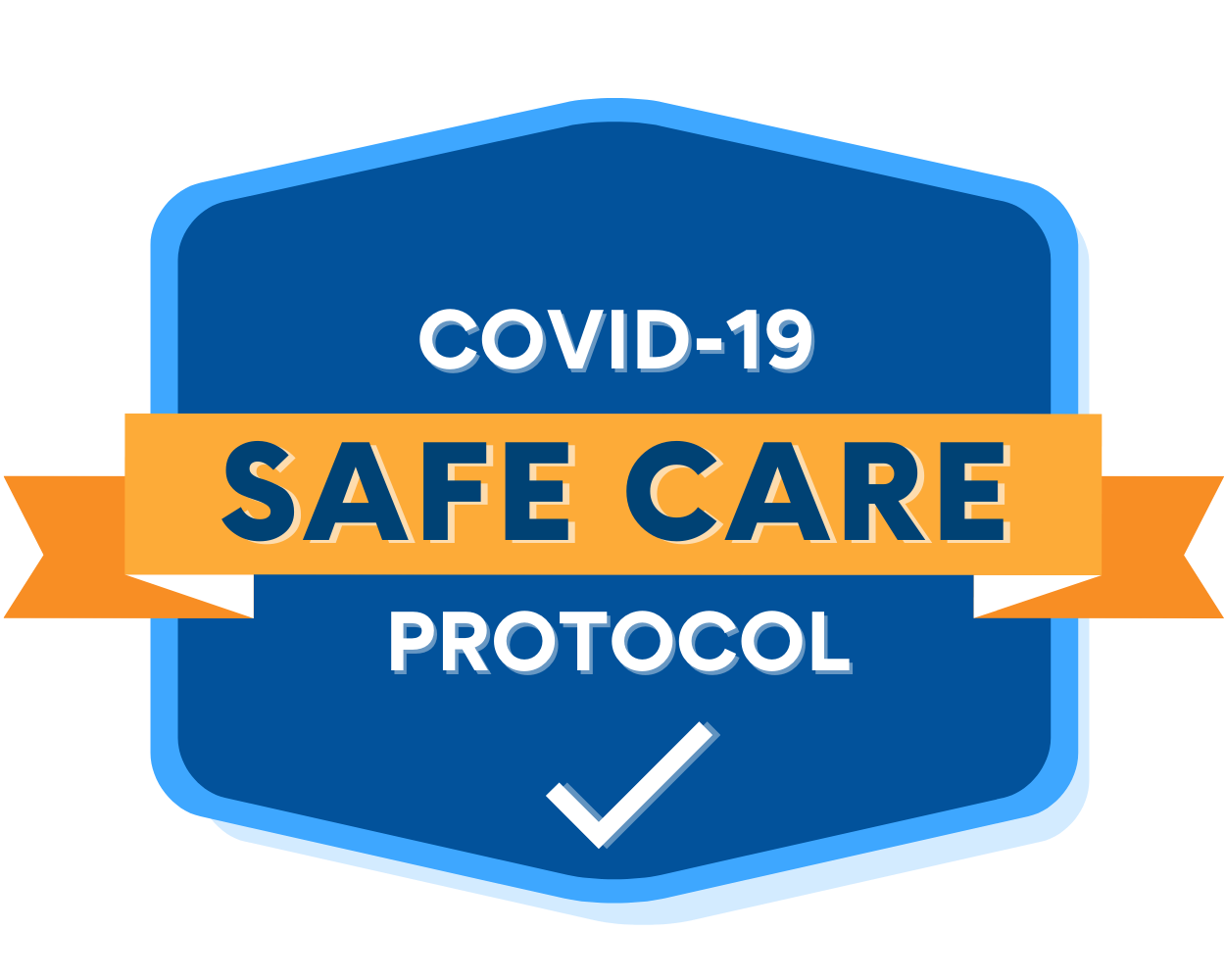 Read More
---
Where are we located?
By filling in your zip code and state, you will be able to find a location near you from our nationwide network of clinics.
Are you covered by insurance?
Make sure your state is filled in on the form, then select "I Have Insurance," and use the drop-down menu to find your plan. If you don't see your insurance plan, give us a call for our care team to assist you.
What is the best treatment for you?
By completing this form, you are scheduling a virtual or in-office consultation with a vein specialist. We offer a wide range of minimally invasive treatment options, administered with the most advanced technology, to relieve your symptoms and improve your quality of life.
How can our vein specialists help you?
Our expert vein specialists use the most leading-edge technology to diagnose your conditions and will work with you to create a personalized treatment plan.