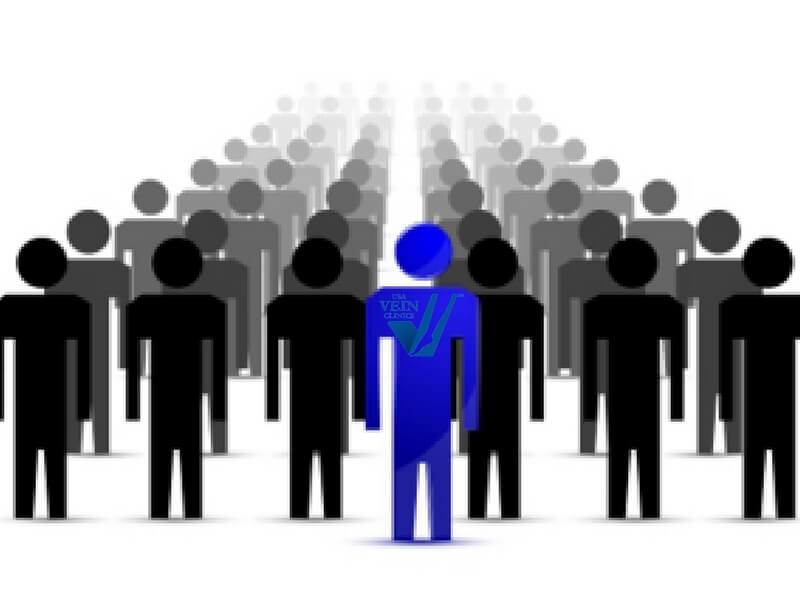 Tuesday, May 30th, 2017
Our doctors at USA Vein Clinics successfully treated thousands of patient suffering from painful vein and vascular diseases, non-healing wounds and challenging symptoms which affect their quality of life and mobility. Patients come to us with the hopes of getting a better and healthier life where they can be more active and enjoy their social, work and family life. As healthcare providers we always make sure we carefully listen to our patients and provide them with the best services by following few guide line:
We make our patients feel important
Being a patient is not easy. They have gone through different procedures during diagnosis and treatment. Our staff at USA Vein Clinics makes sure patients feel special and that we meet their unique needs. Communication is key to a successful physician to patient relation and our physicians make sure the patients are aware of the treatments and have realistic expectations.
We empower our patients
When a patient gets diagnosed with a medical condition the most difficult aspect of this experience is to understand the available treatment options. Some of these patients have been suffering in pain for years and feel like they are not in control of their body anymore. As their physician it is our job to make them realize that after treatment and care they will gradually be in control of their body again.
We ease our patient's fear
Patients suffering from a disease are petrified. They don't know what lies ahead. They feel like their jobs, finances and family are all at risk. They might have so many fears, questions and concerns about their health condition and treatment. Our physicians always talk politely to the patients and help them overcome their fears by giving them more information.
We treat our patients with respect
We always treat patients and their family members with respect. We respect cultural diversity and follow the highest standards of bedside manners.
If you are suffering from symptoms of venous insufficiency such as painful varicose veins, Leg pain and cramps, heaviness and tiredness in legs, itching , burning and skin discoloration call (888) 628 7379 to schedule a consultation with one of our leading vein specialists. Treatments at USA Vein Clinics are covered by Medicare and most insurance plans.