Vein Treatments in Marble Hill, NY
If you suffer from varicose veins and other painful symptoms of vein disease, you're not alone. More than 3 million people in the United States are diagnosed with this type of venous insufficiency every year. But you can find relief – and hope – with our varicose vein treatments. 
We understand how difficult it can be to grapple with leg pain, muscle cramps, and other side effects. That's why we provide compassionate and innovative care individualized to each patient. We want to give you back control over your life.
Our vein specialists are experts in varicose and spider vein treatments, and will discuss the best options for you. These treatments are done in our Marble Hill, NY, vein clinic for your comfort and convenience. Even better: They can take as few as 15 minutes to complete.  
Minimally-Invasive Marble Hill, NY, Vein Treatments
When you visit our Marble Hill, NY, vein clinic for your appointment, you'll be greeted by our dedicated representatives. After you check in, you'll have plenty of time to speak with a doctor about your concerns and symptoms. Then, we'll perform an ultrasound that can detect any diseased veins. 
Our vein specialists will work with you to craft a treatment plan. This can include DVT treatment, spider vein treatment, or varicose vein treatment, all performed with state-of-the-art technology. These non-surgical, typically low-risk procedures can have you back to your normal activities quickly.  
Our Marble Hill vein clinic offers the following non-surgical, office-based procedures: 
All our clinics are accredited by the Intersocietal Accreditation Commission (IAC), which recognizes facilities that provide high-quality vascular testing. With our experienced vein specialists and advanced treatments, it's no surprise we're considered America's #1 Vein Treatment Experts. We've improved the lives of countless patients with our reliable, trusted care.
Looking for a Marble Hill, NY Vein Treatment Specialist?
If you're ready to enhance your quality of life, visit our vein clinic today. We are the leaders in non-surgical varicose vein treatments and we treat every patient with dignity and integrity. Our vein specialists are ready to help you find new hope.
Our Vein Specialists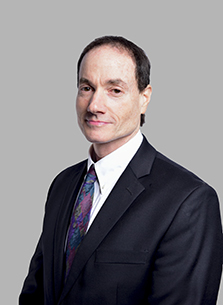 Jeffrey Gunzenhauser
M.D.
View Profile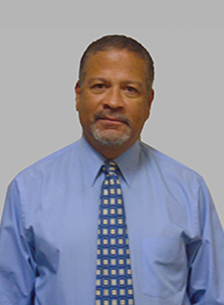 Michael Banker
M.D.
View Profile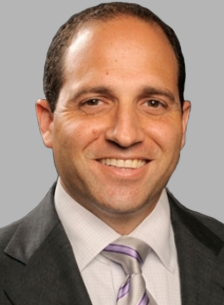 Richard DiFiore
M.D.
View Profile
How to Get to the Vein Clinic in Marble Hill, NY 
Our Marble Hill vein clinic is on Broadway in the heart of the neighborhood's retail district, near West 225th Street. It's just steps away from the Marble Hill-225th Street subway stop on Line 1. You can also reach it from the Broadway/West 225th Street bus stop.
Nearby Cities We Serve:
Spuyten Duyvil

Inwood

Kingsbridge Heights

Fordham Manor

Fort George
Vein Clinic Near Spuyten Duyvil: Our clinic in Marble Hill is about 1.5-mile from Spuyten Duyvil via West 230th Street, just 7 minutes from Henry Hudson Park.
Vein Clinic Near Inwood: From Inwood, our Marble Hill vein clinic is about a mile down Broadway, just on the other side of the Harlem River.
Vein Clinic Near Kingsbridge Heights: Our clinic in Marble Hill is 1.5 miles from from either Reservoir Avenue or West Kingsbridge Road, just 3 minutes from Inwood Hill Park. 
Vein Clinic Near Fordham Manor: Our clinic is 1.3 miles from Fordham Manor via East Kingsbridge Road.
Vein Clinic Near Fort George: From Forth George, our clinic in Marble Hill is 1.7 miles away via U.S. 9 South/Broadway.
Book Your Marble Hill, NY Vein Treatment Today
If you are struggling with painful symptoms that are affecting your life, we want you to know we are here to help. You can easily find lasting relief from vein disease symptoms through our non-surgical treatment methods. To book your appointment with the Bronx's top vein treatment specialists, go online or contact us at (718) 928-9578.