Vein Treatments in Bethpage, NY
If you have unsightly and painful varicose veins in your legs, feet, and other areas, you're not alone. About a third of U.S. adults develop varicose veins, suffering from symptoms such as inflammation, pain, and discolored skin. 
Over time, these symptoms can worsen and negatively affect your lifestyle. If you're seeking spider vein treatment or varicose veins treatment, we can help. We're a network of trusted care facilities committed to effective vein disease treatment.
Please take a moment to review testimonials from our satisfied clients. Many of them have suffered from vein disease, but found relief from varicose veins with our expert care. 
Minimally Invasive Bethpage, NY, Vein Treatments
Our advanced facilities use ultrasound technology to diagnose deep vein thrombosis (DVT) and other vein diseases quickly. We offer effective treatments and high-quality, compassionate care. 
Our empathy and expertise are just two of the reasons we are America's #1 Vein Treatment Experts. Many of our in-office varicose veins treatment sessions can take as little 15 minutes.
Our non-invasive, office-based vein treatments include:
Looking for a Bethpage Varicose Vein Doctor?
Our personalized care and culture of compassion make us a leader in the treatment of varicose veins. When you choose USA Vein Clinics, you're choosing the most comprehensive treatment with compassionate, trusted, and reliable care. 
Our vein specialists are cardiovascular doctors specializing exclusively in vein disease. Each of our IAC-accredited vein treatment centers are qualified to treat a range of vascular diseases. The Bethpage clinic is staffed with one of the most respected vein specialists in the area: 
Our Vein Specialists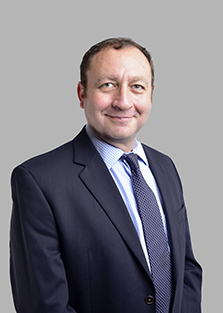 Dr. Aaron Reichman
M.D.
View Profile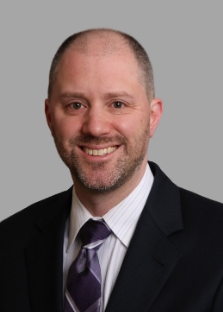 Dr. Andrew Maleson
M.D.
View Profile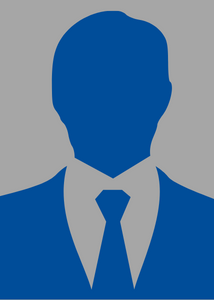 Steve Opita Odeh
M.D.
View Profile
Beginning Your Vein Treatment in Bethpage, NY, on Hempstead Turnpike
For vein treatment in Bethpage, the expert team at USA Vein Clinics offers minimally invasive outpatient treatments in state-of-the-art facilities. Our knowledgeable and experienced staff and specialists are here to provide you with safe, effective care.
We know medical treatments are often stressful, but our caring, capable doctors and staff will support you from your first phone call to post-treatment care. Our goal is to provide compassionate, competent care to you every step of the way.
How to Prepare for Your Visit
During your first visit for varicose vein treatment in Bethpage, we will meet with you to discuss your symptoms, medical history, and treatment options. We encourage you to ask questions at this appointment or at any time during your treatment.
Please bring the following documents to your appointments:
Photo ID
A current list of medications
Health insurance information and card
Related medical history, including any medications or treatments that you've already tried
Any other pertinent medical records
Please bring compression socks to every visit, and we recommend wearing comfortable loose clothing. On the day of your treatment, do not use any lotions or moisturizers on the treatment area. Be sure to eat a light meal before your treatment, and drink plenty of water.
Confirm Your Insurance Coverage
You may be concerned about whether your Bethpage vein treatment will be covered by insurance. While details vary, most major insurance plans cover vein treatments, including Medicare and Medicaid. To verify insurance coverage, please use our online scheduling tool.
Our team of insurance specialists will work with you to ensure maximal insurance benefits and complete any necessary paperwork that is required for approval. We accept many insurance providers; if you have any questions, please call us at (929) 207-9470.
Getting Here: USA Vein Clinics in Bethpage
Our Bethpage, NY, vein clinic is located on Hempstead Turnpike. We're a short walk from the Hempstead Turnpike/Hicksville Road bus stop, as well as several other public transportation stops. 
Nearby Cities We Serve: 
Plainedge

Levittown

Farmingdale

South Farmingdale
Vein Clinic Near Plainedge: Our Bethpage vein clinic is only about .8 miles north of Plainedge via NY-107 N/Hicksville Road.
Vein Clinic Near Levittown: Our office is only about 1.6 miles east of Levittown via the Hempstead Turnpike.
Vein Clinic Near Farmingdale: The vein clinic in Bethpage is about 2.3 miles west of Farmingdale via Conklin Street.
Vein Clinic Near South Farmingdale: The vein clinic is about 3 miles west via Fallwood Parkway, Boundary Avenue, and Stewart Avenue. 
Book Your Bethpage, NY, Vein Treatment
You don't have to suffer from unsightly spider veins and painful varicose veins any longer. Schedule an appointment with one of our vein treatment specialists and find the relief you deserve. We make it easy to get started with our instant online appointment system or by calling (929) 207-9470.