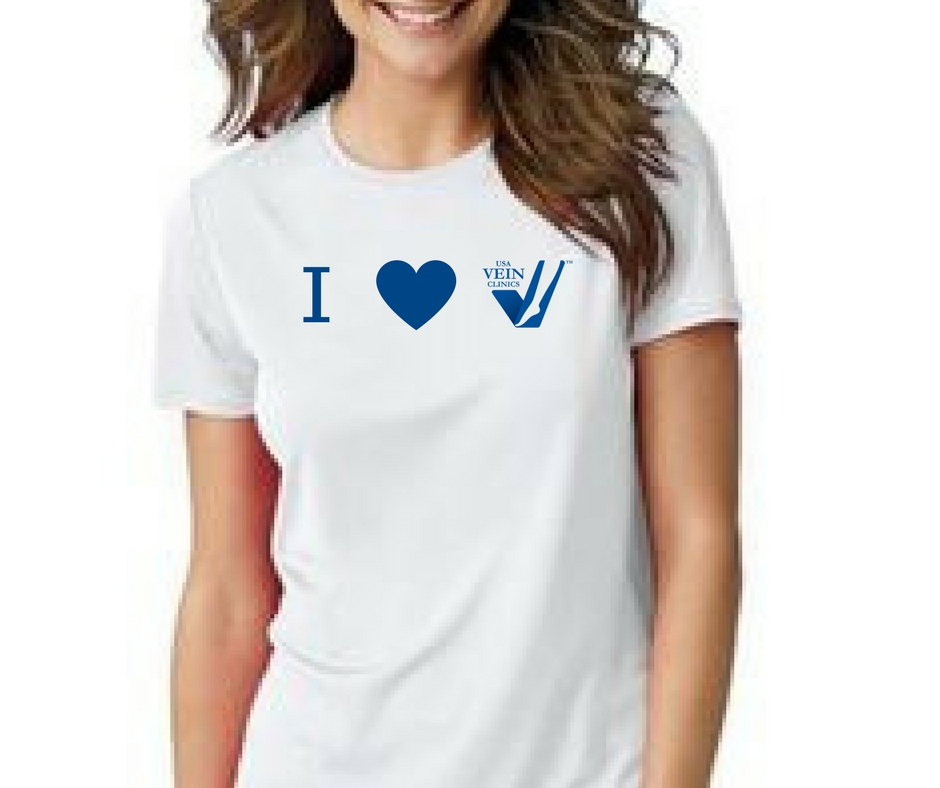 Wednesday, March 29th, 2017
USA Vein Clinics has treated thousands of patients suffering from vein and vascular conditions by offering them with the best minimally invasive and non-surgical treatments. We know patient comes to us for hopes of a better life, some of them have been suffering in pain for years and can't remember the last time they were pain free. It is an everyday miracle to see a patient walking in to our clinic locations in pain and coming out of the procedure room smiling.
One of such stories is Colleen R's, she came to USA Vein Clinics in November 2016 and shared a dramatic change after her treatment with us. When asked about her experience at USA Vein Clinics she said;
"I feel a dramatic change in my leg. Life with varicose veins was painful and I was always in pain. I couldn't sleep at night due to leg pain and my job required me to stand for longtime which only made things worst. After treatment I started noticing the difference the same week. I am so excited to wear my dresses, shorts and capris during the summer."
Another happy patient shared his appreciation by leaving us a smiley face on the survey forms and said: "The doctors and staff at USA Vein Clinics provide excellent care and give a detailed follow up. Everyone pays attention to your needs, very caring people. I highly recommend the. Thanks for being there for me."
One of our patients Elfriede G shares her experience with us and states; "USA Vein Clinics is great and everyone is very professional. I feel very comfortable coming here. My doctor is wonderful and very knowledgeable. I am glad he is my doctor."
In order to provide the excellent service to our patients we have the highest standards of patient care. All our staff has to go through a thorough customer service training to be able to cater the needs of our patients in the best ways.
If you are experiencing symptoms of painful varicose veins, leg pain and cramps, itching and burning or skin discoloration call (888) 628 9389 for more information!