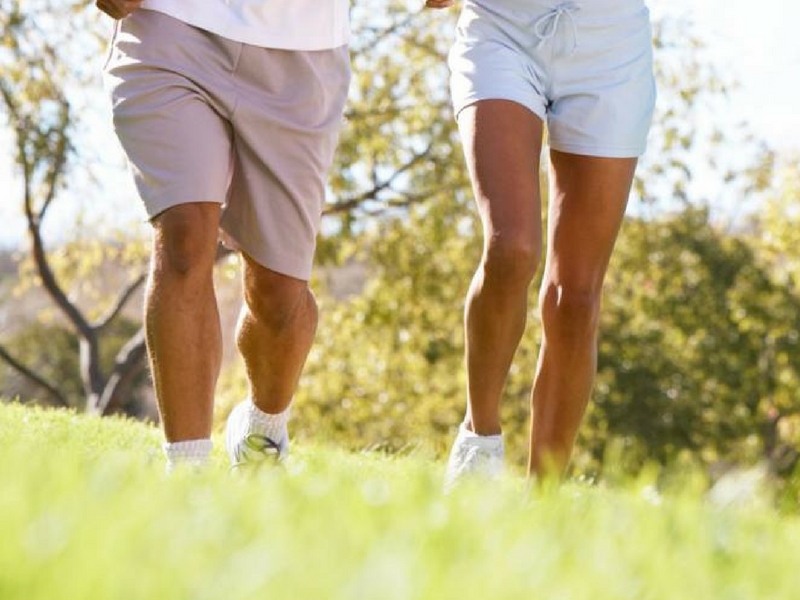 Monday, September 11th, 2017
With USA Vein Clinics, you can get your healthy legs back and move on from the pain and embarrassment. If you suffer from heaviness in the legs, swelling, throbbing, restless legs, itching and fatigue, you might have vein disease. Pressure inside the vein can lead to inflammation of the vein wall and damage the tissues of the vein. Skin around the area can become discolored, thick or hard.
If you're ready to move on with healthy legs, then call a specialist at USA Vein Clinics. We offer Endovenous Laser Therapy (EVLT), a surgical vein treatment that seals the vein and lets your healthy veins take over the blood flow. This treatment is performed as an outpatient procedure and takes around 15 minutes. Patients can resume normal activities immediately after the treatment.
After treatment the swelling, bulging veins will disappear, you will sleep better, and you will notice improvements to your skin appearance! What are you waiting for?
Call (888) 628 9389 to schedule a consultation with our leading vein and vascular specialists. Treatments at USA Vein Clinics are covered by Medicare, most insurance plans and Medicaid.