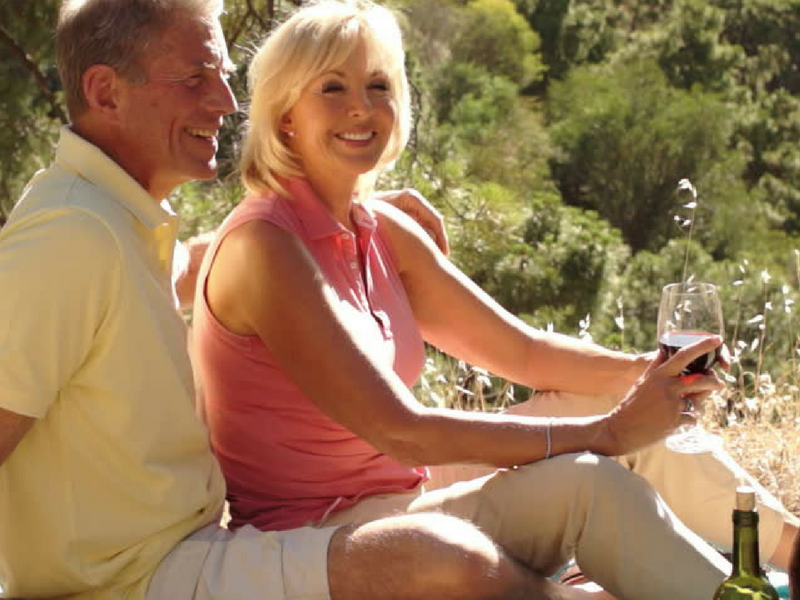 Friday, September 8th, 2017
Are you planning for a perfect Friday evening? We hope leg pain is not holding you back from enjoying things you love to do. Leg pain or restless legs is a common problem that affects millions of people around the US. Several health problems can lead to this condition but one of the most common causes of leg pain is vein disease.
When valves in the vein become dysfunctional the blood flow in the legs is affected leading to vein disease. The most common symptoms of vein disease are swollen and protruding veins on the legs called varicose veins. Some other symptoms are leg pain or cramps, leg heaviness or swelling or restless legs syndrome. If these symptoms are left untreated they can lead to more serious complications.
The symptoms of vein disease also affect the overall quality of life and mobility of the patient. People who suffer from varicose veins often experience restless legs at night which disturbs their sleep. Varicose veins make it harder to stand for long hours and leg pain can make any kind of exercise a challenge.
At USA Vein Clinics, we offer a FDA approved, minimally invasive and non-surgical vein treatment during which laser energy is used to seal the malfunctioning vein and healthy veins take over blood flow immediately. This treatment takes 15 to 20 minutes and is performed as an outpatient procedure. Patients can resume normal activities immediately after the treatment.
If you are suffering from the symptoms of vein disease and it is affecting your quality of life and mobility call us now at (888) 628 9389. Treatments at USA Vein Clinics are covered by Medicare, most insurance plans and Medicaid.
We will be looking forward to seeing you at our USA Vein Clinics!
Have a great weekend!