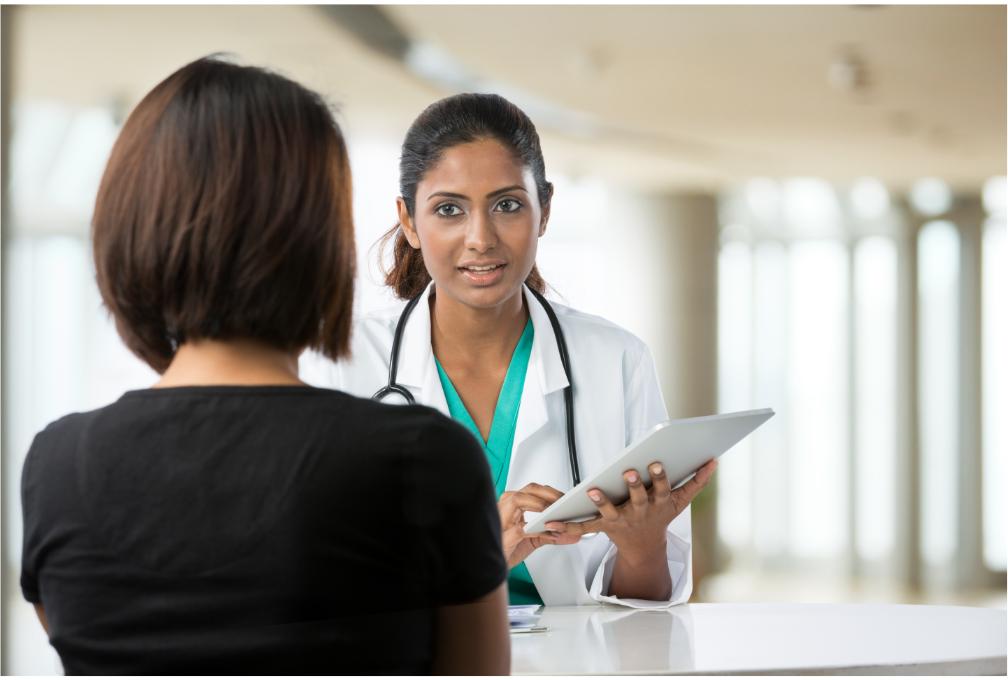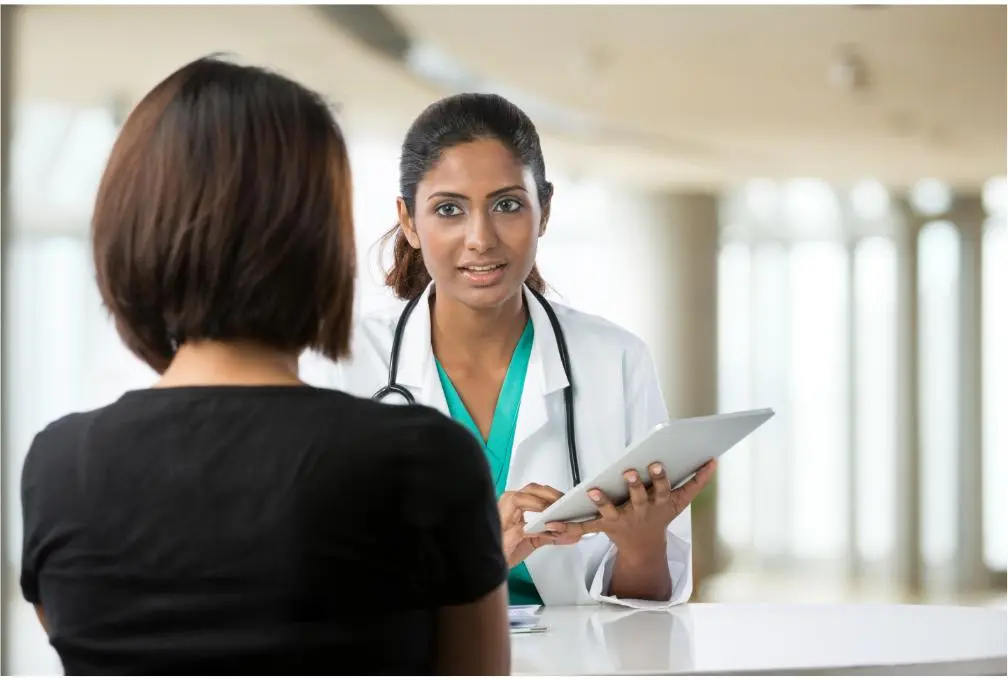 Wednesday, January 18th, 2023
Going back to the doctor's office can be overwhelming, especially after getting used to telemedicine and taking the necessary precautions when around people that are sick.
Sometimes, you can simply forget to go to the doctor's for a few years, and by the time you go – you may be embarrassed.
We want you to know that our doctors at USA Vein Clinics are here to help you, and it's for your best health to attend appointments.
We've put together a list of questions to help ease any uncomfortable situations that your vein specialist should be answering – either on their own or from your prompts. Asking questions is key to good communication with your doctor. We've created a checklist and a brief video to help you get started.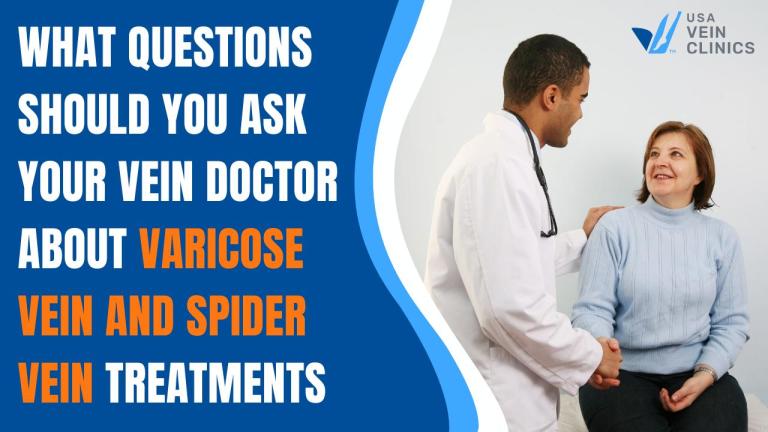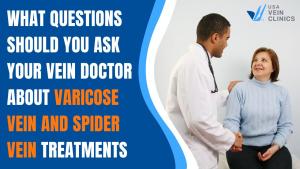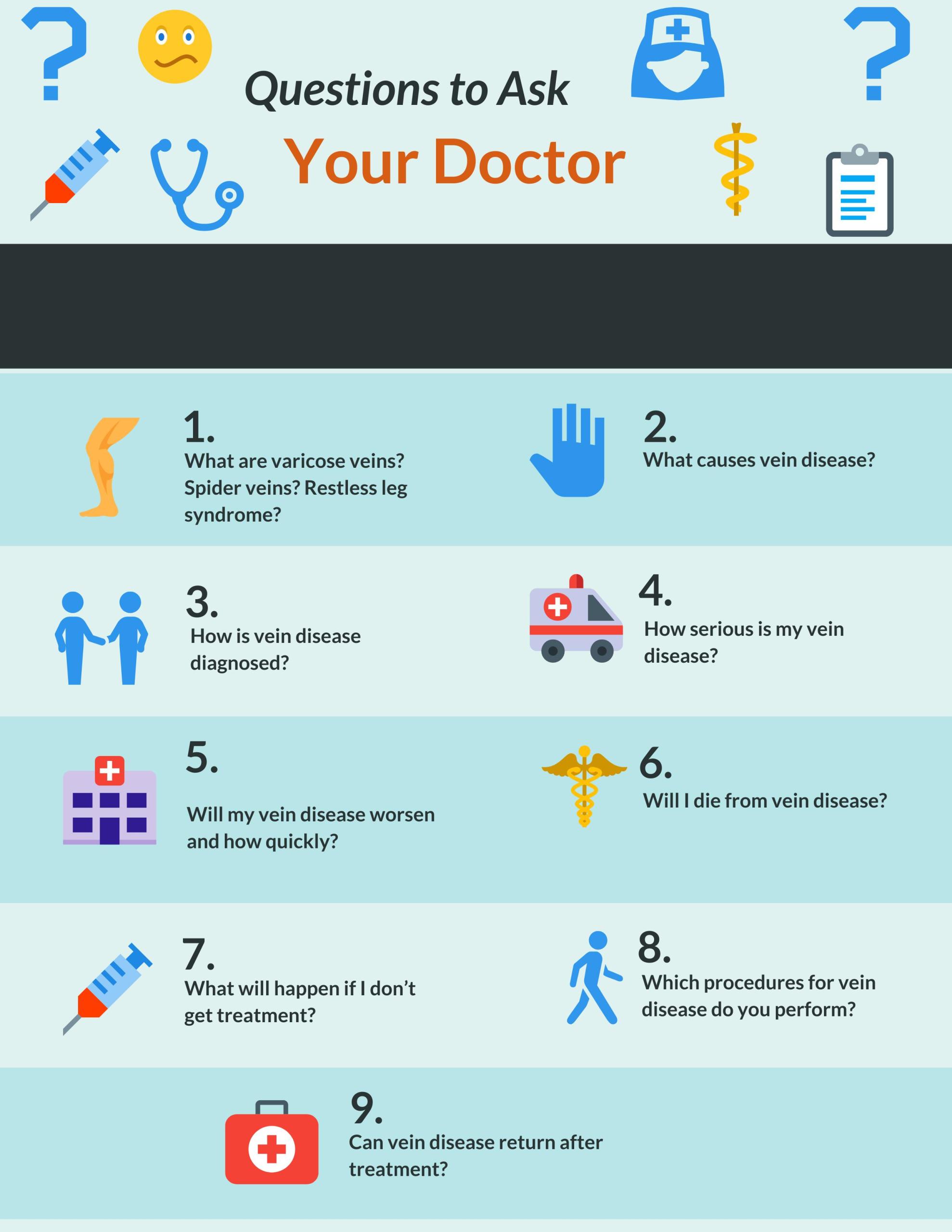 QUESTIONS ABOUT THE PROCEDURES AND TREATMENT
What types of treatment are there?

What are the qualifications for these treatments?

Do any of my medications affect my disease or treatment?

Would I need to stop or change any of my medications during treatment?

Is there a treatment that is better for me?

Will treatment hurt?

What's the best procedure for me?

Do I need treatment?

What happens if I don't get treatment?

Are there non-surgical treatment options?

Will I have any scars?

Are there any risks?

When would be a good time for vein disease treatment?
14 QUESTIONS TO ASK YOUR VEIN DOCTOR BEFORE TREATMENT
QUESTIONS ABOUT AFTERCARE:
What's the healing time for all possible treatments?

Will my vein disease come back after treatment?

What can I do to manage pain?

When should I call a doctor?

Can I exercise?

Can I shower? Can I take a bath?
Multiple vein diseases can share common symptoms, so it's essential to go to your doctor and get all your questions answered, no matter how awkward they can be. A vein specialist can determine what sort of vein disease you have and the best course of action for treatment.
And, if you have been diagnosed with vein disease, the good news is that multiple effective, minimally invasive treatments are available to relieve your symptoms.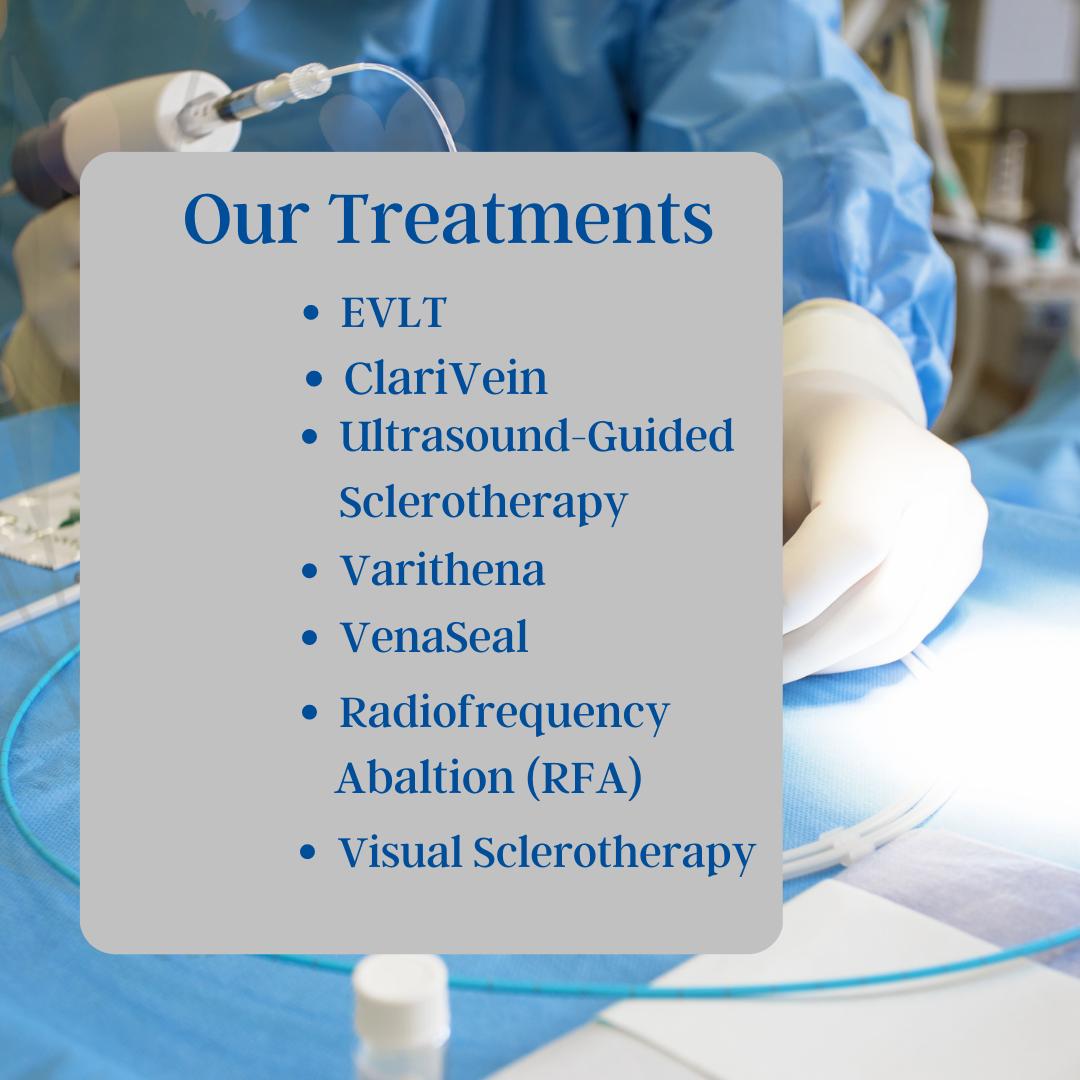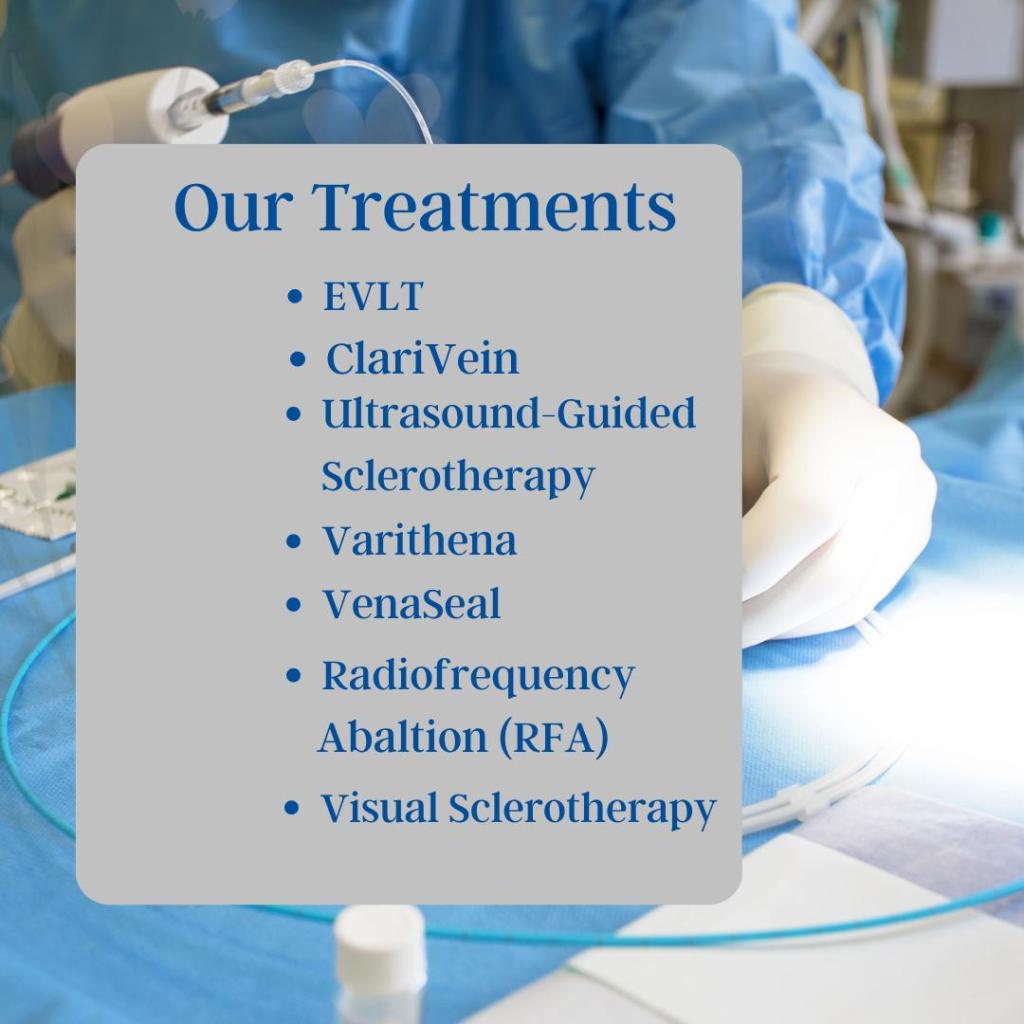 Schedule an Appointment at USA Vein Clinics Today!
USA Vein Clinics is aware that seeking treatment can be confusing and tiresome. In order to make it easier to find relief from your symptoms, schedule an appointment with one of our leading vein disease specialists today to work together to find a specialized treatment plan.
We have hundreds of clinic locations across the country and telemedicine services. We also want you to know that most major health insurance plans cover vein disease treatment.
We look forward to assisting you in regaining control of your life. Feel free to call 888.768.3467 to answer any of your questions.