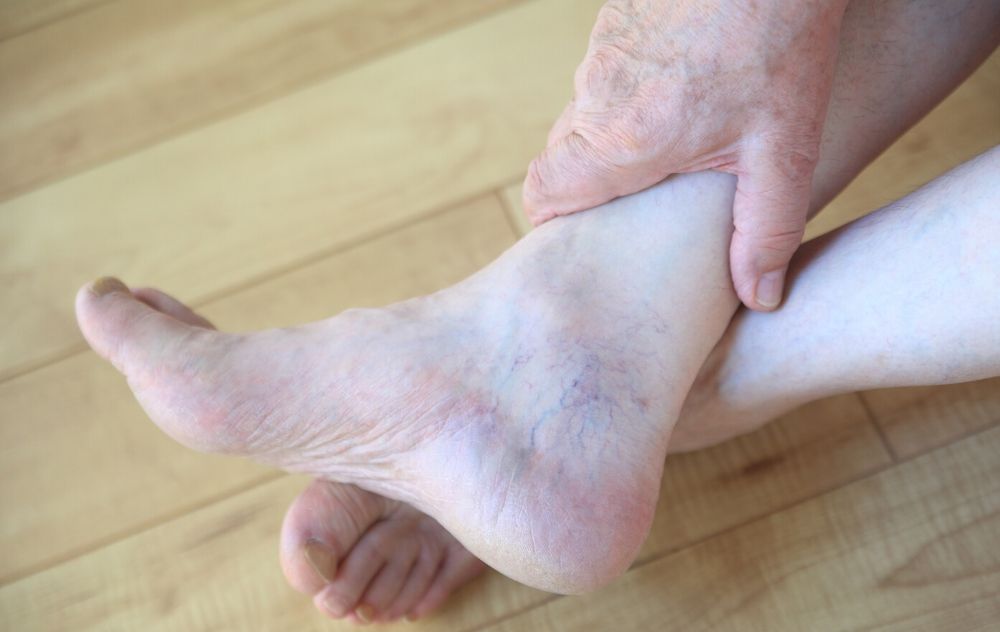 Thursday, May 21st, 2020
If treatment for spider veins is administered correctly, the results from the procedure should be permanent. However, there are some cases where you may require multiple treatment sessions to achieve desired results.
Spider veins are a common, cosmetic condition that cause small, visible veins to appear through the skin. These small, often discolored veins, are not painful and do not cause any symptoms. Although this condition is considered cosmetic, there is treatment available to improve the appearance of the veins.
Treatment for spider veins is called sclerotherapy. This is a medical injection that causes the discolored veins to disappear almost immediately. If you have spider veins, you may be wondering how long does spider vein treatment last. The results of sclerotherapy will vary for each person depending on many factors like age, lifestyle, state of health, and number of spider veins.
Symptoms of Spider Veins
The most common sign of spider veins is discolored veins that appear red, blue, or purple. However, spider veins can develop without any visible signs. Common signs and symptoms of spider veins include:
Swelling
Leg restlessness
Tingling or numb sensations
The feeling of burning or itching
Tender or red around veins
What is Visual Sclerotherapy?
Visual sclerotherapy involves injecting the veins with a solution called a sclerosant, which closes up the veins and allows them to be reabsorbed by the body. After the spider vein injections, you'll notice the veins fade away as the blood redirects to healthier veins.
Unlike ultrasound-guided sclerotherapy — which uses imaging equipment to locate varicose veins that are deeper within the leg — visual sclerotherapy treats spider veins close to the surface of the skin. Sclerotherapy for spider veins does not require image guidance. Instead, sclerotherapy works to treat veins that can be seen without special equipment.
Temporary Side Effects
Sclerotherapy can cause some minor side effects including:
Slight bruising
Red, raised areas or small sores in the treated area
Dark spots or lines in your skin
Tiny red blood vessels
Side effects of spider vein injections usually go away within a few days or weeks. Contact your doctor if any irritation occurs for longer than 2 weeks following your procedure.
How Soon Should You See Results?
You should see results from your treatment within four to six weeks. As mentioned earlier, you may need multiple treatments for the best results. Typically, if your veins respond to treatment they will not come back, but additional spider veins can develop in the future.
Maintain a Healthy Lifestyle
If you have spider veins, or are wondering how long does spider vein treatment last, the best advice we can give you is to maintain a healthy lifestyle. This will help increase the effectiveness of your treatment and prevent the spider veins from returning in different areas. Maintaining healthy habits is also beneficial to ensure that your spider veins don't develop into something more serious like venous insufficiency.