ABOUT OUR VEIN CLINIC IN LADY LAKES, FL
Did you know that an estimated 1 in 10 men and 1 in 3 women suffer from vein disease? USA Vein Clinics in Lady Lakes, Florida near The Villages,  offers evaluations and treatments of vein disease–not just its outward symptoms, but its root cause. If you are experiencing common symptoms of vein disease, such as leg swelling, heaviness or skin discoloration, seek treatment before it's too late. If left untreated, vein disease can lead to more serious health concerns. The vein experts at our clinic are dedicated to helping you regain the active lifestyle you want and deserve through customized treatment for varicose and spider veins.
Accreditations include:
IAC Accredited Facility Vascular Testing
Providing Vein Care To Patients In Lady Lakes
Our Lady Lakes, FL vein clinic is comprised of highly trained clinical professionals–from vascular doctors and physician assistants to nurses and ultrasound technicians. Our experienced doctors and staff specialize in providing modern diagnosis and minimally invasive vein disease treatments that are scientifically proven for improving vein health. We look forward to seeing you for your initial vein consultation.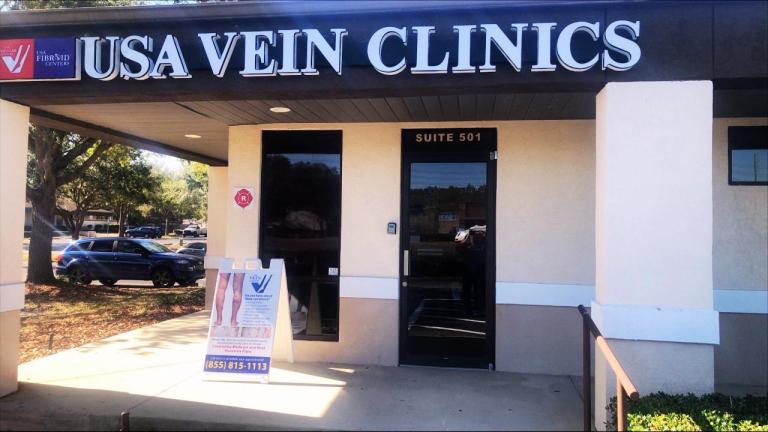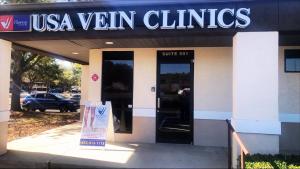 Vein Treatment Offered At Our Lady Lakes Clinic
The health and well-being of our patients always comes first. The doctors at our state-of-the-art facility use the latest ultrasound technology to locate any diseased veins and make a proper diagnosis. Next, our vein specialists will create a customized treatment plan for you. 
 The following office-based, non-surgical procedures are available:
Looking For A Vein Treatment Specialist near Lady Lake, FL?
Are you ready to get back to living without vein disease? Our highly-rated Lady Lake, FL vein specialists are ready to provide the expert vein care you need.
Our Vein Specialists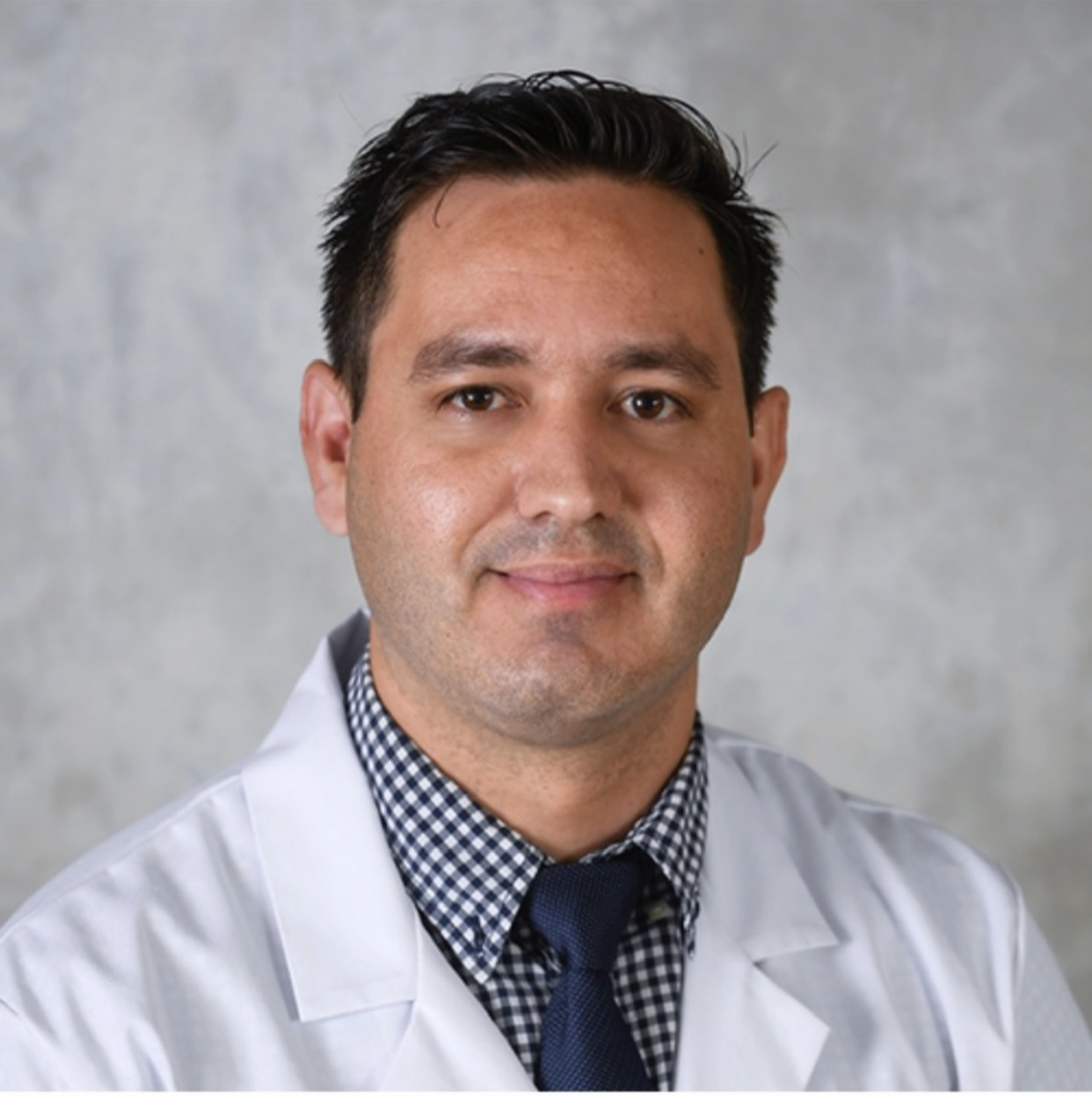 Damian Korsich
M.D.
View Profile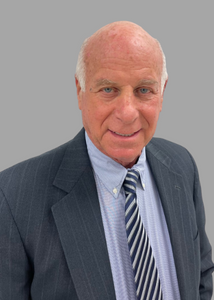 Michael Jacoby
M.D., F.A.C.S.
View Profile
Nearby cities this vein clinic also serves:
Fruitland Park
The Villages
Weirsdale
Leesburg
Book Your Vein Treatment In Lady Lake, FL
It's time to stop living with the uncomfortable symptoms of vein disease. Our doctors are ready to help you get back to your active lifestyle. Book your appointment with our vein specialist to start living without discomfort. You can schedule your appointment online, or call us at 352-218-8638.