USA Vein Clinics in Orlando, FL on Millenia Blvd
Keeping up with the wonderful activities to enjoy in Orlando with your family can become hard when you are experiencing symptoms of vein disease. If you find yourself constantly needing to rest to relieve swelling or pain in your legs, you may suffer from vein disease, also known as chronic venous insufficiency.
Our doctors in Orlando have experience of diagnosing the root cause of varicose and spider veins and provide a treatment plan that is catered to the individual.
Common symptoms of vein disease are the appearance of spider or varicose veins on your legs. Although thought to be only an aesthetic issue, spider and varicose veins are symptoms of vein disease and can lead to more severe conditions when left untreated. If left untreated, vein disease may put you at risk for blood clots, deep vein thrombosis (DVT), or other serious health issues. We recommend consulting with a vein specialist early on before your condition has a chance to progress into something more serious. Fortunately, our vein clinics offer non-surgical treatment options that can get you back on your feet.
Minimally Invasive Vein Treatments in Orlando
We want to welcome you to our outpatient vein clinics to get you the compassionate care you need for your spider veins or varicose veins. Our minimally invasive treatments usually take around 30 minutes for most patients, depending on the number of veins being treated.
Non-surgical treatments available at our Orlando clinic include:
No matter which procedure you receive, you will be able to go home the same day and return to daily activities free from discomfort within a week or two.
Your Vein Treatment in Orlando is Probably Covered by Insurance
Symptoms of vein disease include varicose veins and spider veins, which means that the treatment of these conditions is typically covered by standard insurance plans. If your vein treatment costs are not covered, we offer a range of financing options including CareCredit. We also accept HSA and FSA plans. You can explore those options by clicking here.
If you're ready to move forward, you can schedule online now or give us a call at 888-768-3467 and we will work with you to determine insurance coverage or affordable payment options. We look forward to helping you improve your quality life.
Looking for Vein Specialist in Orlando?
Come visit us at our Orlando vein center to receive the empathetic and quality care you deserve. Our skilled vein specialists look forward to providing you with the steps needed to relieve your discomfort and aid you on your wellness journey.
You will receive exceptional vein disease treatment at our Intersocietal Accreditation Commission (IAC) accredited clinic in Orlando, Florida. Our doctors use the most leading-edge technology to diagnose and treat patients. They will listen to your questions and create a personalized treatment plan for your condition.
Our Vein Specialists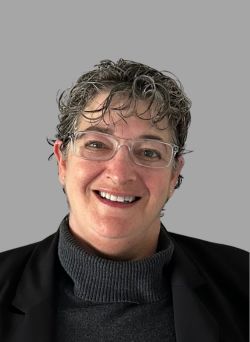 Annilea Gunn
M.D.
View Profile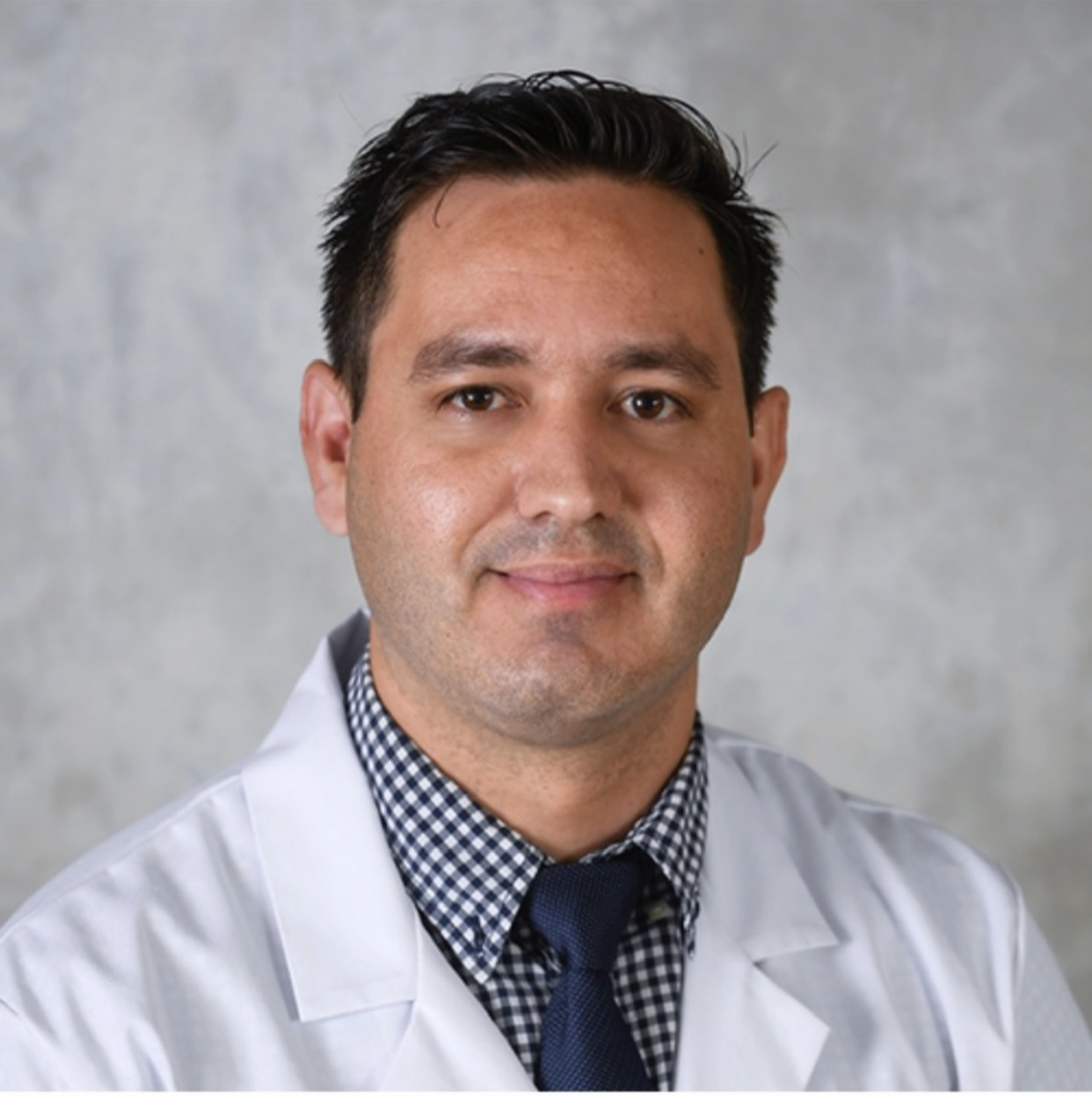 Damian Korsich
M.D.
View Profile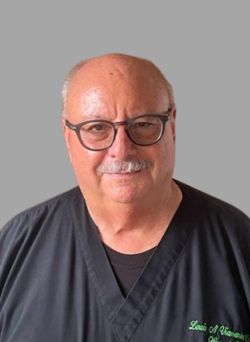 Louis Viamontes
M.D.
View Profile
How to Get to USA Vein Clinics in Orlando on Millenia Blvd
You'll find our Orlando, FL clinic conveniently located at 4978 Millenia Boulevard, Suite D, near Millenia Lake.
Nearby Cities This Vein Clinic Serves:
Camellia Gardens
Windhover
Florida Center
Florida Center North
Oak Ridge
Vein Clinic Near Camellia Gardens: Our Orlando clinic is only about a five-minute, one-mile drive via West Oak Ridge Road and Millenia Boulevard.
Vein Clinic Near Windhover: The vein clinic is less than three miles from Windhover, about a 10-minute drive via I-435 South and Vineland Road.
Vein Clinic Near Florida Center: Florida Center is about two miles from the clinic and is less than a 10-minute drive via Grand National Drive and West Oak Ridge Road.
Vein Clinic Near Florida Center North: The Orlando clinic is less than two miles from Florida Center North, about a seven-minute drive via Vineland Road and Millenia Boulevard.
Vein Clinic Near Oak Ridge: Oak Ridge is only about two miles from the vein clinic, about a six-minute drive via West Oak Ridge Road and Millenia Boulevard.
USA Vein Clinics is also near the Mr. & Mrs. Crab restaurant on Kirkman Rd. If you're familiar with this local favorite, you're only 2.8 miles away from our clinic on Millenia Blvd.
Book Your Vein Treatment in Orlando on Millenia Blvd.
If you suffer from spider veins or varicose veins, don't wait to get back to the activities you love like taking a walk around Clear Lake Park. At USA Vein Clinics, we offer minimally invasive options to relieve your symptoms and help you return to enjoying your active lifestyle. Schedule a consultation or give us a call at (321) 666-7620 to get the most compassionate care at our Orlando vein clinic on Millenia Blvd.
Schedule Your Appointment Online Now
Frequently Asked Questions
What vein treatments does the USA Vein Clinics in Orlando offer?
At the USA Vein Clinics in Orlando we provide a suite of minimally invasive procedures, including Endovenous Laser Treatment (EVLT), Varithena Vein Treatment, Ultrasound-Guided Sclerotherapy (UGSC), Visual Sclerotherapy, and ClariVein® Procedures. These treatments are designed to alleviate the symptoms of vein disease and improve the appearance of varicose and spider veins.
How should I prepare for my appointment at the USA Vein Clinics in Orlando?
Before coming in for your treatment at our Orlando center, we recommend avoiding specific medications and substances. Bring essential items like your photo ID, current medications list, any previous vein treatment records, and your insurance card. Please arrange for someone to accompany you if needed after the procedure.
How can I consult with a vein specialist in Orlando?
To discuss your vein concerns with a specialist, you can schedule an appointment at our Orlando clinic. Alternatively, you can opt for a telemedicine consultation. Our treatment methods are minimally invasive, ensuring shorter recovery times and the ability to return to normal activities promptly.