Vein Treatments for Varicose & Spider Veins in Kissimmee, FL
Vein treatment may be beneficial if you suffer from the unpleasant symptoms of varicose veins. Although some individuals feel varicose veins are just a cosmetic problem, this is not the case. Leg swelling, cramps, and exhaustion are just a few of the unpleasant and distressing symptoms of varicose veins. They can also put you at risk for life-threatening health problems like blood clots and venous ulcers.
Varicose veins do not go away on their own, unfortunately. However, removing ugly, annoying veins may not necessitate invasive surgery. Living in Kissimmee, Florida, you might be interested in learning about a variety of accessible minimally invasive varicose vein treatments rather than dealing with the daily discomfort.
Minimally Invasive Vein Treatments in Kissimmee
Our goal is to relieve symptoms and minimize the impact of vein disease on your quality of life. We offer safe and effective treatments that can help decrease the impact of vein disease. Our years of experience mean you can get the care you deserve at our vein clinic in Kissimmee, Florida.
The vein specialists at our Intersocietal Accreditation Commission (IAC) accredited facility employ the latest imaging technology to accurately assess vein disease.
We offer the latest non-surgical, office-based vein disease treatments at our Kissimmee vein clinic:
SCHEDULE AN APPOINTMENT AT VARICOSE VEIN TREATMENT IN KISSIMMEE, FL
Looking for a Vein Treatment Specialist in Kissimmee?
We're on a mission to change our patients' lives by providing modern, high-quality venous disease therapy. Throughout your vein treatment in Kissimmee, a competent vein expert looks forward to becoming your trusted and caring partner.
For pain alleviation and varicose veins therapy, our doctors build a personalized plan strategy. As a result, a minimally invasive vein treatment can be used to reduce symptoms, dangers, and recovery times.
Beginning Your Vein Treatment in Kissimmee, FL, on S John Young Pkwy.
USA Vein Clinics is an excellent choice for vein treatment in Kissimmee near you with our minimally invasive procedures that allow you to go home the same day. Our staff is dedicated to providing compassionate care from your first consultation to the final visit.
We understand that choosing the right spider vein treatment in Kissimmee, FL, when you suffer from symptoms of vein disease can be overwhelming. Our empathetic staff and experienced doctors are here to support you through the process.
Confirm Your Insurance Coverage
Symptoms of vein disease include varicose veins and spider veins. Standard insurance plans typically cover treatment for these conditions. If your vein treatment costs are not covered, we offer a range of financing options, including CareCredit. We also accept HSA and FSA plans. You can explore those options by clicking here.
The insurance specialists with USA Vein Clinics will take care of insurance paperwork and we will work with you to maximize the benefits of your policy for varicose vein treatment in Kissimmee. We work with a wide range of insurance providers to make care affordable. If you don't see your provider on our list, please verify online with our service scheduler. If you have questions, call our local number at (689) 202-1061.
Looking For A Vein Treatment Specialist near Kissimmee?
Are you ready to get back to living without vein disease? Our highly-rated Kissimmee vein specialists are ready to provide the expert vein care you need.
Our Vein Specialists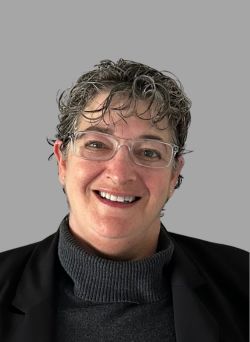 Annilea Gunn
M.D.
View Profile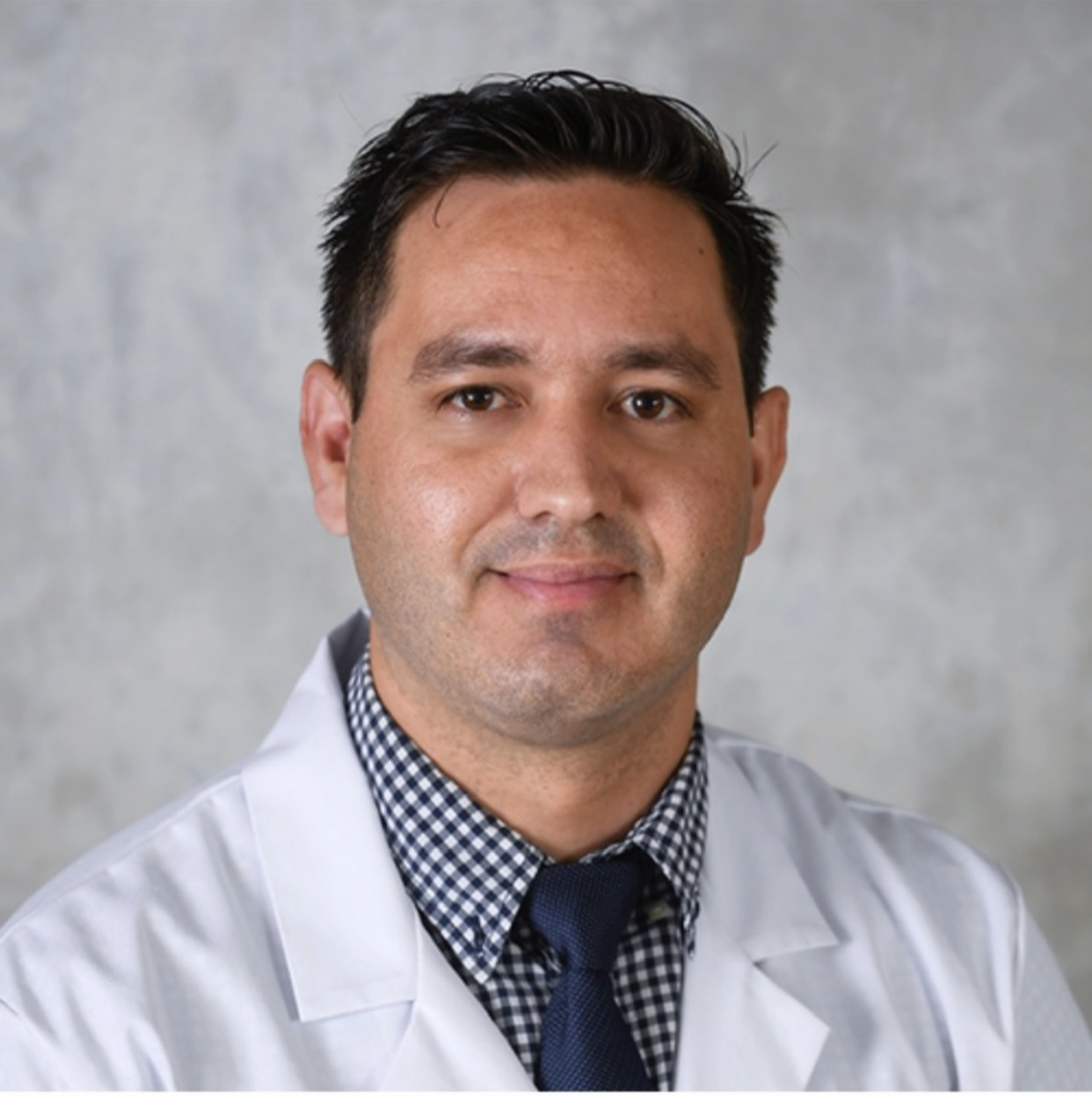 Damian Korsich
M.D.
View Profile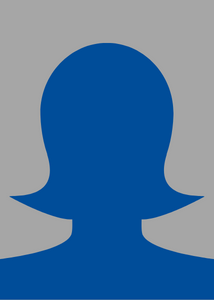 Kasia Osadzinska
M.D.
View Profile
How to Get to USA Vein Clinics in Kissimmee
Our clinic is located at 1975 John Young Pkwy, Suite 101 Kissimmee, FL 34741  near the Herbalife Full Nutrition Club and First Choice Pediatrics.
Nearby Areas We Serve:
Buena Ventura Lakes
Celebration
Poinciana
St. Cloud
Vein Clinic Near Buena Ventura Lakes: We are a 25-minute drive away from Buena Ventura Lakes when you take Michigan Ave most of the way here.
Vein Clinic Near Celebration: Take US-192 W and West Vine Street and you'll arrive in about 25 minutes.
Vein Clinic Near Poinciana: Take Pleasant Hill Rd to Fairway Rd and be at our vein clinic in about 30 minutes.
Vein Clinic Near St. Cloud: Our vein clinic is 20 minutes away from St. Cloud when you take Neptune Rd.
Book Your Kissimmee Vein Treatment Today
We pride ourselves on delivering the best, customized vein care needed to improve the health and well-being of our patients. Take the first step to get your health under control when you request a consultation or by calling us at (689) 202-1061.
Frequently Asked Questions
What vein treatments does the USA Vein Clinics in Kissimmee offer?
At the USA Vein Clinics in Kissimmee we provide a suite of minimally invasive procedures, including Endovenous Laser Treatment (EVLT), Varithena Vein Treatment, Ultrasound-Guided Sclerotherapy (UGSC), Visual Sclerotherapy, and ClariVein® Procedures. These treatments are designed to alleviate the symptoms of vein disease and improve the appearance of varicose and spider veins.
How should I prepare for my appointment at the USA Vein Clinics in Kissimmee?
Before coming in for your treatment at our Kissimmee center, we recommend avoiding specific medications and substances. Bring essential items like your photo ID, current medications list, any previous vein treatment records, and your insurance card. Please arrange for someone to accompany you if needed after the procedure.
How can I consult with a vein specialist in Kissimmee?
To discuss your vein concerns with a specialist, you can schedule an appointment at our Kissimmee clinic. Alternatively, you can opt for a telemedicine consultation. Our treatment methods are minimally invasive, ensuring shorter recovery times and the ability to return to normal activities promptly.