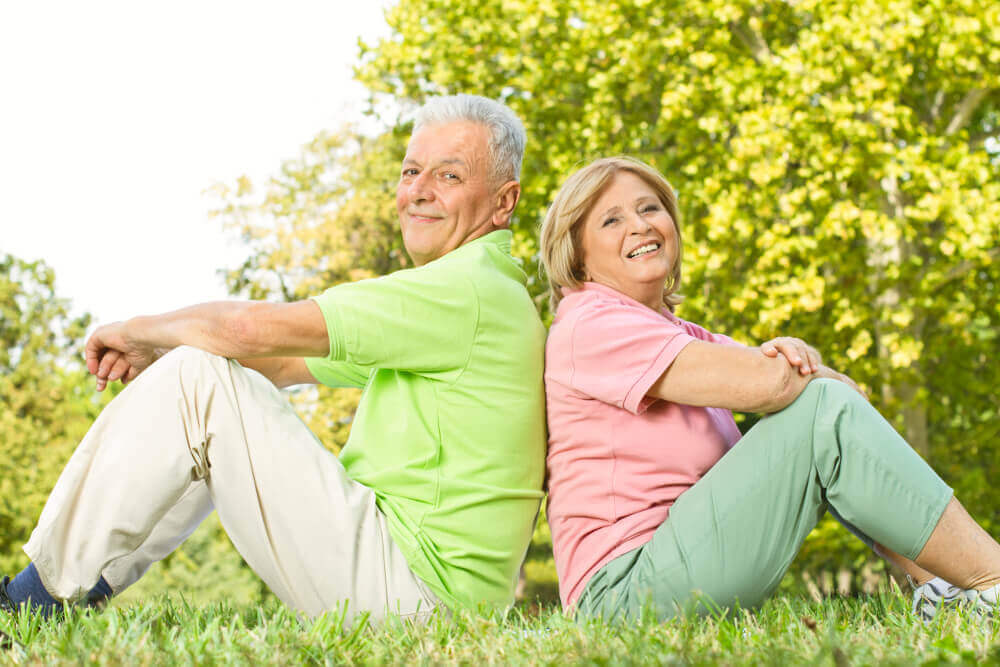 Friday, March 11th, 2016
In recent years, with the advent of modernization and technology development, the ancient treatment options that required extensive surgery for venous insufficiency, commonly known as vein stripping has been replaced by a more simpler and effective method, known as EVLT.
EVLT, short for Endovenous Laser Treatment, is now becoming the standard treatment for varicose veins.  EVLT is a minimally evasive treatment that uses a highly concentrated beam of light on the targeted tissue. With extreme precision, none of the healthy tissue is affected during the process, making this one of the best treatment options on the market.
EVLT is one of the best treatment options on the market for venous insufficiency.
Endovenous Laster Treatment involves the precise insertion of a very thin laser fiber into a diseased vein. Real-time ultrasound allows for the application of laser energy to heat and close-off the malfunctioning veins. The blood then flows through other healthy veins and the damaged veins are absorbed by the body.
In order to let the laser tip to heat up enough to secure the vein without causing the problem to the surrounding tissue, a certain amount of lidocaine is injected all along the course of the vein which is to be treated.
During the process of EVLT, the Ultrasound imaging is very helpful; it is basically used to position the objective spot of the vein, then invigilate the remedy and finally assure that the therapy has been accomplished without affecting or harming any other deep vein of the body.
The EVLT process is highly safe and reliable with the usage of general anesthesia and it hardly requires half an hour to complete.  The procedure of EVLT is minimally invasive and it effectively decreases those troublesome vessels and their painful symptoms.
Think you might have venous insufficiency? Contact us today for a personalized consultation & treatment plan.
EVLT might be right for you and your venous insufficiency:
Appointment is at a clinic: In earlier days, when there was an emergency for vein treatment, hospitalization was required. It was indeed a lengthy process with various consultations and dates. But now, as time has changed and advancement has evolved, all kinds of treatment are taken care of in a medical clinic or at a doctor's chamber, thus saving you both time and money. Since the EVLT process requires minimum time, hence the appointment can be done via phone call or simply online. Very effective and helpful.
Immediately resume daily activities: Contrary to the surgical procedures in the past which involved convincing dilemma and recovery time, treatments like EVLT are considered minimally invasive. This means they can be executed in the doctor's clinic in less time using local anesthesia, lessening the risk of the patient and their trauma. Patients are usually boosted to walk around immediately following their EVLT process and there is no recuperation time after treatment to worry about. The patients have busy lives and schedules and do not have the time to spend 3 to 6 weeks recovering from surgery. Hence the EVLT method is apt for them.
Minimal or no pain: It is quite obvious that every patient might undergo the trauma of an operation. Nobody likes the pain that comes with a major treatment. With EVLT, there is very little pain.  With a local anesthetic, there is a chance that you will not even feel the needle that is used to insert the fiber, feeling only a pinprick. The EVLT method adapts laser energy to seal varicose veins closed so they collapse. The vessels are reabsorbed by the body over passing time and the blood naturally channels to healthy veins nearby. The laser heat is circulated into the vessel using a narrow fiber, so irritation, uneasiness, bleeding and bruising is least possible. A painless achievement with no kinds of side effects.
Little to no scarring: When it comes to surgery, you might think of surgical cuts and stitches. Scarring is the norm but not with EVLT.  Again, due to it being minimally invasive, you will see little to no scarring. The EVLT methodology uses narrow fibers to convey laser energy directly into the vessel and the procedure includes micro incisions that need no sutures and thus no kinds of scarring or marks are noticed after the process. The EVLT treatment hence can be very beneficial for those who want to get rid of unwanted varicose veins and wants to flaunt proper well-toned legs and arms.
High success with low cost: With EVLT, clinical studies have shown a success rate up to 98% and most costs are covered by Medicare, healthcare plans and most insurance providers. The cost-effectiveness of EVLT procedures makes it quite an approachable one as compared to other important surgeries. The patients not only enjoy the benefit of satisfied EVLT therapy but also acknowledge the equitable cost.
Is EVLT Right For You? Contact us today for a personalized consultation & treatment plan.
At USA Vein Clinics, we have helped more than 10,000 patients and EVLT has quickly become one of our top treatment options. This process almost takes less than an hour to finish and the patients are generally able to return to their regular lifestyle as soon as the therapy is over. Results will be seen immediately to soon afterward and will continue to augment as the vein is reabsorbed by the body and disappears absolutely from sight.  If you currently have varicose veins or any of the symptoms of venous disease, like restless legs, leg pain or swollen veins in the leg, call us today and schedule a free consultation with us. We are here to help you in every possible way.
One of the prominent clinics of New York City, USA Vein Clinics is now coast to coast, across the U.S. in 31 different locations. The doctors are extremely supportive and are ready to aid in every step. The different types of medical insurance plans and health cover packages available at USA Vein Clinics make the vein treatment processes highly reasonable and affordable.
Lead a healthy and prosperous life and eliminate the unwanted bulging swollen varicose veins that come from venous insufficiency with the advanced method of EVLT, available extensively at USA Vein Clinics.