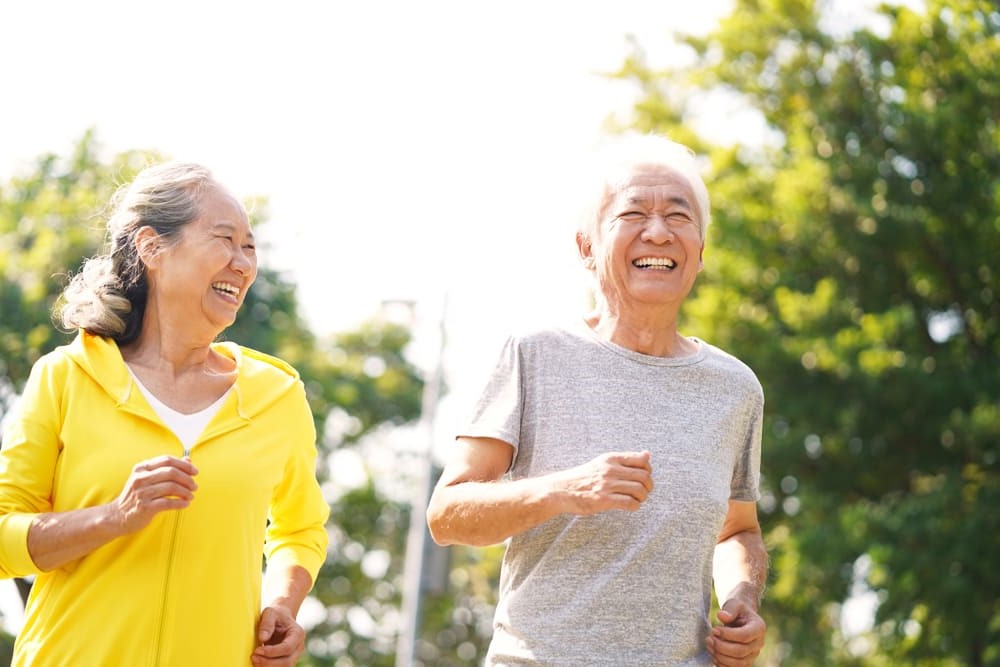 Thursday, December 30th, 2021
It's that time of year again and it's time to make some New Year's resolutions. Yours may include health and fitness goals such as getting more exercise, eating a healthier diet, and losing weight. If you suffer from the effects of vein disease, you may also be wondering what you can do to improve your vein health.
Below are suggestions from our experts on healthy New Year's resolutions, vein disease lifestyle modifications for improved circulation, and treatment options for varicose veins and spider veins. If you have additional questions, we recommend consulting a vein specialist.
New Year's, Exercise, and Vein Disease
If you've been thinking about getting more exercise, now is the perfect time to set some goals. Physical activity promotes better circulation, which can alleviate painful and uncomfortable vein symptoms like leg swelling, cramping, itching, and fatigue. Exercising regularly can also help prevent the development of varicose and spider veins.
We recommend aiming for at least 30 minutes of physical activity each day, five days per week. Try to choose an activity you enjoy, recruit an exercise partner (or two), and consider morning workouts to start your days off right. Before beginning any new exercise program, remember to discuss your plans with your doctor.
Healthy Habits, Vein Disease, and Eating Right
If you've over-indulged this holiday season (and really, who hasn't?), New Year's is the perfect time to realign your eating habits with healthy habits for vein disease. Eating right can help you maintain a healthy body mass index (BMI), along with providing proper nutrition for your entire body.
Individuals with vein disease can benefit from eating plenty of fruits and vegetables, whole grains, lean proteins, low-fat dairy products, and healthy fats. It may also be good to avoid certain substances, including sodium, added sugars, saturated fats, alcohol, caffeine, and tobacco products.
New Year's Resolutions, Vein Disease, and Weight Loss
If you have vein disease, maintaining a healthy weight can alleviate vein pain and discomfort, along with preventing the development of additional varicose and spider veins. Having obesity or extra weight can strain veins, leading to venous insufficiency. This develops when tiny, one-way valves in the veins become damaged and malfunction.
While we understand that losing excess weight can be difficult, there are many reasons to do so. To help achieve your goals, talk to your doctor about visiting a registered dietitian or joining a medical weight loss program.
Consult a Trusted Vein Specialist at USA Vein Clinics
To ring in the New Year, our experts are available to help you implement healthy habits for vein disease. At USA Vein Clinics, we provide a range of minimally invasive, office-based vein treatments. Most of our non-surgical, image-guided targeted treatments take less than an hour, from start to finish, and involve little to no downtime.
For more information, call 888.768.3467 or schedule an initial consultation online. We offer over 100 clinics nationwide, along with virtual doctor visits.