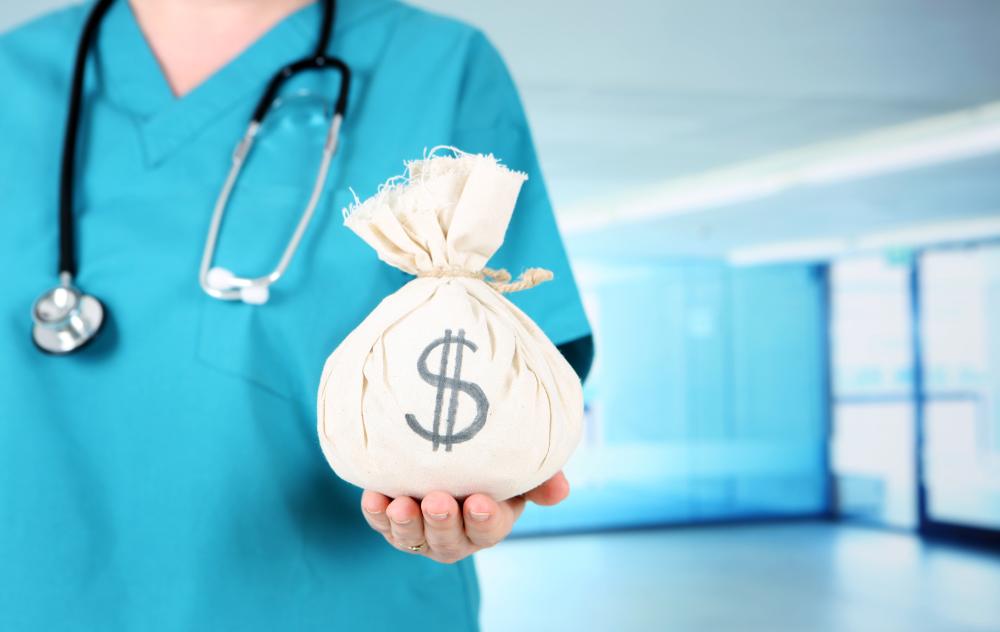 Sunday, August 6th, 2023
How Much Does Varicose Vein Treatment Cost?
The cost of varicose vein treatment can vary based on several factors. The severity of the condition, the number of veins requiring treatment, the treatment method (such as laser therapy or sclerotherapy), and insurance coverage all contribute to the overall expense.
In this blog, we will discuss treatment options for those suffering from varicose veins, which can be associated with chronic venous insufficiency (CVI) also known as vein disease), also known as varicose vein disease, as well as varicose vein treatment cost, as well as insurance and payment options.
Understanding Vein Treatment Cost
The initial consultation often involves a thorough evaluation by a varicose vein or vein doctor, who will recommend a suitable vein treatment plan based on individual needs. It's during this consultation that the potential costs will be discussed. Keep in mind that many vein clinics, like USA Vein Clinics, offer insurance verification services to help patients understand their coverage and potential out-of-pocket expenses upfront. It is important to note that if the vein treatments are considered medically necessary then insurance will help with the cost of the treatment.
Several treatment options are available based on the extent of your vein disease – i.e. which veins are affected. The cost of varicose vein treatment will vary based on your treatment plan determined by your specialist.
Varicose Vein Laser Treatment Cost & Other Treatment Costs
Most commonly, the source of varicose veins is one or more saphenous veins. In this case, the most common varicose vein treatment options are thermal or adhesive ablation. These are sterile procedures in which a method (either heat = thermal, or glue = adhesive) is used to shut down the vein, causing it to collapse onto itself, therefore diverting the blood to other, healthy veins.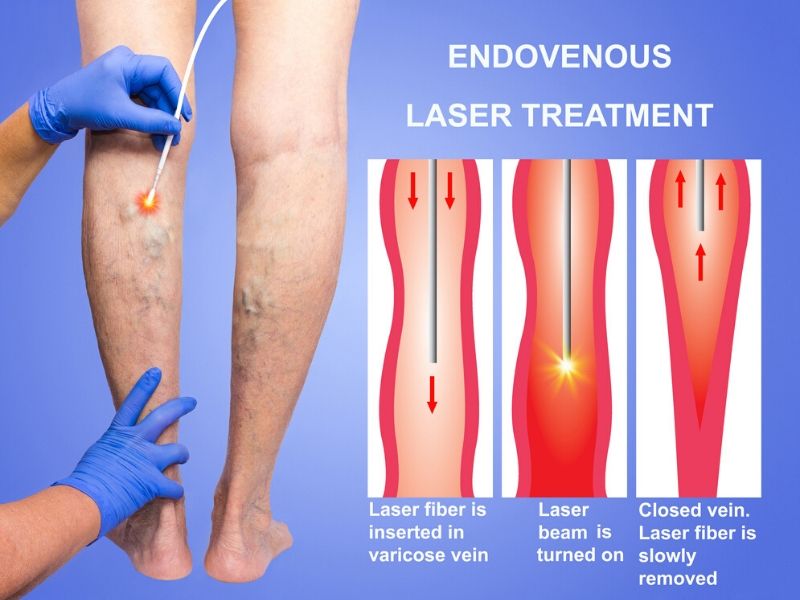 These procedures are performed under ultrasound guidance by trained physicians. Most commonly, one treatment is performed per diseased vein with excellent outcomes.
Cost: The cost of these procedures can vary widely based on several factors, including the type of procedure and the area being treated, but are also most commonly covered by insurance.
Varicose Vein Treatment Cost with Insurance
Many insurance plans do provide coverage for medically necessary vein treatments, particularly when varicose veins lead to discomfort, pain, or other complications. However, the extent of coverage can vary based on the specific insurance provider and the terms of the policy. If you are uncertain about your specific policy coverage then it is important to call your insurance company and get more clarity – and, if possible, engage with a clinic that offers insurance verification services, like USA Vein Clinics. Our treatments are covered by most major insurances, including Medicare and Medicaid.
Being well-informed about your insurance coverage ensures that you can make informed decisions about your varicose vein treatment options while minimizing unexpected financial burdens.
Payment Options for Varicose Vein Treatment
Your treatment journey will include a specific cost estimate, based on the vein treatment options selected for you by your provider, taking into account your insurance plan, deductible, and out of pocket thresholds. Most treatment options available to you are covered by most insurance plans, based on your symptoms and which portions of your venous system are affected.
There are many ways to pay, from insurance coverage, FSA and HSA accounts, to Care Credit – we are here to help you feel better and provide peace of mind with regards to payments for vein treatments.
CareCredit® is a credit card made for out-of-pocket healthcare costs when insurance doesn't fully cover treatments.
FSA and HSA are other options that may allow for reimbursement of health-related treatments and expenses, including those for vein disorders. However, always check with your plan's administrator for options.
At USA Vein Clinics, we also offer affordable self pay options for cash payments.
Insurance Option for Varicose Vein Treatment
If you choose to schedule online with us, our system offers insurance verification. By inputting your zip code and insurance name it will align you with the closest varicose vein clinic near you that accepts your insurance company and by finishing patient registration with your insurance member ID, it can help conclude verification which can take the hassle out of worrying about the costs of varicose vein treatment.
Being well-informed about your insurance coverage ensures that you can make informed decisions about your varicose vein treatment options while minimizing unexpected financial burdens.
Patient Care Team Assistance: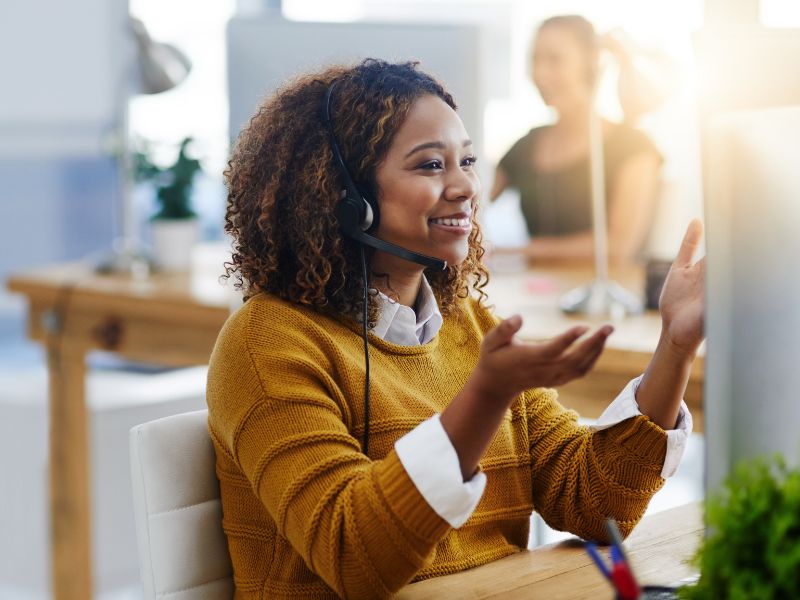 Our patient care team is dedicated to guiding patients through the understanding of insurance policies and payment options. Navigating insurance coverage can be overwhelming, but having a knowledgeable team to assist you can alleviate stress and uncertainty. Our staff can help you understand your benefits, explore payment plans if needed, and ensure that you have a comprehensive education of your financial responsibilities.
USA Vein Clinics: Simplifying Varicose Vein Treatment Cost
USA Vein Clinics is committed to making varicose vein treatment accessible and transparent. Our online scheduling tool not only provides the convenience of booking appointments from the comfort of your home but also offers insurance verification as part of the process. By entering your insurance information online, you will be paired with our vein clinic locations that are likely to accept your specific insurance at the closest proximity to you.
Schedule a consultation today to start feeling relief. Learn the extent of your vein disease, receive a personalized treatment plan, and detailed cost estimate. Feel confident in your vein treatment journey with the leading vein experts in America – USA Vein Clinics!