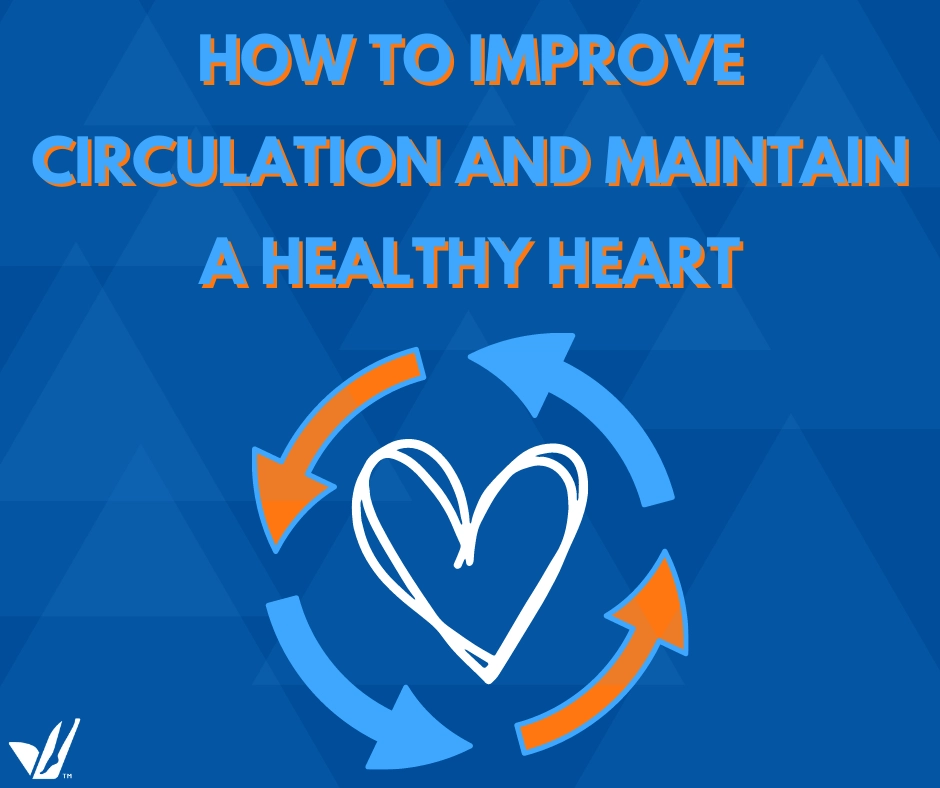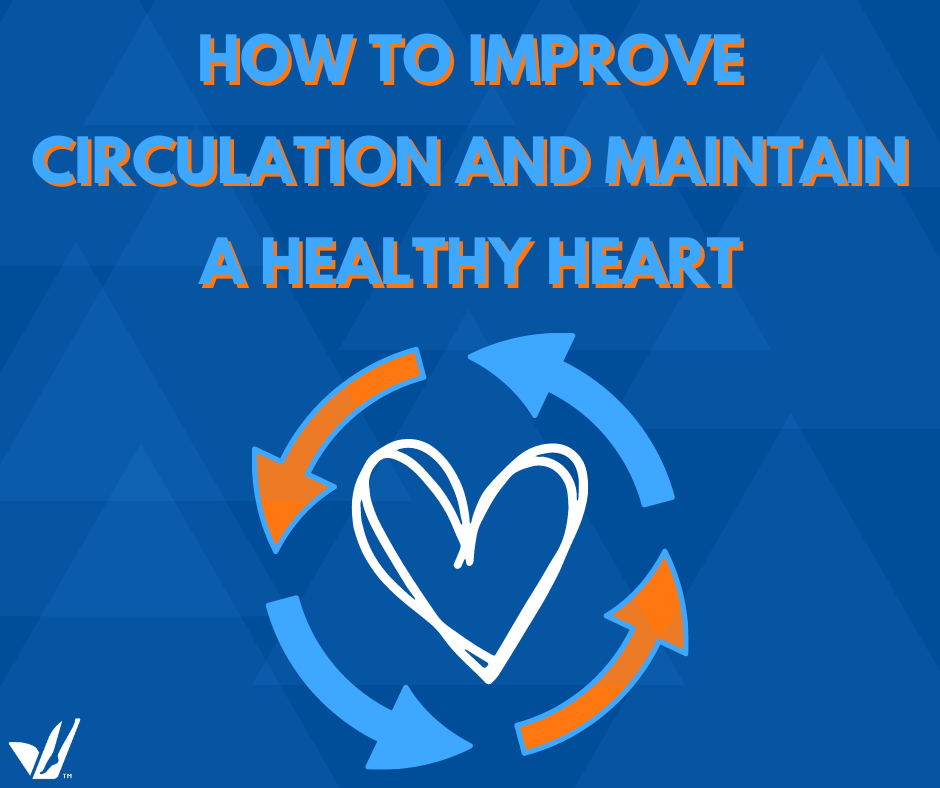 How to Improve Circulation by Maintaining a Healthy Heart
Did you know that maintaining a healthy heart is key to achieving proper blood flow […]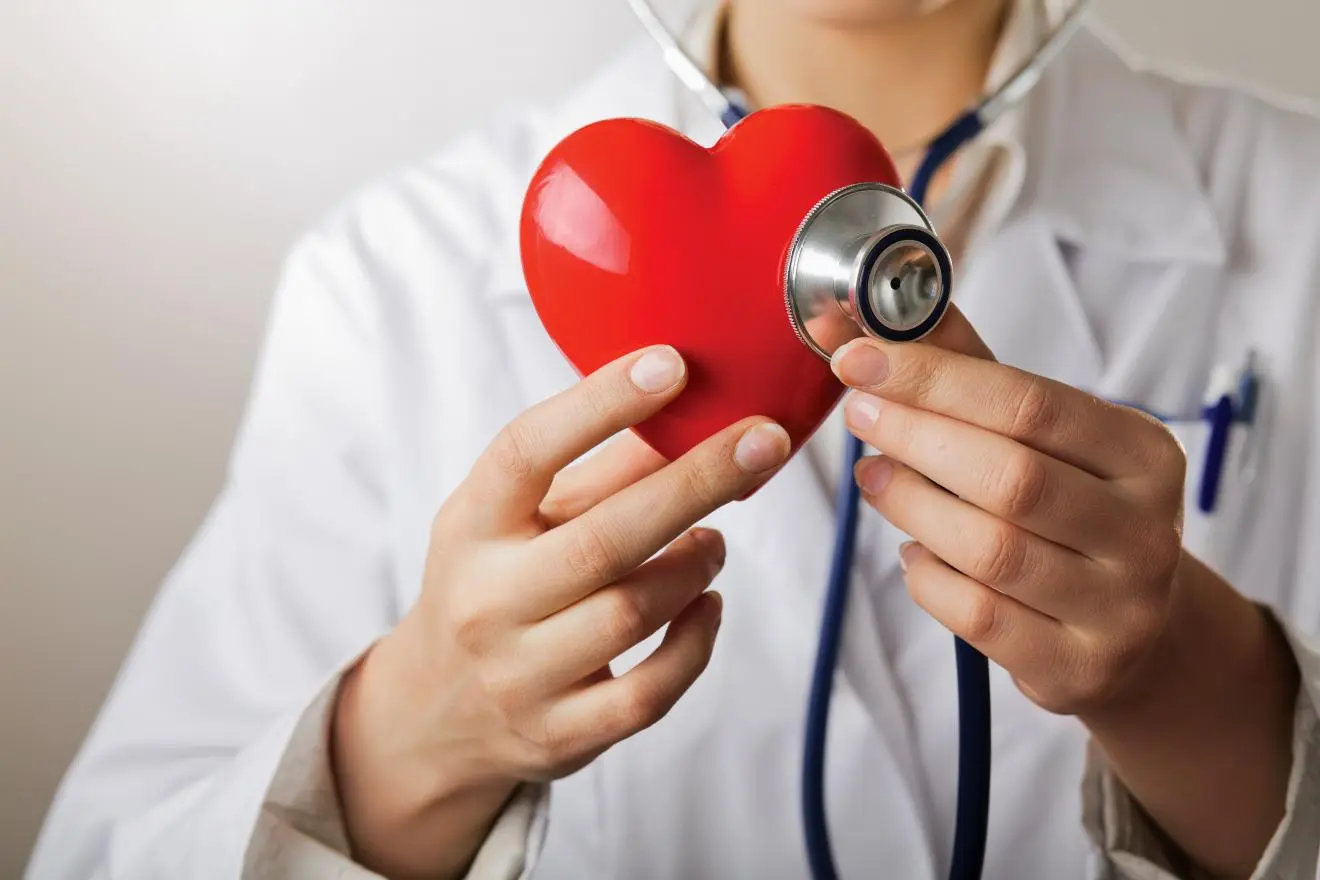 Are Varicose Veins a Sign of Heart Disease?
American Heart Month takes place each year in February. It's an important time to focus […]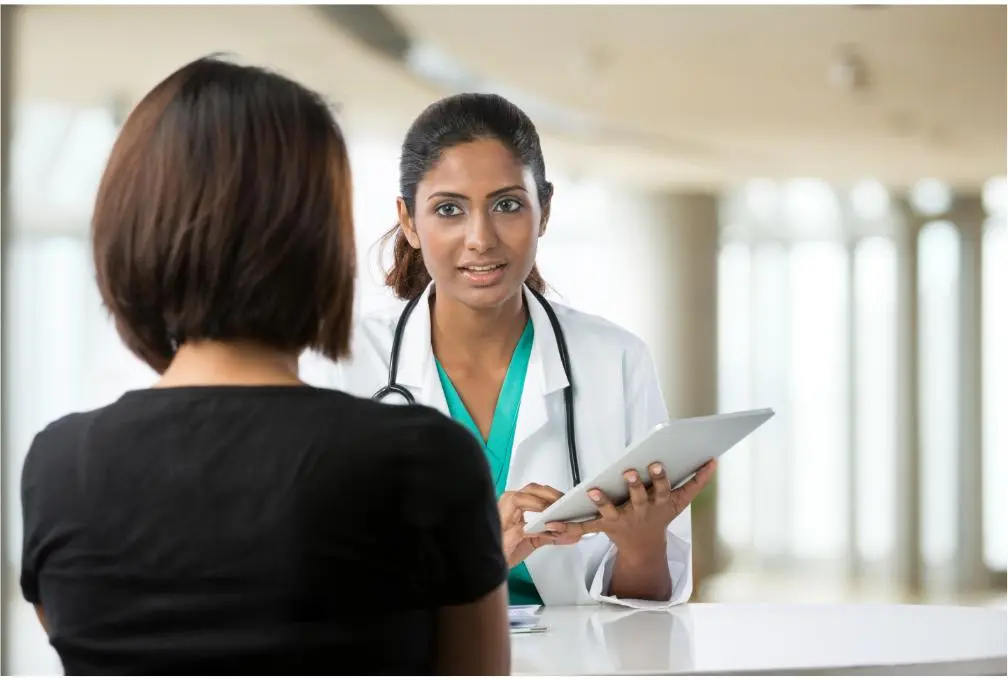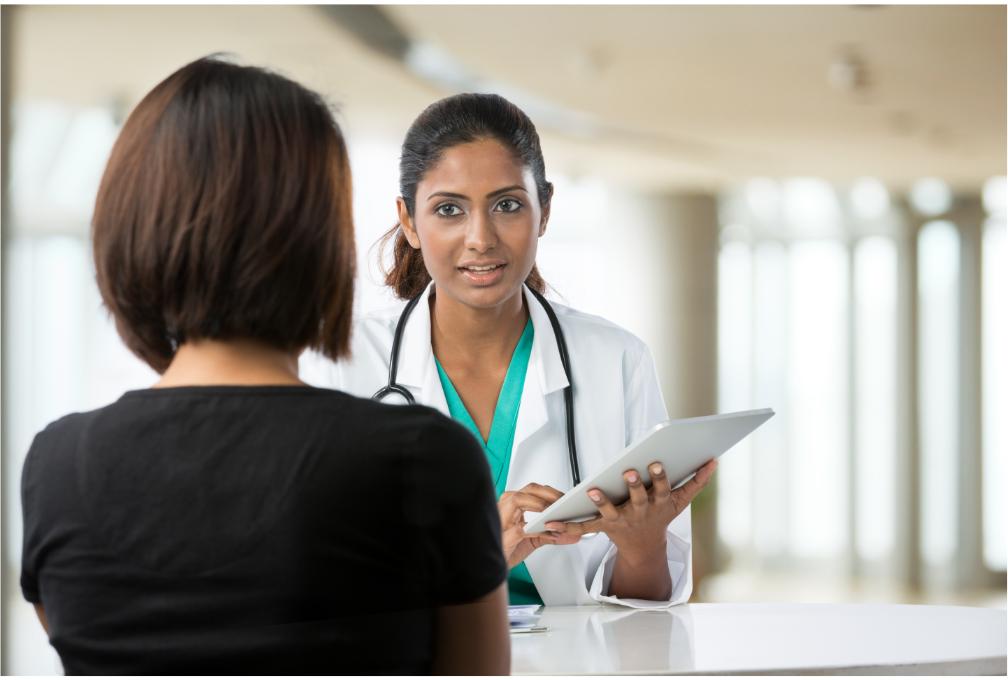 Uncomfortable Questions to Ask Your Vein Specialist
Going back to the doctor's office can be overwhelming, especially after getting used to telemedicine […]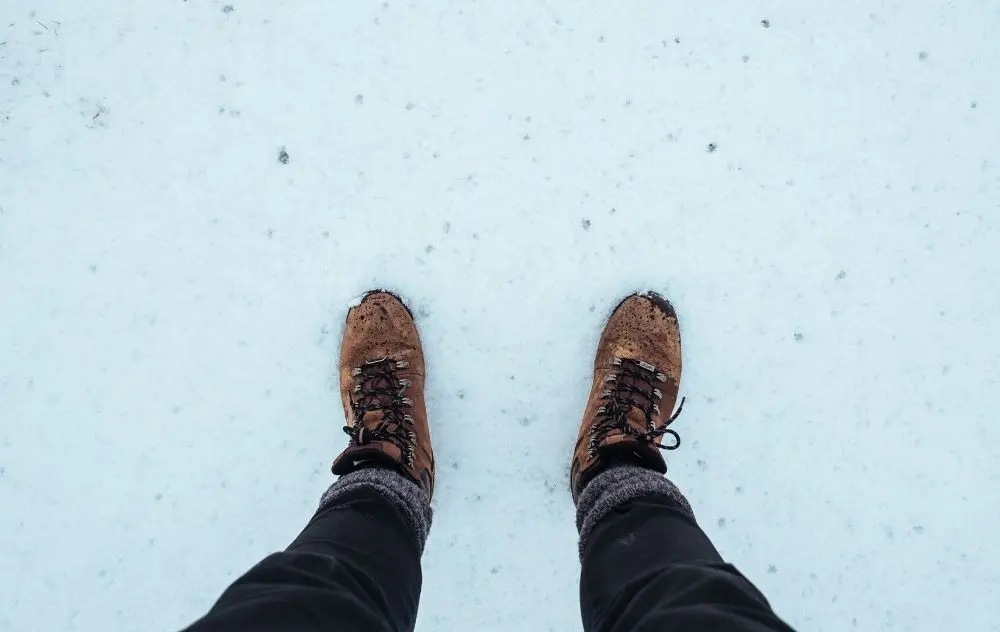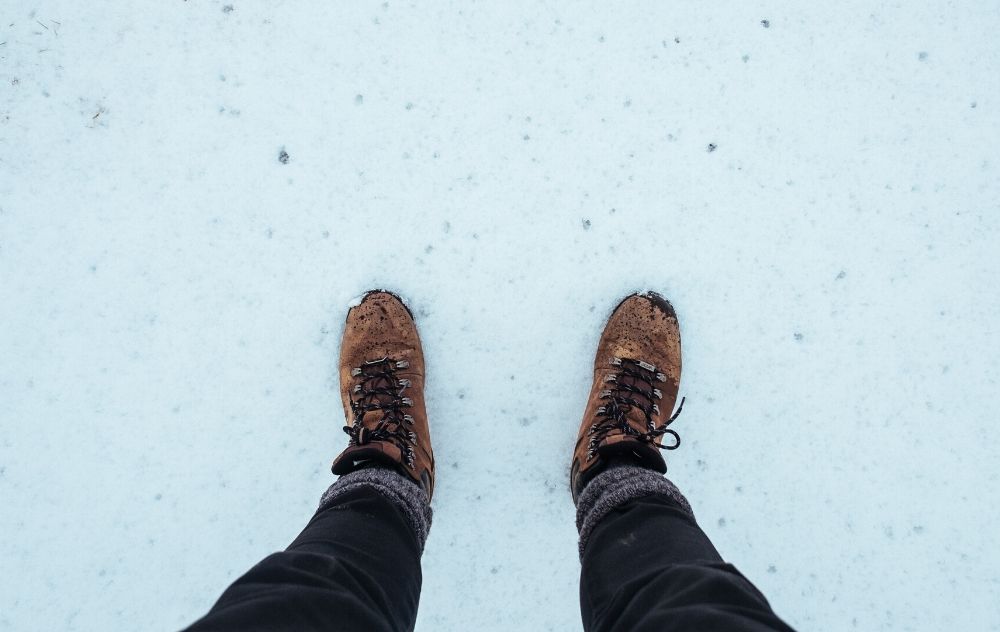 Effects of Winter Weather On Your Vein Health
Winter can cause a lot more distress to our bodies than just being cold. For […]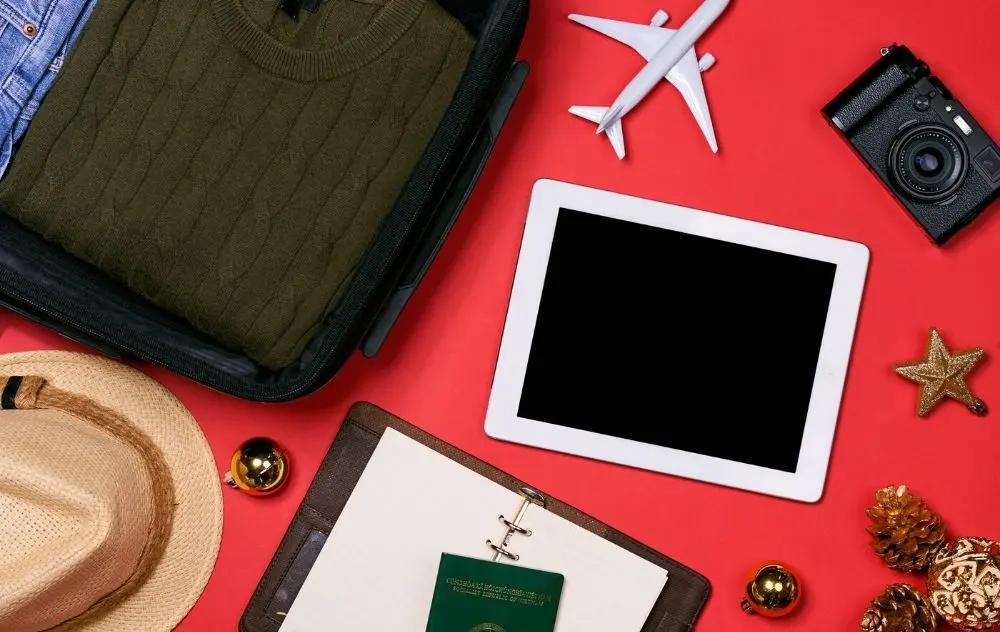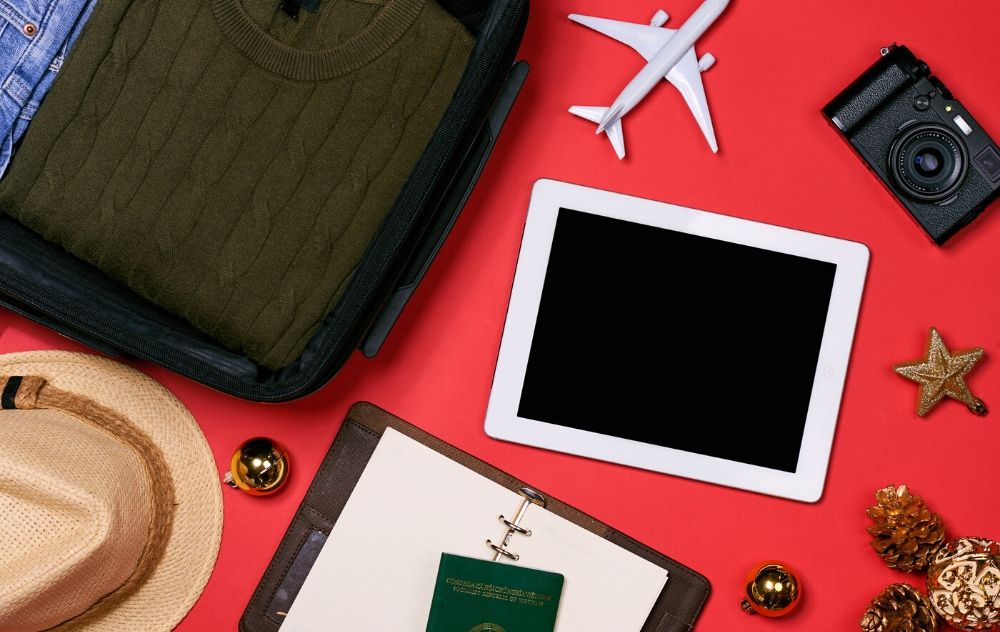 Tips For Holiday Travel With Varicose Veins
Traveling with varicose veins during the holidays can be challenging. Even for the fittest individuals, […]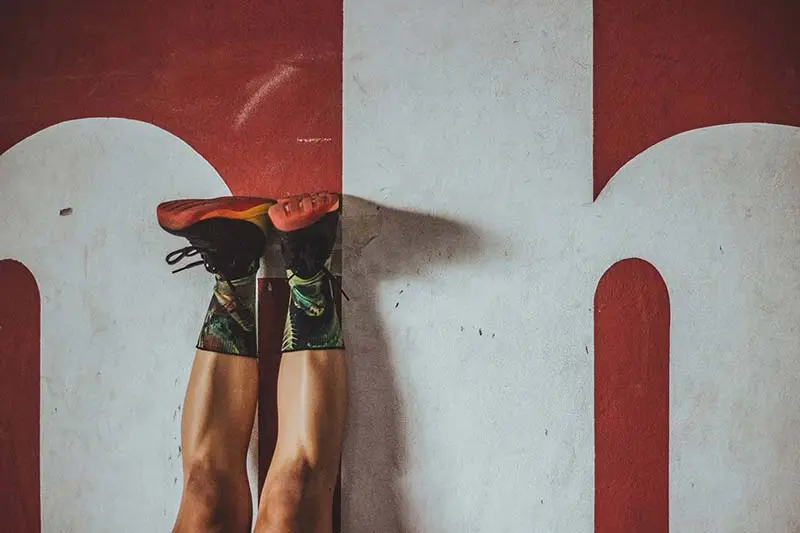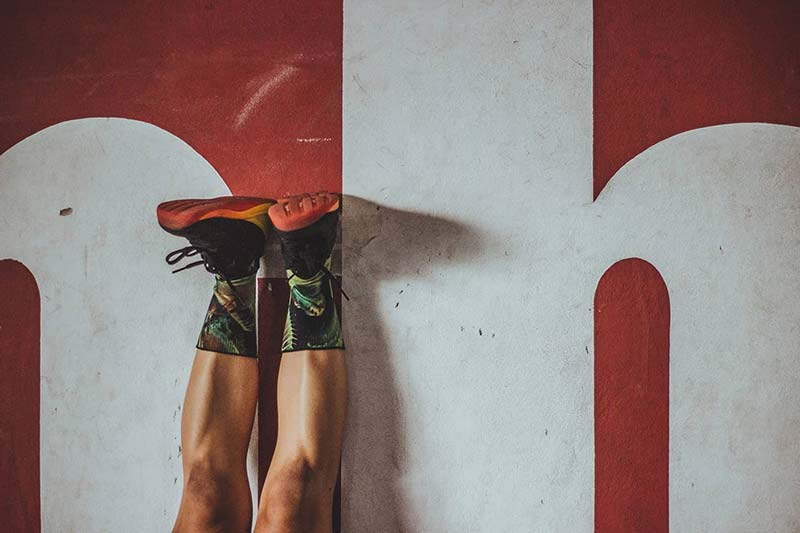 What Are the Health Benefits of Elevating Your Legs?
It's no secret that in this modern-day world, we spend a lot of time sitting. […]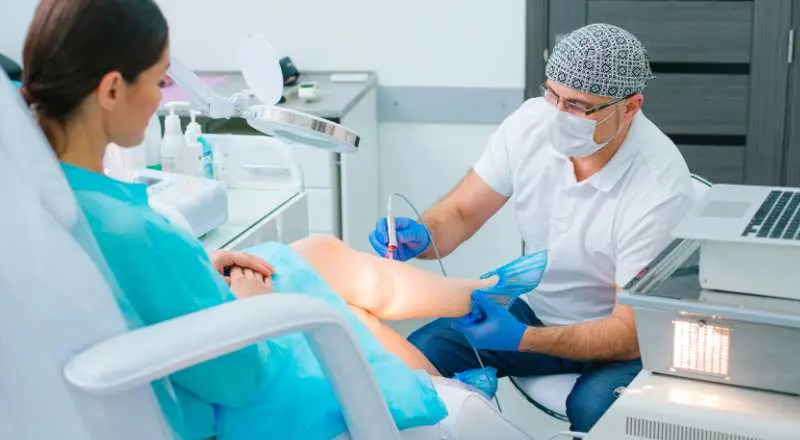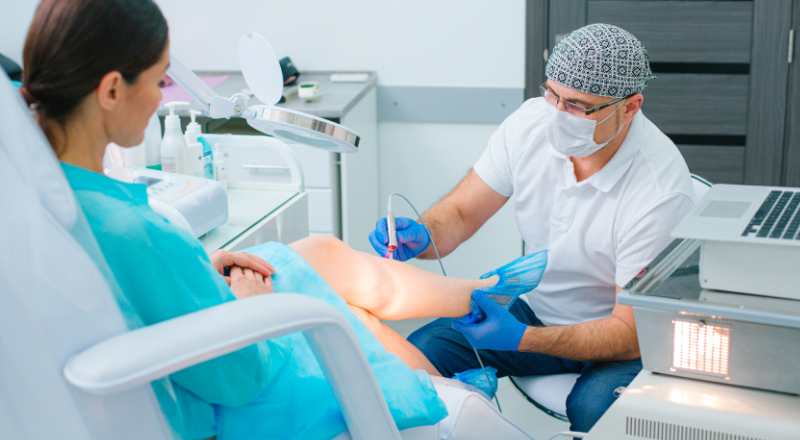 6 Tips On How to Choose The Vein Clinic and Doctor That's Right For You
Learn 6 tips that help you choose the vein doctor & clinic that's right for […]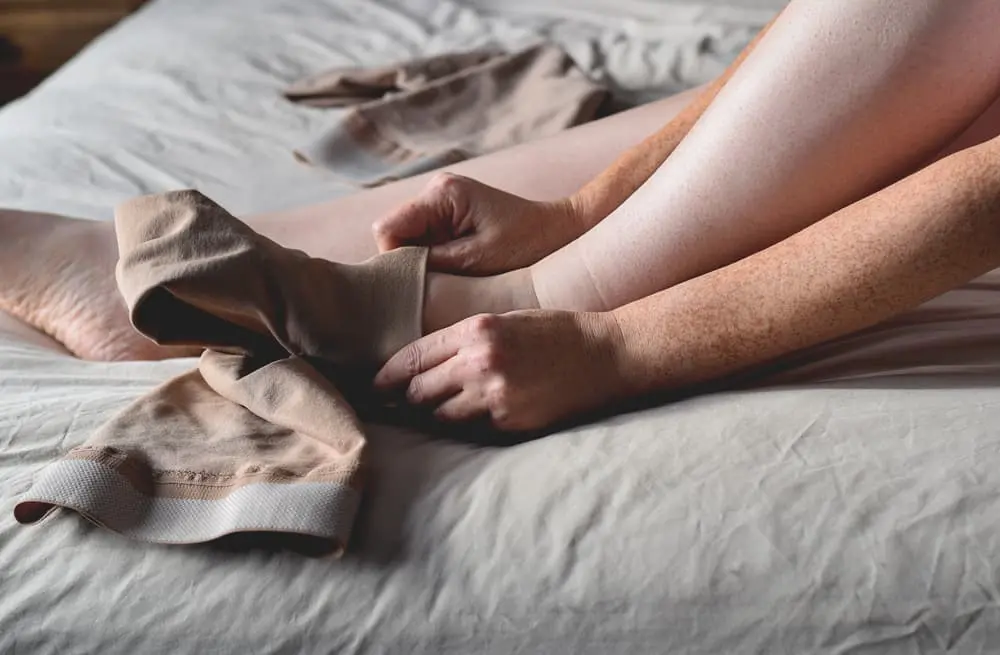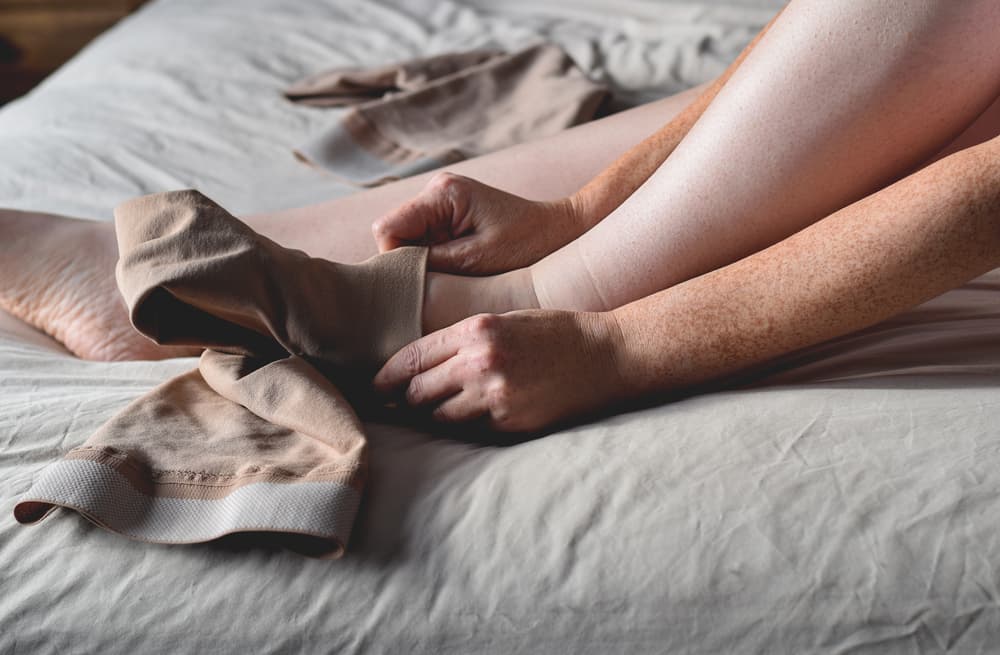 What is Leg Compression Therapy?
Topics Covered in this Blog: What is Compression Therapy? Types of Compression Therapy  What are […]