Vein Treatments in Canton, OH
Do you have aching legs, itchy skin, or tingling sensations? You may be suffering from varicose veins, a symptom of vein disease. More than a third of the U.S. population can expect to develop this condition in their lifetime. Without the right vein treatment, these symptoms can get worse and affect your quality of life.
You can easily get relief from the pain caused by varicose veins when you visit our Canton vein clinic. Our experienced vein specialists will explain your diagnosis and create a treatment plan. We've helped thousands get their lives back; you can find out more by reading their testimonials.
SCHEDULE A CONSULTATION AT OUR VEIN TREATMENT CENTER IN CANTON
Minimally-Invasive Vein Treatments in Canton
Are you ready to get the relief you deserve with our state-of-the-art vein treatment in Canton? We use the latest technology to diagnose Deep Vein Thrombosis (DVT) and other vein problems quickly and accurately. We can assess your vein disease and begin treating your symptoms right away.
Many in-office treatments can take as little as 15 minutes. From DVT treatment to spider vein treatment, we provide maximum relief from pain and discomfort.
Our proven track record and exceptional care make us America's #1 Vein Treatment Experts. Our office-based treatments at the Canton vein clinic include:
Your Vein Treatment is Probably Covered in Canton
Symptoms of vein disease include varicose veins and spider veins, which means that the treatment of these conditions is typically covered by standard insurance plans. If your vein treatment costs are not covered, we offer a range of financing options including CareCredit. We also accept HSA and FSA plans. You can explore those options by clicking here.
If you're ready to move forward, you can schedule online now or give us a call at 888-768-3467 and we will work with you to determine insurance coverage or affordable payment options. We look forward to helping you improve your quality life.
Looking for a Vein Treatment Specialist in Canton?
Our highly regarded doctors can diagnose and treat a wide range of vein diseases. We staff our Canton vein clinic with the most accomplished vein specialists in the area:
Our Vein Specialists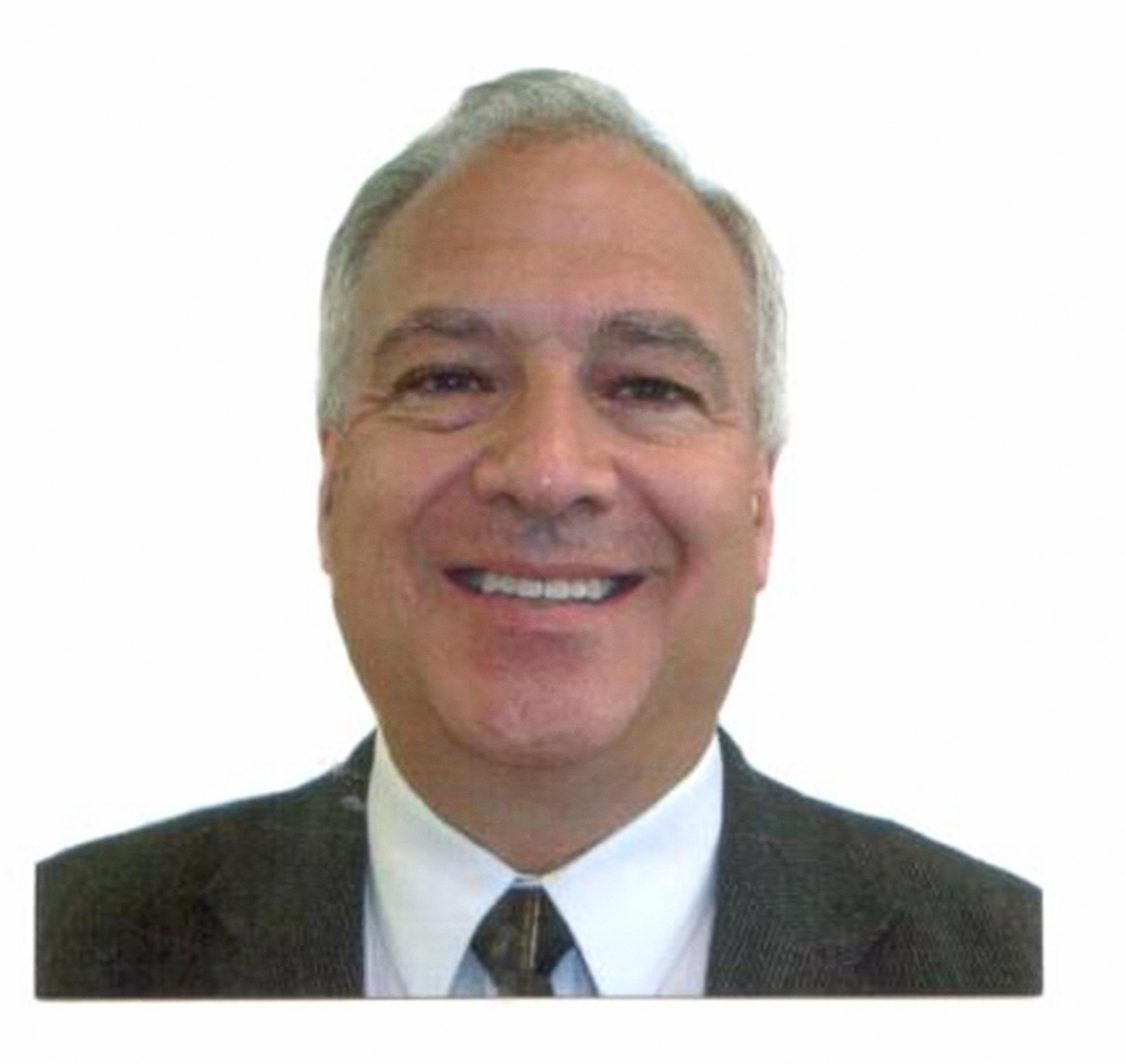 Alexander C. Batchev
D.O.
View Profile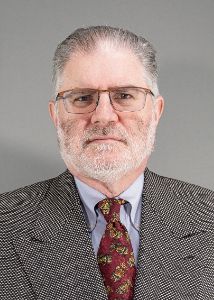 Michael Levy
M.D., FACS, FACC, FAHA, FACCP
View Profile
How to Get to Our Canton Vein Clinic Location
Our vein clinic is located off Fulton Drive Northwest near the Post Office on Dressler Road Northwest.
Nearby Cities We Serve:
Wooster
Alliance
Richville
Massillon
Navarre
Vein Clinic Near Wooster: We are about 37 miles away from Wooster. Take US-30 East to reach us; it's about a 40-minute drive.
Vein Clinic Near Alliance: From Alliance, the Canton location is about 20 miles away via US-62 West, about a 27-minute drive.
Vein Clinic Near Richville: Our vein clinic in Canton is only about 8 miles away from Richville. It takes about 15 minutes via Woodlawn Avenue Northwest.
Vein Clinic Near Massillon: The Canton vein clinic is about a 13-minute drive via Hills and Dales Road Northwest and Everhard Road Northwest.
Vein Clinic Near Navarre: Navarre is about 11 miles south of our Canton vein clinic. It's only about a 20-minute drive via 511, Perry Drive Southwest, and Woodlawn Avenue Northwest.
Book Your Vein Treatment in Canton
If you need spider vein treatment or other vein disease care, contact us today to find out how we can help you. Our non-surgical vein treatments are covered by most insurances, set up an appointment with a varicose veins treatment specialist and get on the path to recovery. We'll explain your options, address your concerns, and help you with insurance. You can book an appointment online or by contacting us at (330) 313-3228.