Vein Treatments in Lower Manhattan, NY
Varicose veins and spider veins affect up to 25 million adults in the United States. For many, it's more than just a cosmetic issue. Vein disease symptoms can cause swollen legs, fatigue, and muscle cramping, affecting your ability to walk, run, and stand. 
Don't let your varicose veins keep you from enjoying life in Lower Manhattan. At our vein clinic in Lower Manhattan, NY, our vein specialists utilize a range of innovative varicose vein treatments. 
Minimally-Invasive Lower Manhattan, NY Vein Treatments
At our state-of-the-art vein treatment facility, we utilize advanced ultrasound technology to diagnose DVT (deep vein thrombosis) and other venous conditions like varicose veins. Our doctors prefer to use ultrasound technology because it's a minimally-invasive method to easily locate the diseased veins.
Once the ultrasound is complete, one of our top-rated vein specialists will help you choose the right procedure.
Our non-surgical, office-based treatments include:
Our facility is accredited by the Intersocietal Accreditation Commission (IAC) for vascular testing. Our proven track record of positive patient outcomes and quality care is why we're considered America's #1 Vein Treatment Experts. 
Since 2005, we've effectively treated vein disease, spider veins, and varicose veins. These office-based procedures can have short recovery times and produce little to no scarring. You'll be back to your regular routine in no time. 
Looking For a Lower Manhattan Vein Doctor?
USA Vein Clinics have highly-rated Lower Manhattan vein treatment specialists ready to provide expert care.
Our Vein Specialists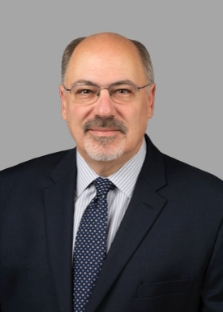 Glenn Faust
M.D.
View Profile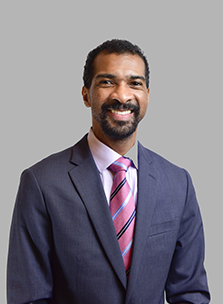 Sean Yetman
M.D.
View Profile
How to Get to USA Vein Clinics in Lower Manhattan
Our Lower Manhattan vein clinic is easy to get to. We're also near many public transit centers.
Nearby Cities We Serve: 
Two Bridges

World Trade Center

Tribeca

Downtown Brooklyn
Vein Clinic Near Two Bridges: Our Lower Manhattan vein clinic is only 0.9 miles from Two Bridges, via South Street and Fulton Street. 
Vein Clinic Near World Trade Center: Our clinic is a 1.1-mile drive from the World Trade Center via Park Place. 
Vein Clinic Near Tribeca: To reach our Lower Manhattan vein clinic from Tribeca, drive on Ann Street for 0.9 miles.  
Vein Clinic Near Downtown Brooklyn: If you're coming from downtown Brooklyn, our clinic is only 2.3-mile away via the Brooklyn Bridge. 
Book Your Lower Manhattan, NY Vein Treatment Today
Book your vein treatment today and get ready to start living a more active life. Use our online booking system or call us at 888.768.3467 to schedule an appointment with our top varicose vein treatment specialists.