Vein Treatments in Downtown Chicago
You have a national leader in vein treatment right in downtown Chicago, near the South and West loops, whose goal is to give patients quality care for their painful or unsightly varicose and spider veins. Custom treatment plans and skilled doctors make us one of Chicago's most trusted out-patient clinics to receive varicose vein treatment.
You may be experiencing symptoms like inflammation, muscle cramping, and bulging blue or discolored veins. If left untreated, these symptoms can worsen and negatively affect your lifestyle and be a sign of vein disease.
Get relief and stop the damage caused by varicose veins when you visit one of the best vein treatment clinics in Chicago. Our physicians will take the time to explain your diagnosis and treatment options, and how we can provide the relief you need. 
Very professional felt like I was I good hands, was nervous and the team made me feel very comfortable and reassured, most importantly very happy with the results! – Vicky, Google Review from the Downtown Chicago clinic.
We are committed to a patient's results and would love to do the same for you.
Chicago Vein Treatment – Non Surgical Options
Our empathy, expertise and approach to vein treatment options are just some of reasons why we are America's #1 Vein Treatment Experts. Our modern facilities use ultrasound technology to diagnose varicose veins and other vein diseases that can lead to DVT. Like all our vein clinics across America, the downtown Chicago clinic is accredited by the Intersocietal Accreditation Commission.
With a patient first approach we can help you get back to normal without invasive procedures. Some in-office treatments can take as little as 15 minutes!
Our non-surgical, office-based treatments include: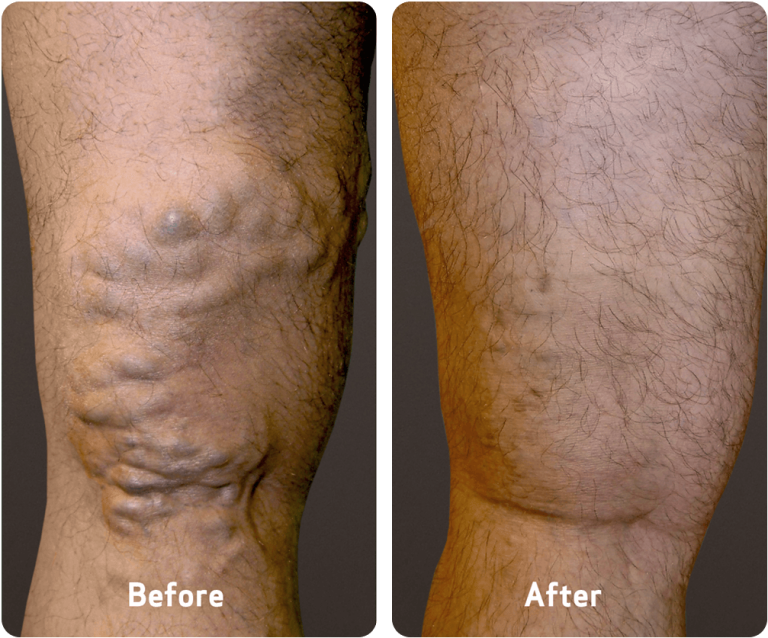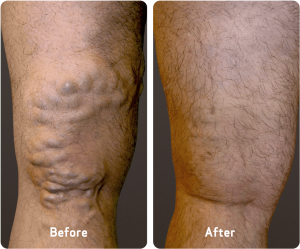 Our Chicago Vein Specialists
Our vein doctors are uniquely qualified to treat spider veins, varicose veins, and other vein diseases with proven experience and credentials. Our Downtown Chicago vein clinic is staffed with some of the most accomplished vein specialists in the area that make them experts in the field.
Our Vein Specialists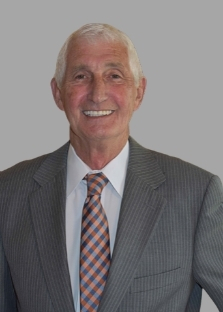 Charles Perrott
M.D., FCS (SA), FACS
View Profile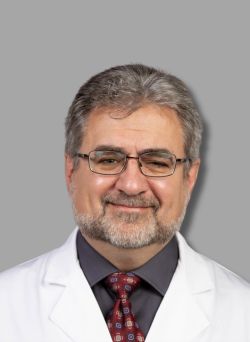 Kevin Michael Smith
M.D.
View Profile
Beginning Your Vein Treatment
Now is the time to think about changing your life and prioritizing your health. Choosing USA Vein Clinics is essential in improving your health and well-being. Our professional and caring staff in Chicago will put you at ease during every stage of your spider vein or varicose vein treatment. With our team of experienced doctors, knowledgeable staff, and leading-edge facilities, you can enjoy peace of mind that you're receiving the best care during your vein procedures.
Your Vein Treatment is Probably Covered by Insurance

Symptoms of vein disease include varicose veins and spider veins, which means that the treatment of these conditions is typically covered by standard insurance plans. If your vein treatment costs are not covered, we offer a range of financing options including CareCredit. We also accept HSA and FSA plans. You can explore those options by clicking here.
If you're ready to move forward, you can schedule online now or give us a call at (312) 614-1170 and we will work with you to determine insurance coverage or affordable payment options. We look forward to helping you improve your quality life.
How to Prepare For Your Visit
Our FAQs and ongoing care are great resources to help you prepare for your varicose vein or spider vein treatment. When you arrive at our vein clinic you also have the opportunity to discuss any questions or concerns with your vein doctor.
Getting Here: USA Vein Clinics in Downtown Chicago
Located on a corner, the clinic is on West Ida B. Wells Drive between South Dearborn Street and South Plymouth Court. Close proximity to State Street and within walking distance to the LaSalle blue line station for added convenience.  Near the Red Line and Brown line for transit purposes.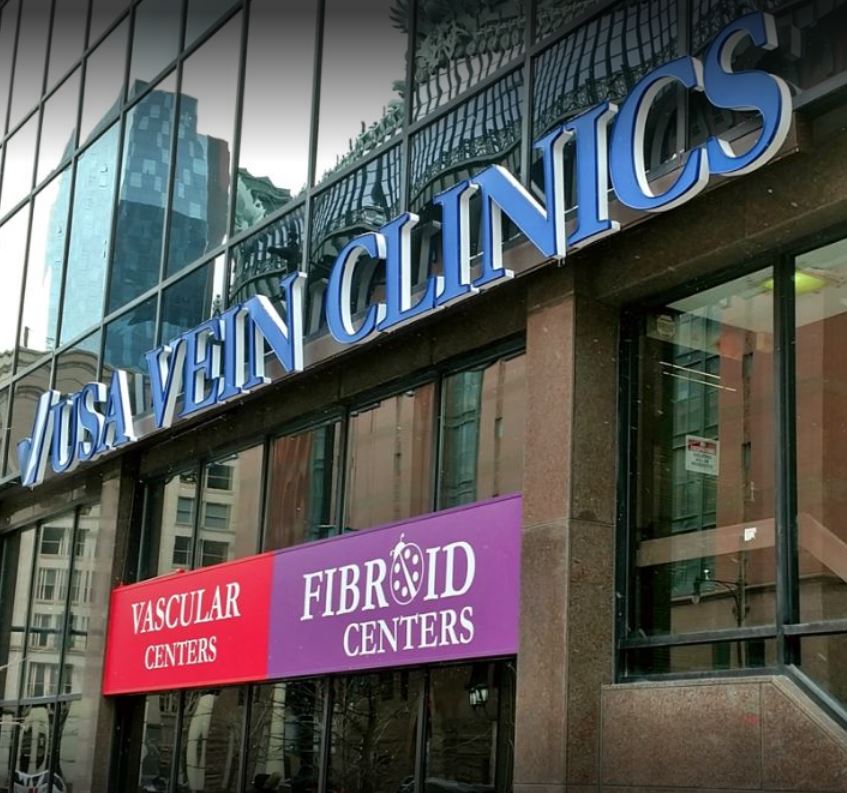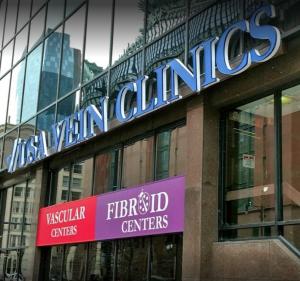 Nearby Neighborhoods We Serve: 
Lake view
South Loop
Logan Square
Lincoln Park
Near North Side
West Loop
Lower West Side
Brighton Park
Cicero
Bridgeview
Oak Lawn
Vein Clinic Near Greektown: We are only about 5 minutes east of the Greektown community via South Halsted Street and West Harrison Street, less than 2 miles away.
Vein Clinic Near Near South Side: Near South Side is about a 5-minute drive north via South State Street or South Michigan Avenue, less than 2 miles away. 
Vein Clinic Near Little Italy: Our vein clinic is about 5 minutes northeast of the Little Italy area via South Morgan Street and I-290, about 2 miles away. 
Vein Clinic Near West and South Loops:  Located near Roosevelt transit stops
Vein Clinic Near Chicago's Downtown: Our vein center can be accessed to all major downtown areas.
Vein Clinic Near Chinatown:  1.4 miles via S State and S Archer Ave
Vein Clinic Near East Pilsen:  S State and W 18th will get you to our vein center in 7 minutes
Vein Clinic Near Bronzeville:  An 11 minutes and 4.7 mile drive S Dusable Lk Shr Dr/S Lake Shore Dr/US Hwy 41 S
Book Your Downtown Chicago Vein Treatment
If you live or work near Downtown Chicago and suffer from vein disease, our vein doctors can help you minimize the appearance of your veins and alleviate your symptoms. Most insurance plans cover our varicose veins treatments, so you can find the relief you need without any major expenses. 
You don't have to suffer from unsightly and painful varicose veins any longer. Schedule an appointment with one of our varicose veins treatment specialists and find the relief you've been searching for. You can book an appointment online or by contacting us at (312) 614-1170.