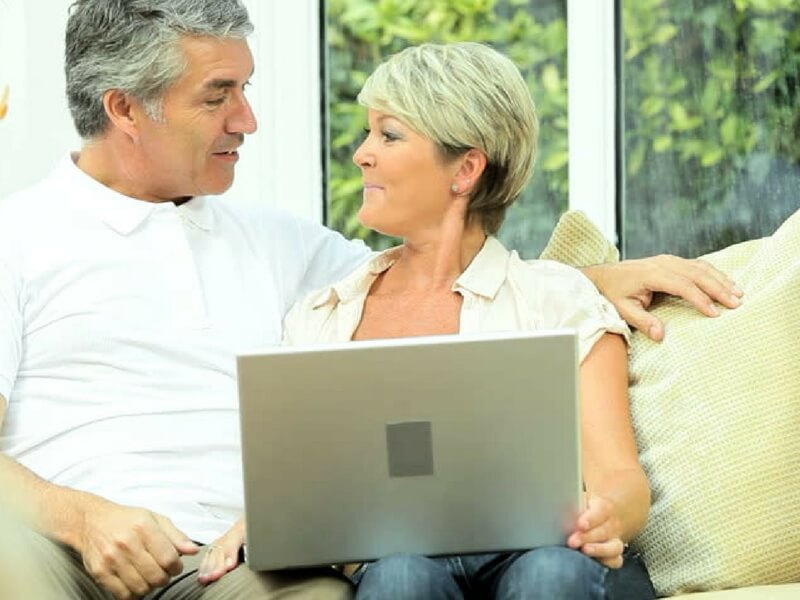 Thursday, September 7th, 2017
If you've been struggling with varicose veins and are considering treatment, let USA Vein Clinics lay out a four-step plan for you.
Evaluate: Remember that appropriate vein treatment is the best solution to manage the symptoms of vein disease so it is important that you be evaluated by a vein specialist. As vein specialists, we always make sure we carefully listen to our patients and provide them with the best service possible. If you are suffering from painful or unappealing varicose veins, the first step is an evaluation.
Diagnose: Our specialists at USA Vein Clinics will spend time listening to your symptoms and reviewing your medical history. You may be a candidate for a Doppler ultrasound to check the blood flow in your veins and look for clots. Once the doctor has a full understanding of your condition, they will diagnose you and recommend a proper treatment plan.
Treat: At USA Vein Clinics we offer a minimally invasive and non-surgical vein treatment called Endovenous Laser Therapy (EVLT). During this procedure, the diseased vein is sealed using laser energy. This treatment is performed as an outpatient procedure and takes around 15 minutes. EVLT is just one type of treatment and your providers will let you know what the best treatment is for your situation.
Follow up: You will see your provider for post treatment evaluations and should follow their recommendations for getting back to life as usual. It is important to follow-up periodically to maintain healthy and beautiful legs!
Now that you know treating varicose veins is as easy as 1-2-3-4, what are you waiting for? Call (888) 628 9389 to schedule a consultation with our vein and vascular specialists. Treatments at USA Vein Clinics are covered by Medicare and most insurance plans.