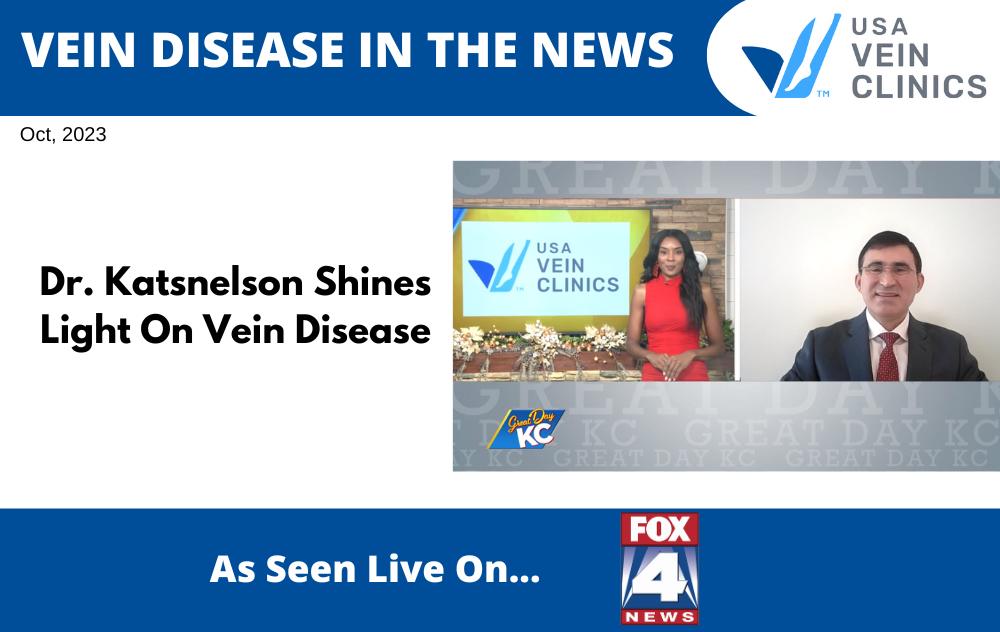 Thursday, October 5th, 2023
Dr. Yan Katsnelson, CEO and Founder of USA Vein Clinics, joined Toni Talley of Great Day KC on FOX 4 KC to discuss vein disease and treatments offered by USA Vein Clinics.
Vein disease, also known as chronic venous insufficiency, is a common health condition brought about by poor circulation. As explained by Dr. Katsnelson, it is the underlying cause of varicose veins and spider veins affecting about eighteen million Americans. He cleared the misconceptions about vein disease, explaining that being a common condition does not make it normal and should not be ignored as part of aging.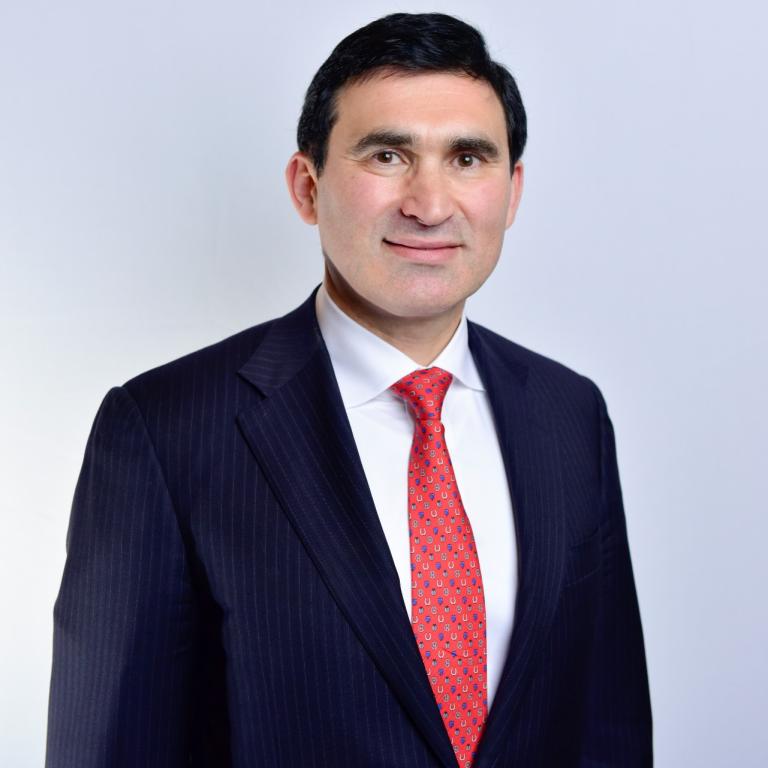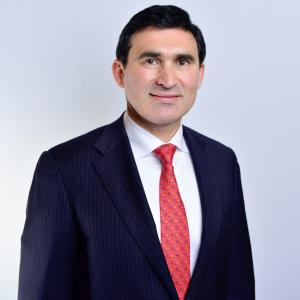 Dr. Katsnelson elaborated in detail on the development, signs, symptoms, and risks of venous insufficiency. 
According to Dr. Katsnelson, vein disease is a mechanical imbalance that can not be controlled or improved through diet unlike heart conditions and cholesterol issues. He spoke about the advanced technology being used for minimally invasive treatments to improve vein health. The non-surgical vein treatments offered at the USA Vein Clinics are covered by most insurance and do not require a long recovery period. 
EXPLORE OUR NETWORKS OF CLINICS
The interview concluded with details of the duration of vein treatments, post-treatment care instructions, and a call to action to visit the USA Vein Clinics in the Kansas City area for vein health screening.
Watch the Complete Newscast Here