Vein Treatments in Salt Lake City, UT
Are you living with varicose veins? For some, it can be more than just a cosmetic concern. This common symptom of vein disease can worsen over time, causing discomfort and pain in the legs.
If varicose veins affect how you sleep, walk, or exercise, there's hope. At our Salt Lake City vein clinic, we offer varicose vein treatments that can relieve your painful symptoms.
We offer numerous leading-edge vein treatments that can alleviate the discomfort caused by vein disease. We perform our low-risk, non-surgical procedures in our comfortable vein clinic. Treatments can take less than 15 minutes!
SCHEDULE A CONSULTATION AT OUR VEIN TREATMENT CENTER IN WEST VALLEY CITY
Minimally-Invasive Vein Treatments in Salt Lake City
We're proud to offer our patients a clean, state-of-the-art vein treatment facility in Salt Lake City. Our vein specialist uses advanced ultrasound technology to pinpoint your diseased veins. Once our doctors make the proper diagnosis, they will create a personalized treatment plan just for you.
Whether you're interested in spider vein treatment or need relief from painful symptoms, we have you covered. There's no need to stress, either. Our minimally-invasive approach means a quicker recovery time and less discomfort.
We offer the following office-based procedures at our Salt Lake City vein clinic:
As America's #1 Vein Treatment Experts, we're here to help you get back to your everyday active lifestyle. Our compassionate doctors and innovative treatments have brought relief to thousands of patients since 2005. You can read more about their experiences and decide for yourself!
Your Vein Treatment is Probably Covered in Salt Lake City
Symptoms of vein disease include varicose veins and spider veins, which means that the treatment of these conditions is typically covered by standard insurance plans. If your vein treatment costs are not covered, we offer a range of financing options including CareCredit. We also accept HSA and FSA plans. You can explore those options by clicking here.
If you're ready to move forward, you can schedule online now or give us a call give us a call at 888-768-3467 and we will work with you to determine insurance coverage or affordable payment options. We look forward to helping you improve your quality life.
Looking for a Vein Treatment Specialist in Salt Lake City?
Don't let vein disease keep you from living an active lifestyle. You can get started by speaking to some of the most accomplished vein specialists in the area.
Our Vein Specialists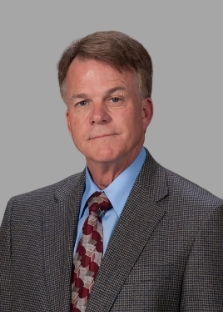 Dr. William D. Bowers
M.D., F.A.C.S.
View Profile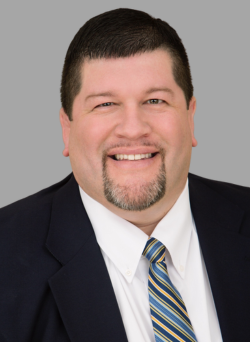 Sean Ponce
M.D.
View Profile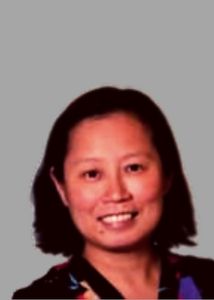 Wan Lin Horng
M.D.
View Profile
How to Get to Our Salt Lake City Vein Clinic
You'll find our clinic at 3550 South 4800 West. We're in the West Valley Plaza.
Nearby Cities We Serve:
Taylorsville
Bountiful
West Jordan
Sandy
Magna
Vein Clinic Near Taylorsville: Our clinic is about a 12-minute, 6.1-mile drive along 3500 South.
Vein Clinic Near Bountiful: We're about an 18.9-mile drive from Bountiful. Take I-215 South, and you'll be here in about 25 minutes.
Vein Clinic Near West Jordan: When you're coming from West Jordan, we're a 9.6-mile drive along UT-154. You'll be here in about 16 minutes.
Vein Clinic Near Sandy: Our clinic is about 25 minutes from Sandy. Take I-215 West for 17.4 miles.
Vein Clinic Near Magna: Magna is about 6 miles away. Take 3500 South, and you'll be here in about 14 minutes.
Book Your Vein Treatment in Salt Lake City
You don't have to live with the painful symptoms of vein disease. We have a caring staff and top-notch doctors waiting to help you at our Salt Lake City vein clinic. You can schedule an appointment online or call us at 385.386.4466.