Vein Treatments in Holladay, UT
Do your varicose veins cause you pain and discomfort? You're not alone. Varicose and spider veins are symptoms of vein disease, which affects up to 30 percent of the population. Many people believe varicose and spider veins are simply a cosmetic issue; unfortunately, this isn't true. Vein disease can cause painful, uncomfortable symptoms like swelling in the legs and ankles.
Over time, vein disease symptoms can worsen, affecting your mobility and the quality of your sleep. Fortunately, with the proper treatment, you can get the relief you need. USA Vein Clinics is proud to offer numerous varicose vein treatments that can relieve your painful symptoms. In addition, our spider vein treatments can also minimize the look of those unsightly spider veins you're embarrassed about. When it comes to successfully treating venous insufficiency, we have you covered.
Our leading-edge vein treatments have brought relief to over 100,000 patients!
SCHEDULE A CONSULTATION AT OUR VEIN TREATMENT CENTER IN HOLLADAY
Minimally Invasive Vein Treatments in Holladay
We're proud to offer a safe, state-of-the-art facility for vein treatment in Holladay, UT. Our empathetic vein specialists take the time to listen to your concerns and will explain the best treatment options available.
Are you worried about the treatment process? There's no need to stress. Our experienced vein specialists use advanced tools to locate diseased veins. Advanced technology enables our doctors to make a quick, accurate diagnosis.
We offer the following minimally invasive, office-based treatments at our vein clinic in Holladay:
You may be wondering how long our varicose vein and spider vein treatments take. Our vein specialists can complete our in-office procedures during your lunch hour. You'll be able to return to your everyday activities in no time!
We're called America's # Vein Treatment Experts for a reason. We're devoted to helping you live a life without the pain that comes from vein disease. Read our patient testimonials to learn more about how we've helped others.
Your Vein Treatment is Probably Covered in Holladay
Symptoms of vein disease include varicose veins and spider veins, which means that the treatment of these conditions is typically covered by standard insurance plans. If your vein treatment costs are not covered, we offer a range of financing options including CareCredit. We also accept HSA and FSA plans. You can explore those options by clicking here.
If you're ready to move forward, you can schedule online now or give us a call at 888-768-3467 and we will work with you to determine insurance coverage or affordable payment options. We look forward to helping you improve your quality life.
Looking for a Vein Treatment Specialist in Holladay?
We staff the most accomplished vein specialists in Utah, so you're in the best hands.
Our Vein Specialists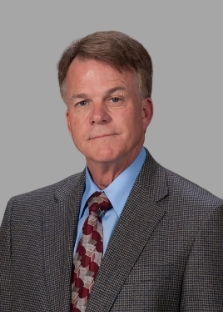 Dr. William D. Bowers
M.D., F.A.C.S.
View Profile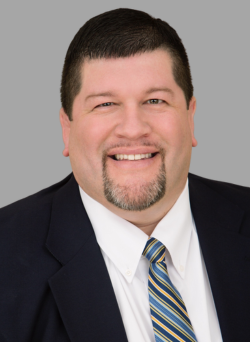 Sean Ponce
M.D.
View Profile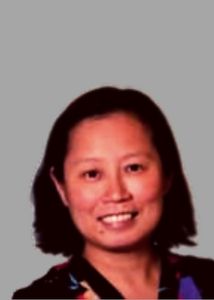 Wan Lin Horng
M.D.
View Profile
How to Get to Our USA Vein Clinic in Holladay
You'll find our vein clinic on Wasatch Boulevard. We're near the Old Mill Golf Course.
Nearby Cities We Serve:
Cottonwood Heights
Shalamar
Belmont Heights
Millcreek
Alpine Gardens
Vein Clinic Near Cottonwood Heights: Our clinic is about an 8-minute, 2.5-mile drive along South 3000 East.
Vein Clinic Near Shalamar: We're about a 2.4-mile drive from Shalamar. Take 6200 South and you'll be here in about 8 minutes.
Vein Clinic Near Belmont Heights: When you're coming from Belmont Heights, we're a 7.2-mile drive along South 1300 East and I-215 East. You'll be here in about 14 minutes.
Vein Clinic Near Millcreek: Our clinic is about 14 minutes from Millcreek. Take Van Winkle for 7.4 miles.
Vein Clinic Near Alpine Gardens: Alpine Gardens is about 7.5 miles away. Take I-215 East and you'll be here in about 13 minutes.
Book Your Vein Treatment in Holladay
Are you ready to live without the pain and discomfort of your varicose veins? Our vein specialists are ready to create a customized treatment plan and help get you back to your active lifestyle. If you'd like to learn more about our treatments, contact us anytime. Book online or call us at (888) 768-3467.