Vein Treatments in Richardson, TX
Bulging varicose veins aren't just cosmetic issues. They're also a common indicator of vein disease. Over time, varicose veins can worsen, causing uncomfortable and painful symptoms like restless legs, muscle cramps, swelling, and itchy skin. Besides making your life miserable, if left untreated, varicose veins can lead to serious issues like deep vein thrombosis (DVT).
Fortunately, our vein clinic in Richardson, Texas, offers cutting-edge treatment options that can bring relief from symptoms. We specialize in minimally invasive spider vein and varicose vein treatments that can get you back to an active lifestyle.
We know how busy you are. Our compassionate doctors will treat your diseased veins in our comfortable clinic. There's no need to make any overnight plans, either. Our convenient office-based procedures typically take less than an hour, so you can resume your normal activities in no time!
Minimally Invasive Vein Treatments in Richardson
At our state-of-the-art facility in Richardson, we've created a comforting environment to help you feel at ease. The needs of our patients are always our top priority. That's why we pay close attention to your concerns and take the time to discuss your symptoms with you.
Our vein specialists focus on keeping you relaxed while using the latest ultrasound technology to pinpoint diseased veins. Following the diagnosis, we'll create a personalized treatment plan for you.
From varicose vein treatment to spider vein treatments, our office-based procedures produce long-lasting results. All our methods are minimally invasive, so you won't have to deal with long and uncomfortable recovery times. You'll be enjoying a stroll at Prairie Creek Park Bridge in no time!
These non-surgical treatments are available at our Richardson vein clinic:
We're nationally recognized leaders in vascular care and we're proud to provide customer-rated #1 doctors in a safe and secure environment. In fact, we've been called As America's #1 Vein Treatment Experts since 2005.
Looking for a Vein Treatment Specialist in Richardson?
It's time to live free from the symptoms of vein disease. We have you covered. Our top-rated doctors are standing by to get you the help you need.
Our Vein Specialists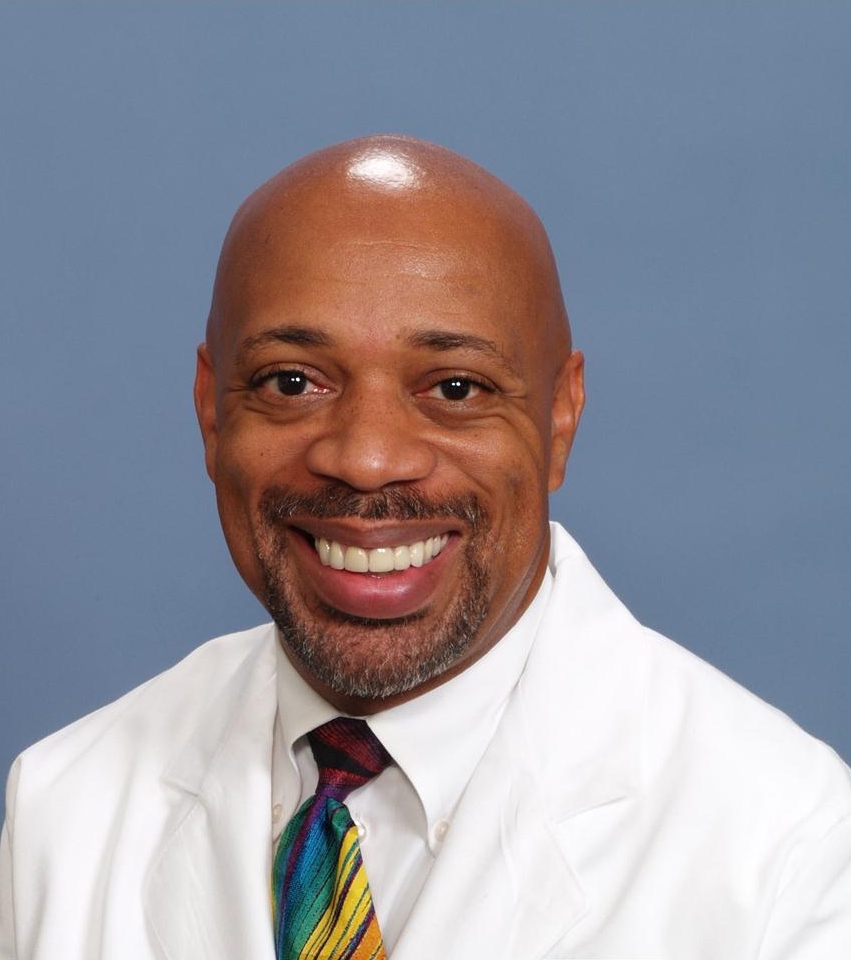 Harvey L. Echols
M.D.
View Profile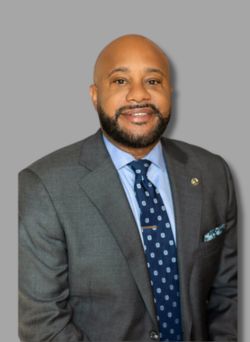 Kynan Williams
M.D.
View Profile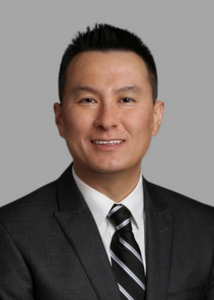 Steven Hsu
M.D.
View Profile
Beginning Your Vein Treatment in Richardson, TX, on Campbell Rd.
At USA Vein Clinics, your comfort and care are important to us. When you need a vein clinic in Richardson, our experts are here to offer a range of minimally invasive outpatient treatments in leading-edge facilities.
We know that medical procedures like vein treatment can be stressful. That's why we have compassionate, experienced doctors and staff available to support you throughout your treatment process, from initial consultation to recovery.
How to Prepare for Your Visit
First, we want to get to know you. Before scheduling your Richardson vein treatment, we will meet with you to cover your general health and symptoms and discuss your treatment options. At this meeting, you can ask questions and gather the information you need to feel comfortable.
Please bring the following documents to your visit:
Photo ID
Health insurance card and information
Applicable medical records
Information regarding past treatments and medications
List of current medications
We would like you to wear loose, comfortable clothing and bring compression stockings to every visit. On the day of your treatment, please do not apply lotion or moisturizers to the treatment area. Also, try to eat a small meal before your arrival, and be sure to drink plenty of water.
Confirm Your Insurance Coverage
While you may be concerned about coverage, most major insurers cover Richardson varicose vein treatments. Plan details do vary, so you can verify your coverage using our online scheduling tool.
At USA Vein Clinics, we have a team of insurance specialists who will help you file the paperwork necessary for insurance approval and work to maximize the benefits available to you. We partner with many insurance providers. If you don't see yours listed or you need further information, give us a call at (469) 498-9844.
How to Get to Our Vein Clinic in Richardson
The USA Vein Clinic in Richardson is located on East Campbell Road.
Nearby Cities We Serve:
Plano
Garland
McKinney
Frisco
Royse City
Vein Clinic Near Plano: We're just a quick 3.8 mile, 9-minute drive when you take K Avenue and North Plano Road.
Vein Clinic Near Garland: From Garland, you can take North Garland Avenue and West Campbell Road. This 8.1-mile route takes about 17 minutes.
Vein Clinic Near McKinney: You can get to the Richardson clinic in about 18 minutes by taking the US-75 South for 16.8 miles.
Vein Clinic Near Frisco: We're about 22 minutes from Frisco. You can take the Dallas North Tollway South and President George Bush Turnpike East for 19.7 miles.
Vein Clinic Near Royse City: When you're coming from Royse City, take the I-30 West and President George Bush Turnpike West. This 31.5-mile drive can take about 34 minutes.
Book Your Vein Treatment in Richardson
Ready to reclaim your active lifestyle? Our varicose vein treatment options can help make a positive change in your life. Take the first step by scheduling an appointment with our vein specialists. You can book online or call us anytime at (469) 498-9844.