Vein Treatments in Chicago: Garfield Ridge
A Leader in Vein Care Since 2005. 
Our vein clinic location on Archer Ave, on Chicago's southwest side, offers individuals in the community a national leader in minimally invasive vein treatment to help with unsightly or painful veins.
Do you suffer from symptoms like inflammation, muscle cramping, and bulging blue veins? You're not alone. More than 30% of the population may develop vein disease at some point in their lives. Without the right vein disease treatment, these symptoms can worsen and negatively affect your lifestyle.
Get relief from the pain caused by varicose veins when you visit clinic. Our experienced vein specialists will explain your diagnosis and treatment options so you can make the best choice. 
Personalized treatment plans and true compassion are what sets us apart with varicose vein treatments. Our staff is committed to our patients.
"Fantastic Dr. and medical assistant! Dr. Fan made me feel so comfortable, all of my questions were answered, they are sincere and have wonderful bedside manners. Don't hesitate to book your appointment with them. Can't wait to see the results in a few weeks. Quality work, Thank you!" – Julia on Google about the Archer Ave.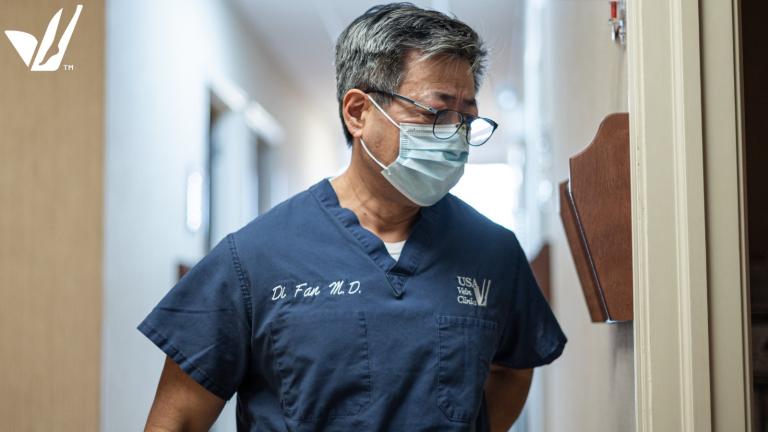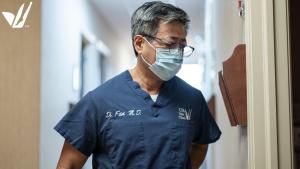 Our Non-Surgical Vein Treatments
Are you ready to get relief from debilitating varicose veins? Our advanced facilities use ultrasound technology to diagnose vein diseases that can lead to deep vein thrombosis (DVT),

Our combined experience and advanced technology mean your in-office treatments can take as little as 15 minutes. From varicose veins to spider vein treatment, we create the best course of action for providing maximum relief. You'll be back to exploring Harriet Elizabeth park again in no time. 
Our physicians bring experience and compassion to every patient and are just two reasons we've been named America's #1 Vein Treatment Experts.
Our non-surgical, office-based treatments include:
Vein Treatment Specialists in the Garfield Ridge Neighborhood of Chicago
Our vein specialists are uniquely qualified to diagnose and treat a wide range of vein diseases and are united in their approach to vein care. We staff our Garfield Ridge vein clinic with the most accomplished vein specialists in the area:
Our Vein Specialists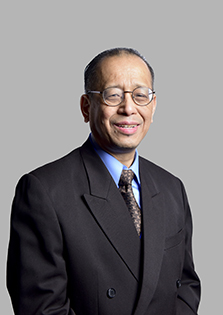 Benjamin Tang
M.D.
View Profile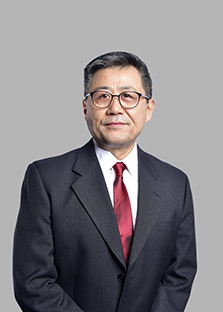 Di Fan
M.D.
View Profile
Starting Your Vein Treatment
For vein treatment in the Garfield Ridge neighborhood of Chicago, trust the experts at USA Vein Clinics. Our vein specialists offer a full range of minimally invasive outpatient treatments in state-of-the-art facilities.
Vein treatments can be stressful. We understand, but know our experienced medical staff are here to support you throughout your treatment. From your first conversation with us to after your treatment, we provide compassionate, effective care.
Confirm Your Insurance Coverage
Concerned whether your Chicago varicose vein treatment will be covered by medical insurance? Plan details vary, but most major insurers do cover vein treatment. You can verify your coverage using our online scheduling tool. If your treatment costs are not covered, we offer a range of financing options, including CareCredit. We also accept HSA and FSA plans.
USA Vein Clinics has insurance specialists who will work with you to maximize your benefits and file any necessary approval paperwork. We team with many insurance providers. If you do not see your insurer listed, please call us at (773) 906-8060.
Getting Here: USA Vein Clinics in Garfield Ridge
Our vein clinic is just a short distance from Midway Airport and the Chicago River, in the Garfield Ridge neighborhood of Chicago. The clinic is off West Archer Avenue between South Nagle Avenue and South Narragansett Avenue. 
Nearby Cities We Serve: 
Clearing

West Lawn

Archer Heights

Crestwood

McCook

Brighton Park
Back of the Yards
West Englewood
Palos Hills
Vein Clinic Near Clearing: We are about 10-minutes north of Clearing via South Austin Avenue and West 55th Street, just 2 miles away. 
Vein Clinic Near West Lawn: From West Lawn, the Garfield Ridge location is about 4 miles west via South Pulaski Road and West 55th Street, about a 12-minute drive.
Vein Clinic Near Archer Heights: Our vein clinic in Garfield Ridge is only 3.5 miles from Archer Heights and it takes about 12 minutes via South Archer Avenue. 
Vein Clinic Near Crestwood: Crestwood is about a 29 minute drive and 16 miles via I-194 S
Vein Clinic Near McCook: McCook is about 3 miles from our Garfield Ridge vein clinic and it only takes about 7 minutes via Highway 171.
Vein Clinic Near Brighton Park: Brighton Park can be a short 4.1 mile drive via W 55th St and S Archer Ave
Vein Clinic Near Back of the Woods: Back of the Woods is within a safe driving distance to our vein center.
Vein Clinic Near West Englewood: 6.0 miles via W 55th St.
Vein Clinic Near Palos Hills: Palos Hills is 9.3 miles via W 63rd St and S Roberts Rd to get to our vein center.
Book Your Appointment
Do you live in Garfield Ridge or the surrounding area and suffer from vein disease? We can help you reduce the appearance and the discomfort of varicose veins. Most insurance plans cover varicose veins treatments, so you can find the relief you need with affordable care. We help you recover quickly so you can get back to the healthier, more active life you deserve.
Schedule an appointment today and let's get started. You can book an appointment online or by contacting us at (773) 906-8060. We hope to see you soon!