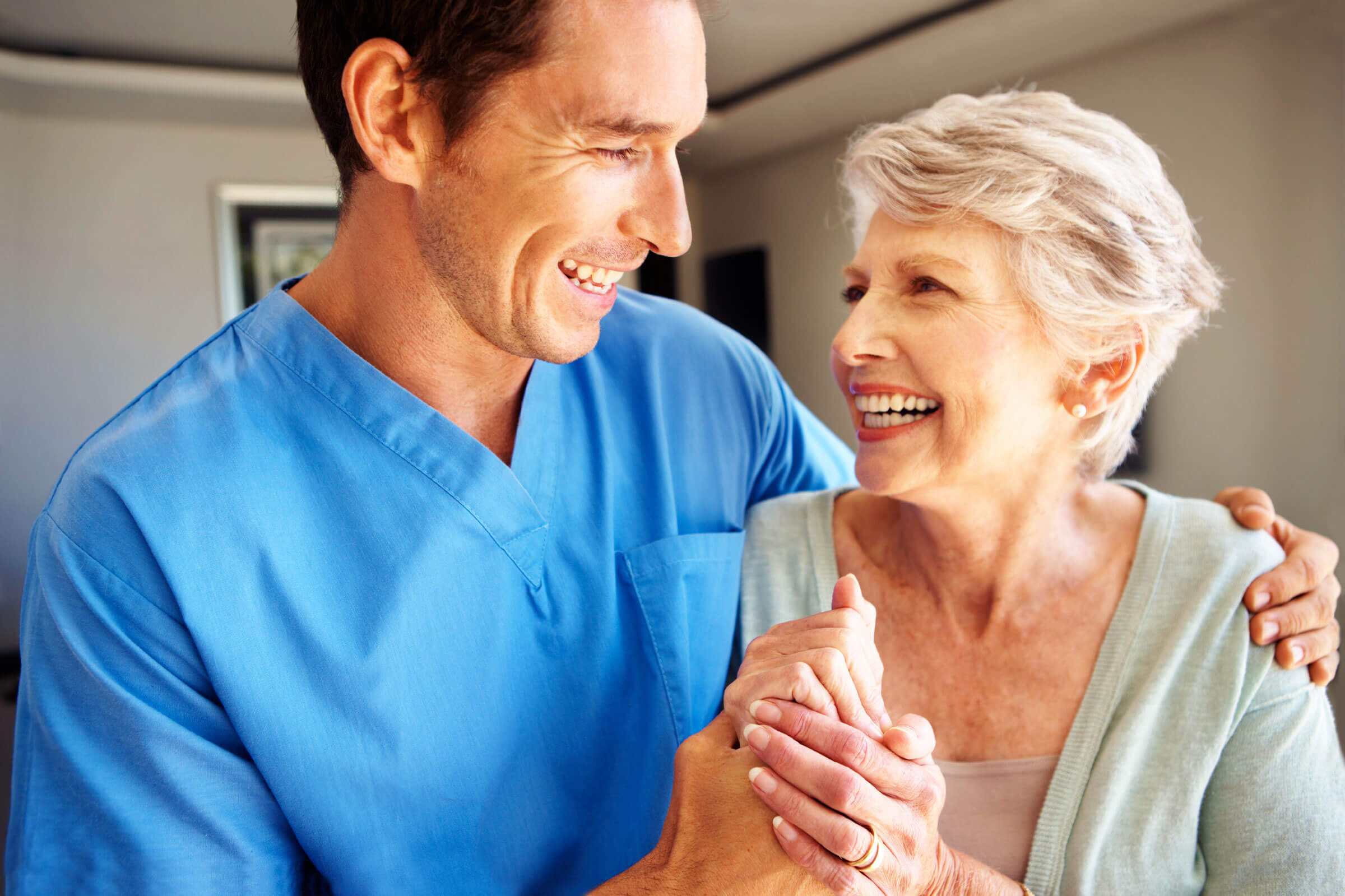 Wednesday, September 27th, 2017
At USA Vein Clinics, we think treatment for varicose veins should be precise and quick! In the past, varicose veins were treated with a surgical procedure called vein stripping, in which the vein was completely removed from the leg. That sounds scary! Not only that, but also the procedure was highly invasive and painful with a low success rate and long recovery time.
For people struggling with varicose veins today, take comfort in knowing there is another option!
Endovenous Laser Therapy (EVLT) is used to deliver laser energy into the malfunctioning vein to seal it closed. The treatment is performed as an outpatient procedure, and patients can resume normal activities after the treatment. In some cases, patients come in for treatment at lunch and go right back to work after!
After EVLT, many people start showing off their legs and get active in the gym again. Getting rid of varicose veins for good can be a fresh start. EVLT has improved quality of life for so many people suffering from the symptoms of venous insufficiency.
Call (888) 628-9389 to schedule a consultation with USA Vein Clinics, and let them tell you more about the non-surgical, scar-free treatment known as EVLT. Treatments at USA Vein Clinics are covered by Medicare, most insurance plans, and Medicaid.