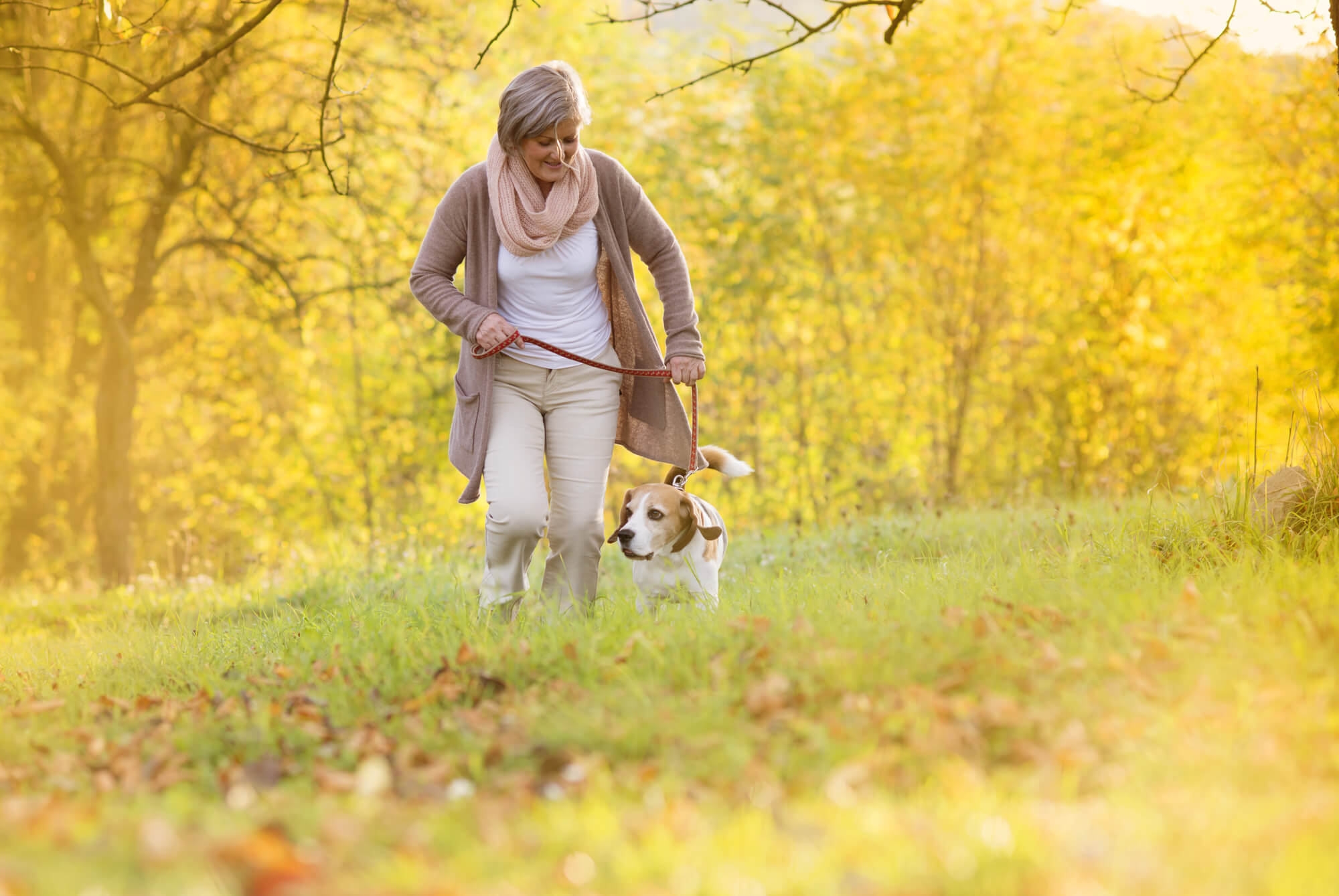 Monday, October 16th, 2017
Sandra recently noticed some lumpy veins on the back of her leg. At first, she thought it was a mosquito bite, because when she rubbed her hand over the surface, it was feverish and swollen. Once she looked in mirror, however, she saw a long, blue, cord-like vein protruding under her skin.
Sandra had heard about varicose and spider veins, but couldn't remember exactly what they were. So, she began looking them up online. Sandra learned varicose veins are swollen, bulging veins that appear near the surface of the skin. These unsightly veins can be harmless, but they can also cause progressive venous insufficiency, preventing the blood from flowing adequately from the legs and back to the heart.
Once she researched it, Sandra realized she had been feeling some heaviness and aching in her leg and couldn't sleep on that side due to the tingling. Upon recognizing these symptoms, she decided to take action and call USA Vein Clinics for a consultation.
USA Vein Clinics offers a minimally invasive and non-surgical vein treatment called endovenous laser therapy (EVLT). During this procedure, the diseased vein is sealed using laser energy. This treatment is performed as an outpatient procedure and takes around 15 minutes. Patients can resume normal activities immediately after the treatment.
After Sandra received this treatment, the ugly, swollen vein on the back of her leg disappeared. The pain and heaviness she felt was relieved, and her legs no longer disturb her sleep. Most importantly, by not ignoring the signs and getting the EVLT procedure, she has improved her quality of life with improved blood flow throughout her body.
Life can change for the better after EVLT. Call (888) 628-9389 to schedule a consultation with our leading vein and vascular specialists. Treatments at USA Vein Clinics are covered Medicare, most insurance plans, and Medicaid.