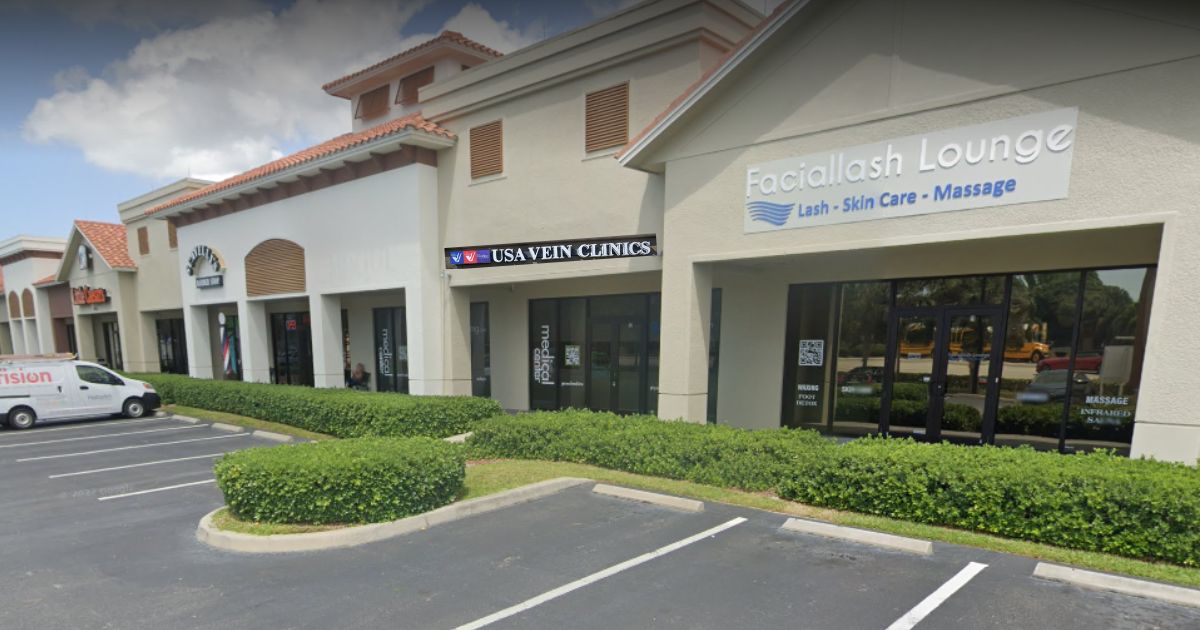 Thursday, August 24th, 2023
Northbrook, IL, August 23, 2023 — USA Vein Clinics, the nation's leader in providing minimally-invasive vein treatment procedures, has opened a state-of-the-art vein treatment outpatient center in Fort Myers, FL., located at 19451 S. Tamiami Trail #101-103.
"We are pleased to bring comprehensive and patient-centered vein care to the Fort Myers area," said CEO and Founder, Yan Katsnelson, M.D.. "Our team of experienced vein specialists offers the best in non-invasive treatment options to tackle varicose, spider, and other vein problems."
USA Vein Clinics' new location is equipped with advanced technology that enables our team of vein specialists to perform non-surgical treatments for varicose veins, spider veins, leg swelling, leg pain, and venous ulcers.
Treatment, based on the individual needs of the patient, can include:
ClariVein ®
Venaseal ™
EVLT (endovenous laser treatment)
Visual sclerotherapy
Varithena
Radiofrequency ablation
The Fort Myers vein clinic is in the San Carlos Shoppes Plaza, close to Little Caesar's Pizza and Scavelli's Barber Shop. USA Vein Clinics' Fort Myers location is accredited by the Intersocietal Accreditation Commission (IAC).
For more information or to schedule an appointment online, contact USA Vein Clinics at 888-768-3467 or www.usaveinclinics.com.
About USA Vein Clinics
USA Vein Clinics is the largest network of vein treatment centers in the United States with over 160 clinics nationwide. Their team of experienced vascular physicians offers various minimally invasive treatments for varicose and spider veins that meet individual patients' needs, including endovenous laser therapy, Clarivein ®, and sclerotherapy treatments.