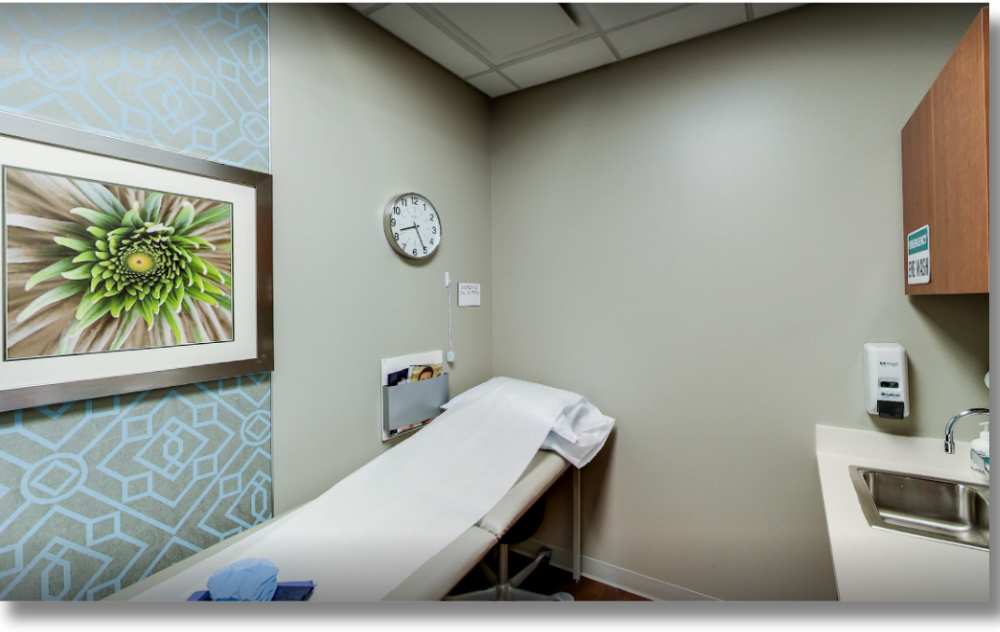 Thursday, August 17th, 2023
Northbrook, IL, August 17, 2023 — USA Vein Clinics, the nation's leader in providing the latest vein treatment procedures, has opened a vein treatment clinic in Fairfield, CT., located at 1 Sasco Hill Rd, Ste 2.
"We are pleased to bring comprehensive and patient-centered vein care to the Fairfield area," said CEO and Founder, Yan Katsnelson, M.D.. "Our team of experienced vein specialists offer the best in non-invasive solutions to treat varicose, spider, and other vein problems."
USA Vein Clinics' new location has advanced capabilities that allow the team of vein specialists to offer non-surgical treatments for varicose veins, spider veins, leg swelling, leg pain and venous ulcers.
Treatment, based on the individual needs of the patient, can include the ClariVein ® or  Venaseal ™ procedures, which treat the underlying cause of vein disease and prevent reoccurrence without laser energy. Other non-invasive treatment options include endovenous laser treatment (EVLT), ultrasound-guided sclerotherapy (USGS), visual sclerotherapy, varithena and radiofrequency ablation.
"Varicose veins include leg pain, cramping, heaviness, itching and difficulty walking," Katsnelson said. "The appearance of varicose veins can cause many people distress. However, it isn't just a cosmetic issue. They are a sign of vein disease. Only treatment can restore optimal blood circulation."
The new USA Vein Clinic in Fairfield is located on the corner of Sasco Hill Rd. and Post Rd., in the same lot as Bankwell. USA Vein Clinics' Fairfield location is accredited by the Intersocietal Accreditation Commission (IAC).
For more information or to schedule an appointment online, contact USA Vein Clinics at 888-768-3467 or www.usaveinclinics.com.
About USA Vein Clinics
USA Vein Clinics is the largest network of vein treatment centers in the United States, with over 160 locations. Their team of experienced interventional radiologists offers a variety of minimally invasive treatments to meet individual patient needs. For more information or to schedule an appointment, contact USA Vein Clinics at 888-768-3467 or visit www.usaveinclinics to schedule online.