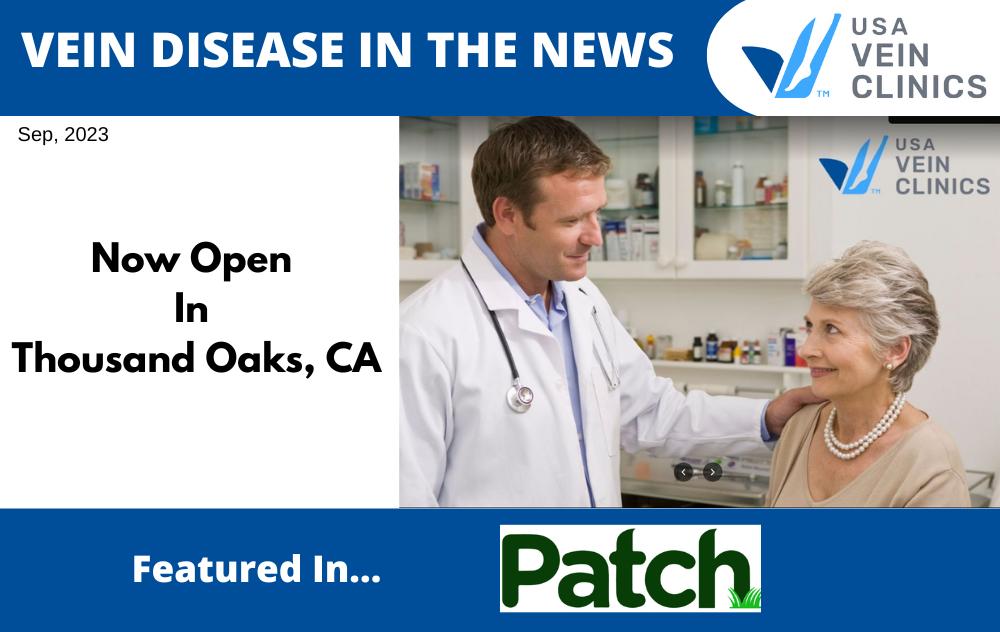 Tuesday, September 19th, 2023
USA Vein Clinics,  the leader and largest provider of minimally invasive vein treatments in the nation opens its Thousand Oaks location.
Vein disease can have serious consequences if left untreated. Common symptoms like cramping and swelling in the legs can impact mobility and quality of life. Risk factors contributing to the development of vein disease include inactivity, obesity, and sitting for prolonged periods.
The Thousand Oaks vein clinic location offers a range of non-surgical vein treatments with a short recovery period and no hospital stay.
Read the article here.