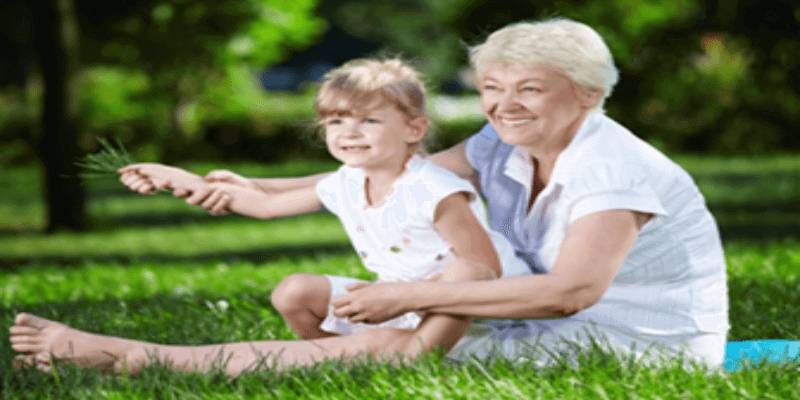 Tuesday, December 27th, 2016
If you are like many of the patients we treat at USA Vein Clinics then we are sure you are aware how life can be with painful and unsightly varicose veins, leg aches or cramps, heaviness in the legs, itching and burning in the legs, skin discoloration and non-healing wounds. Sometimes people suffering from varicose veins for years forget how life can be without this condition. At USA Vein Clinics an essential part of our mission is to remind our patients that they don't deserve to live in pain as our vascular specialists use the latest, minimally invasive and non-surgical treatment for varicose veins called Endovenous Laser Therapy (EVLT); an innovative FDA approved laser treatment that is considered the gold standard in vein care. This laser procedure delivers laser energy in to the malfunctioning vein to seal it closed. Other healthy veins take over normal blood flow in the leg immediately. Depending on the number of diseased veins more than one treatment may be required. Endovenous Laser Therapy is performed as an outpatient procedure at USA Vein Clinics and usually takes 15 minutes. Patients can resume normal activities immediately after the treatment.
First imagine loving your legs again; To your amazement the swollen, discolored veins are gone after the laser treatment. You smile anytime you look into the mirror as you know that now you can wear your favorite dress or shorts confidently.
Next imagine living without pain; Feels strange, right? You have been living with painful and restless legs for so long that you forgot how life will be without any pain and discomfort. You can walk and sleep better and mobility is not a challenge for you anymore.
Enjoy life to the fullest; Now you don't have to worry about the risks associated with vein disease anymore. You gained your energy back as tired and painful legs are not holding you back anymore. Imagine being able to go out dancing again, walk at the beach or plan a vacation.
Now make it real; Providing an improved quality of life for patients suffering with vein disease is our mission. Pick up the phone and call us now at (888)-628-9389 so we can make your dream to have a pain free life a reality.
Your legs are in trusted hands!