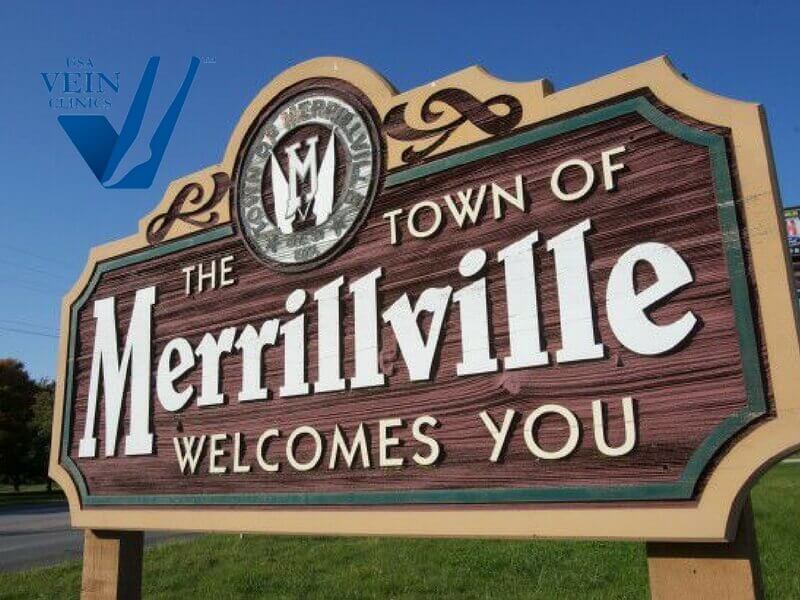 Tuesday, April 25th, 2017
USA Vein Clinics is expanding its Merrillville, Indiana location in the year 2017 to provide its patients with a more spacious clinic and enough patient rooms to accommodate the increasing demand of our services. This expansion will double the size of this location in 333 West 89th Avenue, Suite W-2 in Indiana, and will operate Monday through Friday from 9 a.m. to 6 p.m. The spacious clinic will offer convenience; comfort and quality care for existing patients as well as cater to the growing number of new patients.
"By expanding our Merrillville location, we are fulfilling our promise of the best patient care and experience in the country," says Dr. Yan Katsnelson, founder of USA Vein Clinics. Dr Katsnelson is a renowned Harvard Medical School trained vascular specialist and under his leadership his team of accomplished and certified physicians and specialist have made USA Vein Clinics a national leader in vein care.
Symptoms of vein disease such as; leg aches or cramps, heaviness in the legs, restless legs, itching or burning in the legs, discoloration or non-healing wounds in the legs or ankles are progressive symptoms and if left untreated can lead to serious complications. Patients of vein disease are highly encouraged to seek for treatment options as soon as possible to avoid the risk serious diseases. Vein treatments at USA Vein Clinics are covered by Medicare and most insurance plans.
"Our vein specialists use the gold standard in vein care," says Dr. Katsnelson. "We are the nation's only coast-coast vein clinics that provide the latest, minimally invasive and non surgical treatments at our clinics. The treatments we use are quick, virtually painless and patients can resume normal activity immediately after the treatment."
To schedule a consultation, call USA Vein Clinics at 888-628-9389.