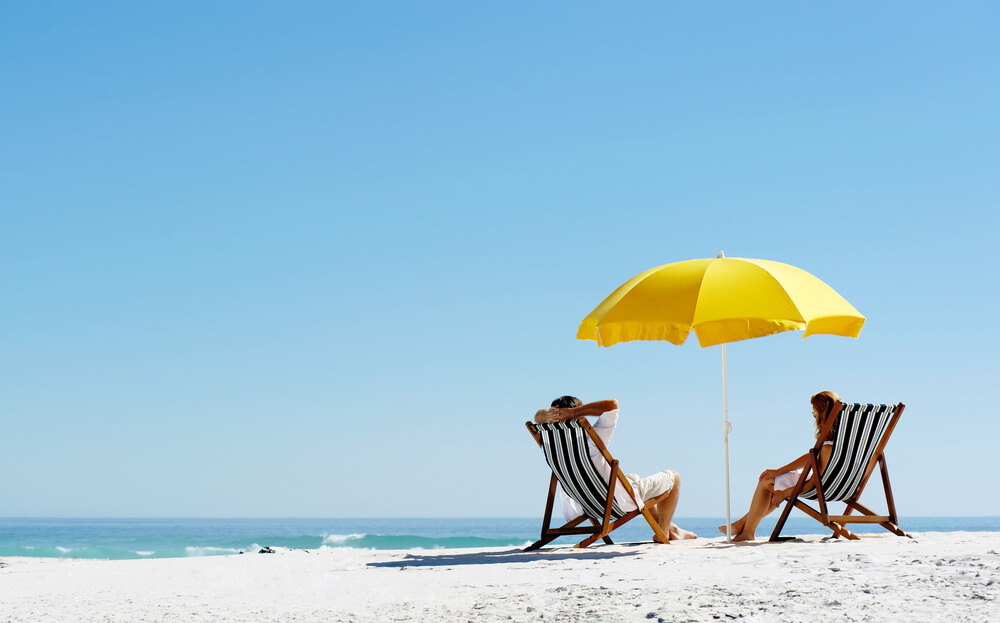 Sunday, July 26th, 2015
From intensified symptoms to leg-baring outfits that can increase self-consciousness, summer can be a tough season for people who suffer from varicose veins. Advice from our vein doctors can ease the difficulty of living with varicose veins in the warmer months:
Stay Cool and Hydrated
High heat and dehydration can lead to greater vein dilation, and this will lead to increased soreness and tenderness around varicose veins. Wearing lose, flowing, breathable clothing in the summertime can help keep you cool, and drinking plenty of water will help with hydration and circulation.
Try Self-Tanner
A quick fix to help diminish the appearance of varicose veins is to apply self-tanner. If your skin is darker overall, it can help to blend in the bluish, purplish color the varicose veins against the rest of your skin.
Stay Active
Summer is a great time to be active. Taking advantage of the nice weather to take a walk or a swim is a great way to get some exercise, which helps increase circulation. Increased circulation will relieve pressure on the veins in your legs and decrease the appearance of varicose veins.
Enjoy Fresh Fruits and Vegetables
In many places, summer is the only time that it's possible to buy a wide array of fresh fruits and vegetables. Eating fresh veggies-instead of those that have been preserved-will decrease your salt intake. Since salt dehydrates and reduces circulation, this is a great way to reduce the appearance and symptoms of varicose veins. Additionally, fresh fruit high in vitamin C (such as citrus fruits) and fiber (like most berries) also increase circulation.