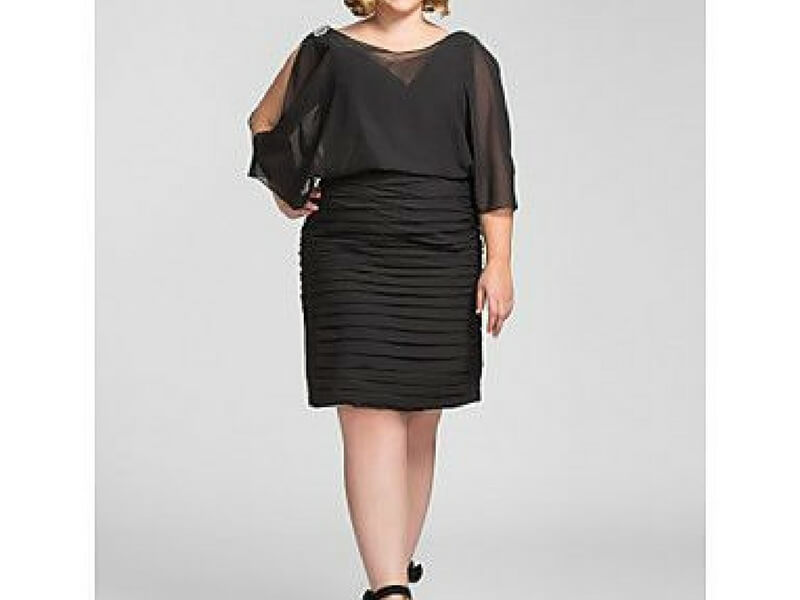 Friday, May 19th, 2017
Are you afraid of showing of those legs? Varicose veins appear as swollen, bulging or twisted veins that are caused by defected valves in the vein that affects the circulation of blood. Most people with varicose veins avoid wearing short dresses or shorts as they believe they would get the undesired attention.
Some of the symptoms of varicose veins are:
Leg pain or cramps
Heaviness and tiredness in the legs
Leg swelling
Itchiness or burning the legs
Tingling and numbness in the legs
Non-healing wounds
Skin discoloration in the legs
Restless legs syndrome
If left untreated these symptoms can lead to serious complications. At USA Vein Clinics we have helped thousands of patients suffering from symptoms of venous insufficiency. A majority of our patients have shared with us that they hesitate to show their legs. Even during summer they want their legs to be covered as they don't want people to ask questions about the unsightly veins. Some people use skin concealers to hide unsightly varicose veins but the problem is skin concealer can only help fade out the color but it can't take away the appearance of swelling and twisted veins.
At USA Vein Clinics we offer an FDA approved minimally invasive and non-surgical treatment for varicose veins called Endovenous Laser Therapy (EVLT) during which the diseased vein is sealed shut and healthy veins immediately take over blood flow. This treatment is performed as an outpatient procedure and patients can resume normal activities immediately after the treatment. A majority of our patients experience a great improvement in their quality of life after an EVLT procedure and share with us about how happy they are getting back in to their dresses and shorts.
Today is Friday and it is time to take that short black dress out of your closet, reveal those legs and go out for dancing, a date night with your special someone and feel good about your self. If you are suffering from painful and unsightly varicose veins don't worry! Call (888) 628 9389 so we can schedule your consultation with one our vein and vascular specialists and help you get you those beautiful legs back. All treatments at USA Vein Clinics are covered by Medicare and most insurance plans.