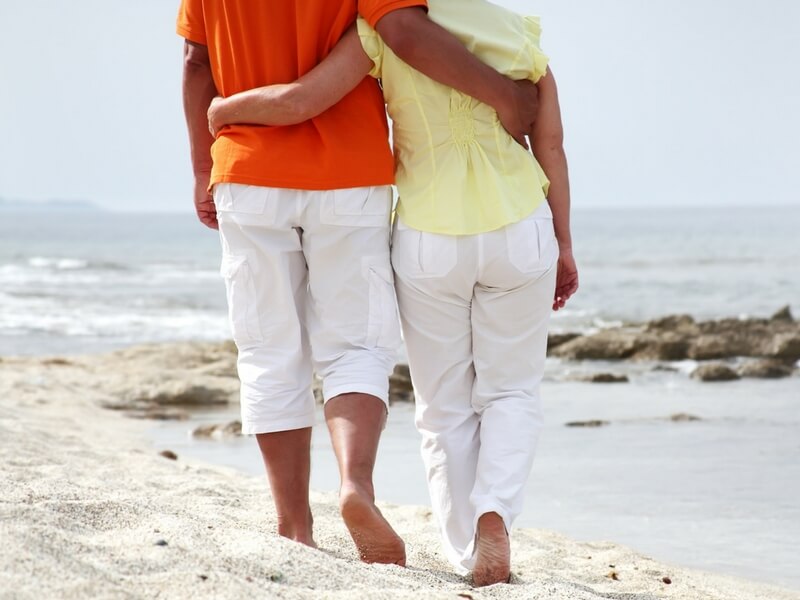 Monday, April 3rd, 2017
After a relaxing weekend, Monday is one of the most important days of the week. A good Monday motivation is imperative to look forward to a successful week ahead. Good health plays an essential part in personal life and work success. According to the Society for Vascular Surgery varicose veins can occur in almost anyone and affect up to 35% of people in the US. These unsightly veins appear as twisting, swollen and bulging and often indicate a health condition that needs medical attention. People whose jobs require them to stand or remain seated for long hours are at a higher risk of developing this condition.
If you are suffering from painful varicose veins, leg pain and cramps, swollen legs, itching or burning on the skin and restless legs, Monday might be a great day to schedule a consultation with one of the nation's top vein specialists at USA Vein Clinics. We use a highly effective yet minimally invasive and non-surgical varicose veins treatment; Endovenous Laser Therapy (EVLT). The procedure is virtually painless, takes only 15-20 minutes and patients can resume normal activities immediately after the treatment. All treatments at USA Vein Clinics are covered by Medicare and other insurance plans. Since there is no recovery time required for this procedure you can schedule this treatment during your lunch and go back to work after the procedure.
This is how an EVLT procedure can change your life:
Sleep well! : Most people sleep better after an EVLT treatment as they are relieved from restless legs.
Show Off those legs! : A lot of our patient shares they have started to enjoy wearing shorts and dresses as they are not embarrassed to show off their legs anymore after an EVLT procedure.
Get in Shape! : It is really hard to feel motivated to workout with tired and achy legs. After an EVLT procedure it becomes easier to hit the treadmill and get back in shape.
Feel Great! : Experiencing pain everyday of your life can affect your well being. After an EVLT procedure most people feel happier and realize how pain changed their mood and outlook'
Stay Healthy! : If symptoms of varicose veins are left untreated they can lead to more serious complications. By taking an action to get treated you will reduce your risk for further complications.
So are you ready to make one of the most important decisions of your life; living an improved quality of life, free of varicose veins call (888) 628 9389 to schedule a consultation with us.
We wish you great week!