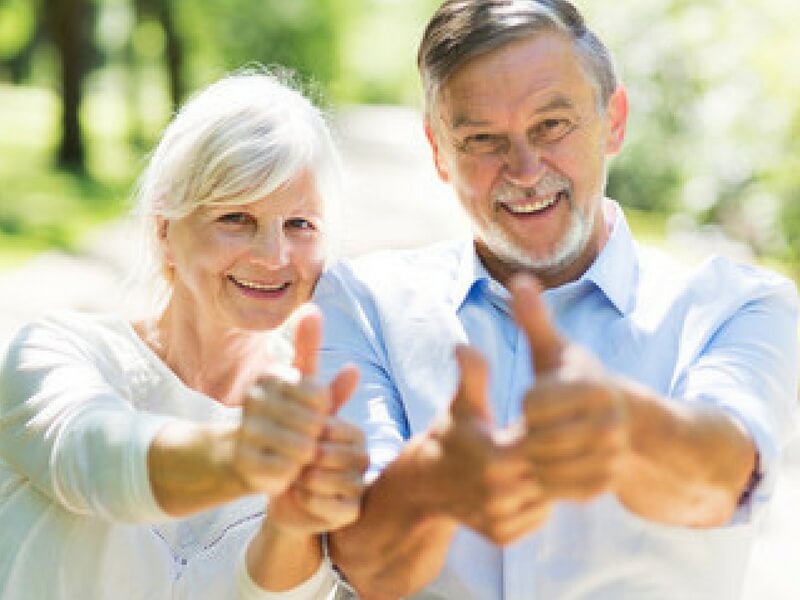 Friday, July 21st, 2017
Endovenous Laser Therapy (EVLT) is an FDA approved, minimally invasive laser treatment used for the elimination of varicose veins. During this procedure, a very thin laser fiber is inserted in the diseased vein under image guidance which seals the vein and allows healthy veins to take over blood flow immediately. EVLT has improved quality of life for so many people suffering from the symptoms of venous insufficiency.
"I can't tell you how great it felt to finally put shorts on," says a full-time nurse and mother of four "My legs always looked like they were black or blue, so I wore jeans, even in the summer."
Another woman shares: "I am extremely pleased with my final results. My leg is smooth and knot free. I was able to jump back into exercising as my leg feels stronger. I have more confidence wearing shorts again and not having to worry about bulging veins that were part of my life. The overall results are more than I expected."
One of the patients who suffered from varicose veins for a long time says: "EVLT is a pain-free procedure. Within a short period of time, you can see the results, and in the case of varicose veins, the pain is gone."
A recent UK based research revealed the effectiveness of Endovenous Laser Therapy. The researchers examined 798 patients who suffered from varicose veins and underwent one of three types of vein treatments; EVLT, Sclerotherapy and surgical vein removal. After six months researchers compared the results, evaluating how well the treatments performed and their complication rates. "The main findings indicated that laser therapy was the preferred treatment for varicose veins," said study author Dr. Julie Brittenden, a Scotland based professor in vascular surgery.
A majority of our patients at USA Vein Clinics often share their experiences after an EVLT procedure. Some people start their workout routine again as they feel motivated to maintain a healthy weight. Others experience a better sleep as their legs aren't restless anymore.
At USA Vein Clinics we have been offering Endovenous Laser Therapy since 2005. The treatment is performed as an outpatient procedure and patients can resume normal activities immediately after the treatment.
If you are suffering from symptoms of vein disease such as painful varicose veins, leg pain or cramps, leg heaviness and swelling or restless legs syndrome don't wait! These symptoms if left untreated can lead to even more serious complications. Call (888) 628 9389 to schedule a consultation with one of our leading vein and vascular specialists. Treatments at USA Vein Clinics are covered by Medicare and most insurance plans.