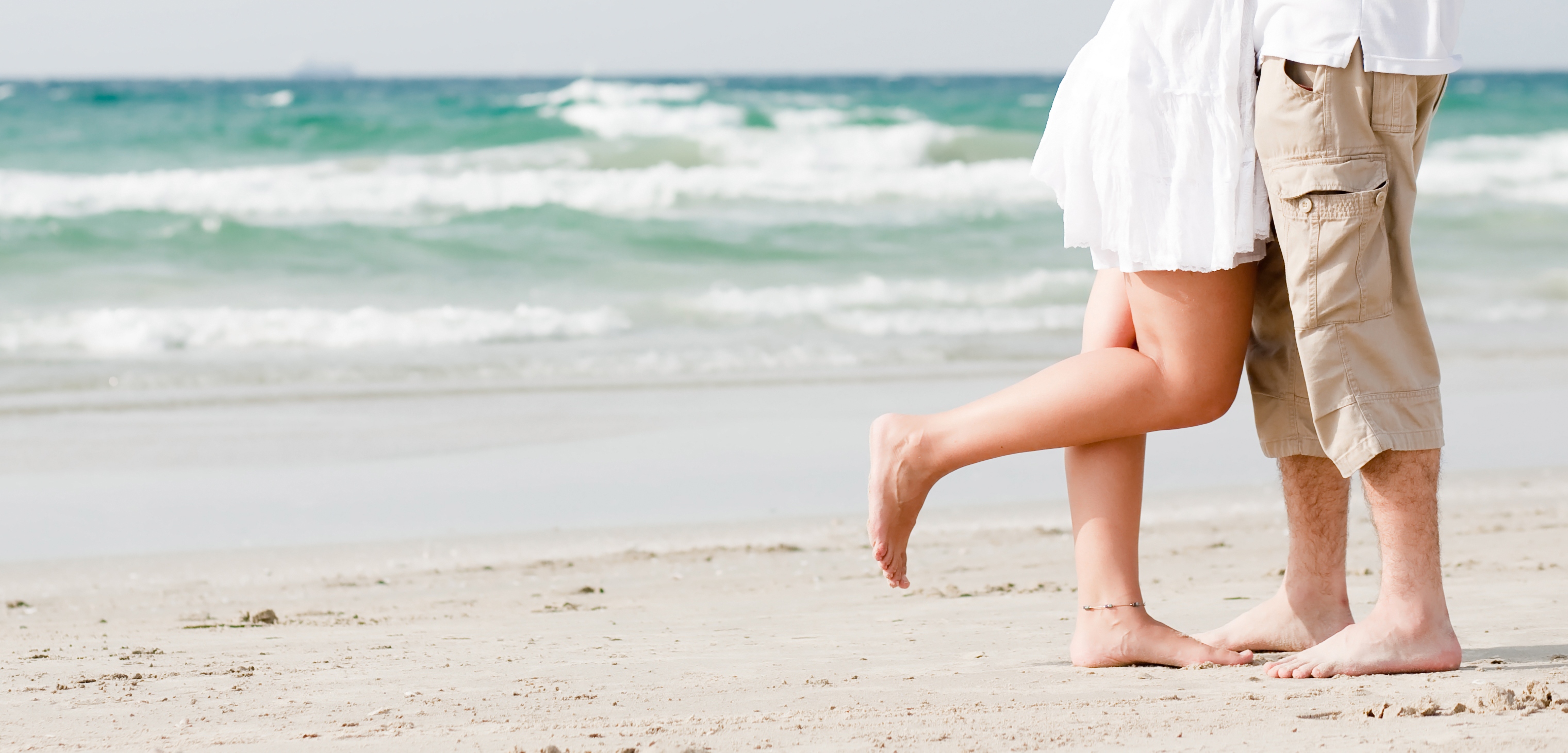 Monday, December 19th, 2016
Many people who have experienced or seen someone close suffer from varicose veins thinks the worst part of having varicose veins is to look at those swollen and inflamed veins in the mirror. Others think it's the pain and tiredness or the greater risks associated to varicose veins. At USA Vein Clinics we believe that all these factors contribute to the problems created by varicose veins but we know that trying to live with varicose veins is the key issue in this context. As if left untreated varicose veins can quickly turn your life from 'living 'to 'barely living'. We have been providing vein care since 2005 and have seen and helped many patients suffering from vein disease. We have always tried to educate patients about the misconception that it is fine to live with varicose veins or it is a sign of aging and they will go away by themselves is not right. As once varicose veins are developed they cannot go away on their own but requires appropriate medical attention and treatment.
Varicose veins are not just unsightly they are the surface symptoms of a serious circulatory disease that restricts the proper flow of blood from your extremities back to your heart and lungs. Vein symptoms if left untreated- can very quickly escalate and leave you feeling chronically weak and tired that you no longer have the energy to enjoy your life. You will find yourself avoiding exercise and activities that you used to enjoy as you will feel like you have no more energy to participate in. Finally untreated varicose veins affect your mental health as well making you feel depressed, having low self esteem, self confidence and self worth.
At USA Vein Clinics we use the gold standard in vein care called Endovenous Laser Therapy (EVLT). Our highly trained vascular specialists use the most minimally invasive and non-surgical treatment using a customized approach depending on the medical history, age and health condition of the patient. Endovenous  Laser Therapy (EVLT)  involves a precise insertion of a very thin (less than one millimeter) laser fiber in to the diseased veins under real-time ultrasound guidance, followed by an application of laser energy to heat and close the malfunctioning vein, which is called vein closure. Other healthy veins take over normal blood flow in the leg immediately. Over time, the treated veins are absorbed by the body. Patients can go back home the same day and are given pain control medication to control any discomfort after the treatment and resume their normal daily activities immediately.
If you have any symptoms of vein disease like; restless legs and pain, cramps, itching ,burning, heaviness and swelling call 888-628-9389 so we can schedule your initial consultation with one of our highly trained vascular specialists.
Your legs are in trusted hands!