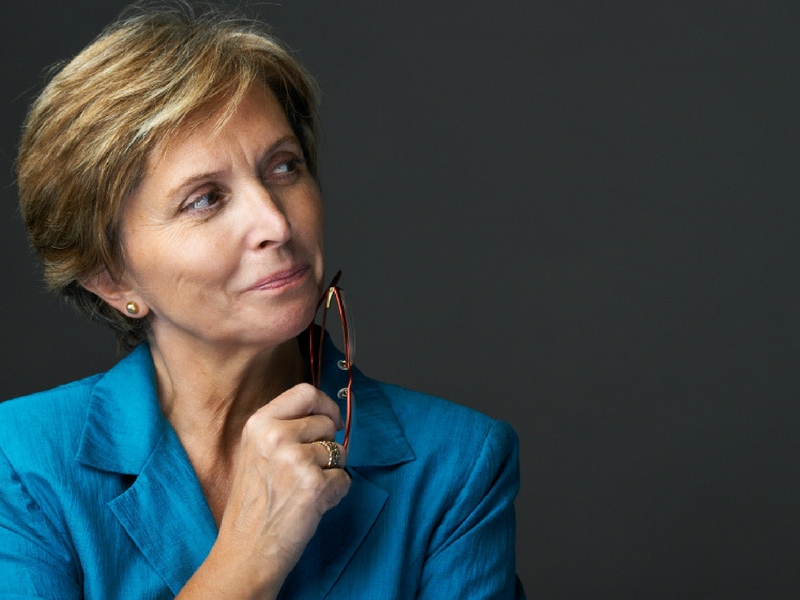 Monday, April 24th, 2017
Symptoms of varicose veins can be painful and challenging and if left untreated can lead to serious complications. Appropriate vein treatment is the best solution to manage the symptoms of vein disease. In the past surgery was the only treatment option for varicose veins but now we have highly effective, minimally invasive and non-surgical vein treatments available to treat the symptoms of vein disease. We would like to answer the most commonly asked questions about varicose veins treatment:
1. How do I know if I have varicose veins?
Do you have large veins that you can see just under the surface of your skin, mild swelling of ankles or feet, painful achy or heavy legs, throbbing or cramping in your legs, Itchy legs, especially on the lower leg or ankle? Sometimes these symptoms are incorrectly diagnosed as dry skin or discolored skin in the area around the varicose veins.
2. When should I get my varicose veins treated?
There is a common misconception that varicose veins are a cosmetic condition. But the reality is varicose veins are caused by dysfunctional valves in the veins and present an underlying condition that needs treatment. If you are experiencing the signs and symptoms of varicose veins schedule a consultation with our vein specialists.
3. Can varicose veins be prevented?
According to National Institute of Health (NIH) varicose veins cannot be prevented. Once the valves in the veins ae damaged it is not possible to cure them. The only solution to relieve the symptoms of vein disease is to get vein treatment.
4. How does USA Vein Clinics treat varicose veins?
We offer a minimally invasive and non-surgical treatment for varicose veins- Endovenous Laser Therapy (EVLT) during which laser energy is used to seal the diseased vein and healthy veins take over the flow of blood immediately. This treatment is performed as an outpatient procedure and takes only 15 to 20 minutes. The patient can resume normal activities immediately after the treatment.
5. Is my treatment covered by insurance?
At USA Vein Clinics the cost of your treatment is covered by Medicare and most insurance plans. We have a dedicated insurance department to answer any question or concerns you may have.
6.Is there a recovery time required for treatment?
EVLT is a virtually painless procedure and requires no recovery time. Some people come during their lunch break and go back to work after the procedure. For mild discomfort, pain relieving medication can be used after the treatment.
7. What can I expect after a vein treatment?
The success rate for an EVLT procedure is 98%. The procedure leaves no scars with minimal discomfort (if any) and provides almost immediate relief from symptoms. After the procedure, patients are encouraged to walk and resume their normal activities. A follow-up appointment is made with the doctor in the week after treatment to evaluate the success and progress of the treatment.
If you are suffering from the symptoms of venous insufficiency call (888) 628 9389 to schedule a consultation with our vein specialists at USA Vein Clinics. Treatments are covered by Medicare and most insurance plans.
Your legs are in trusted hands!